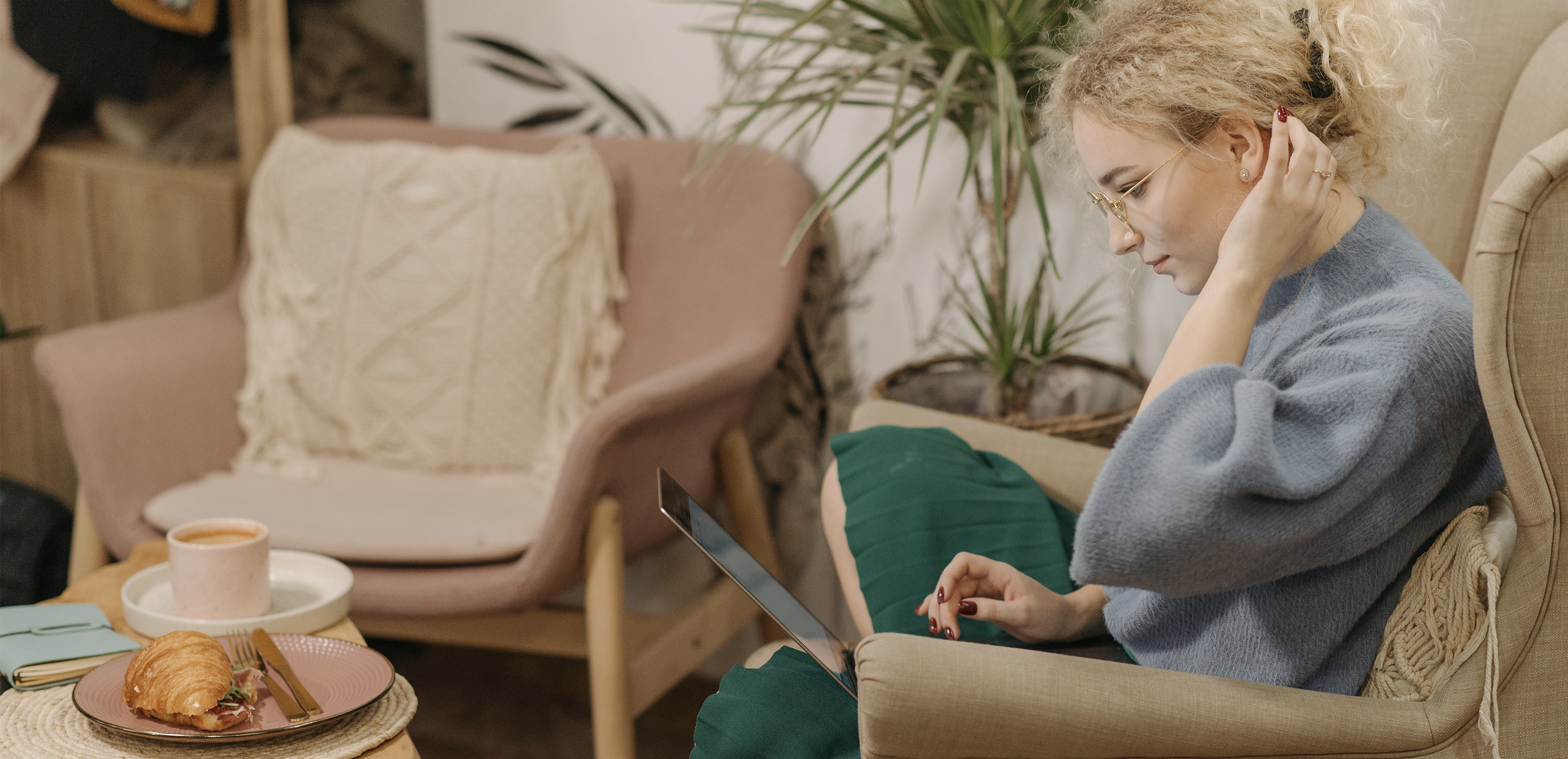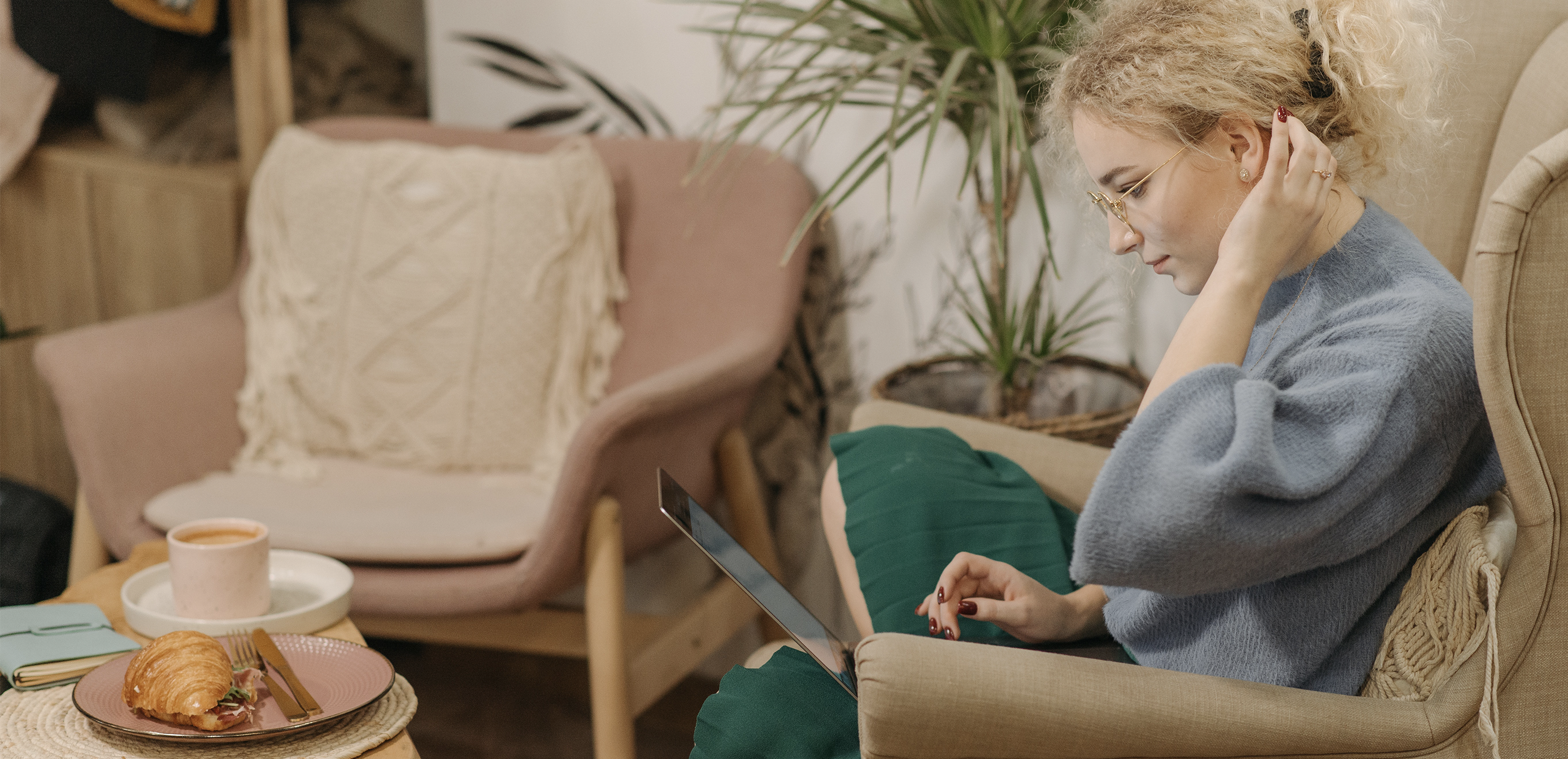 What does it mean? Accounting terms explained
What are debit and credit? What's the difference between accounts payable and accounts receivable?
When it comes to bookkeeping there's lots of new terminology to learn, and as you get started you might have some questions. From assets to liabilities, find all the definitions you need to know as you get to grips with accounting.
Accounts payable (also known as purchase ledger)
A register containing information on which invoices have arrived from which suppliers, which have been paid and other information about the suppliers. This is money you owe.
Accounts receivable (also known as sales ledger)
Information on money your customers or other third parties owe you, such as outstanding invoices that have yet to be paid to you.
Accrual VAT method
You account for all invoices in your VAT Return on the date of the invoice and not the date the payment is made.
Assets
Recording financial transactions, which is part of accounting.
Cash flow
The money moving in and out of a business. Cash enters the business from your sales of goods or services, and cash leaves as a range of expenses for your business.
Cash VAT method
You account for all the invoices in your VAT return on the date of the payment, not the date on the invoice.
Chart of accounts
Different types of accounts are used to register business transactions in your bookkeeping. All the accounts used by the company are collectively known as the chart of accounts. In Bokio, we use a predefined chart of accounts.
Debit and Credit
In double entry bookkeeping, there is a debit side and credit side. All debits must equal all of the credits for all transactions recorded. The debit column is to the left and the credit column to the right. There's also a basic rule: "Assets increase in debit, while liabilities increase in credit".
Depreciation
The method of spreading the cost of tangible fixed assets over their useful lifetime.
Double entry accounting
You create bookkeeping records in different accounts in the chart of accounts and each transaction is recorded with both a debit and a credit.
Equity
The difference between the value of the assets and the value of the liabilities of a company.
Expenses
Money spent by a business in the hope of creating revenue.
Fiscal year
A fiscal year is a period that a business uses for accounting. Once you have set the fiscal year in Bokio, it will be selected automatically when you date your accounting entries. You'll also get notifications when your fiscal year is about to end. You will need to prepare year end accounts for this period or submit a Self Assessment tax return if you are self employed.
Fixed asset
Something you have purchased for your business that has a long term life time in your company, and will be used for at least 3 years.
Ledger
A summary of financial accounts for the fiscal year.
Liabilities
Your company's debts which you owe. These could include unpaid invoices and loans.
Liquidity
How much you could pay off your current debts (liabilities) with your current assets.
Supplier invoice
Issued by sellers, or 'suppliers' for goods or services you have purchased for your business. Usually they have a credit period before payment.
Turnover
The total of your revenue (sales) within a certain period of time. It can also be described as your income.
Manage your finances with Bokio
With Bokio accounting software, you can do your bookkeeping and invoicing in the same place. We have everything you need to help you prepare for your Self Assessment tax return, submit your VAT Return for Making Tax Digital and keep the right financial records. If you need an extra hand, we can help you find an accountant to work with.
Accounting is kept simple with Bokio, so you have more time to spend running your business.
This article was updated March 2021
You may also be interested in