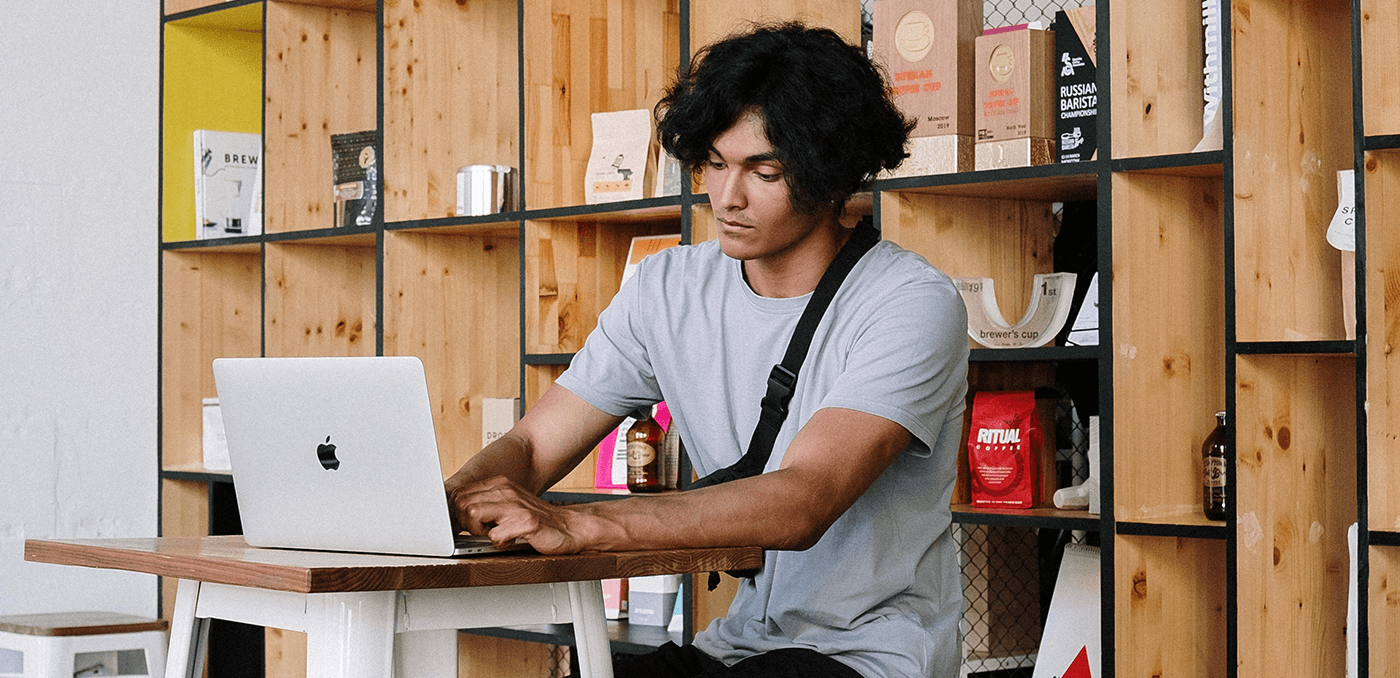 What is a journal in accounting?
If you're new to accounting and wondering what a journal is then you're in the right place. Here's what you need to know.
What is a journal?
Your journal in accounting is a record of all of your transactions in chronological order. Your journal allows you to keep the right accounting records, and can be used to create a general ledger.
Normally, journals are done using double entry accounting. This is when you create bookkeeping records in different accounts in the chart of accounts and each transaction is recorded with both a debit and a credit.
Your journal is made up of journal entries, which are created when you record each transaction in your accounts.
How to prepare a journal entry in accounting
The easiest way to prepare a journal entry is by using an online accounting software. When you use an accounting software, your general ledger will automatically be prepared using your journal.
A journal entry usually includes:
A title
Date of transaction
Journal entry number
Which accounts were affected by the transaction
The debit and credit amounts for each account
If you're creating your journal manually instead of using a software, you will need a knowledge of double entry bookkeeping and the chart of accounts.
Do your accounting with Bokio
When you use Bokio´s accounting software you don't need to worry about getting your journal wrong. We use automation to help make it simple to record your transactions.
Our step by step process helps you record your transaction in the right account and create your journal entries. If you record your transaction using a bank feed or by uploading a receipt, we will fill in the amount and date too.
In Bokio, you can find automated reports generated from your journal, so you'll always be able to see your finances at a glance.
Bokio has everything you need to manage your business finances in one place. Do your invoicing, submit your Making Tax Digital VAT Return and more. You can invite your colleagues or accountant to work in Bokio with you too.
Accounting is kept simple with Bokio, so you have more time to spend running your company.


Note: This article was updated August 2023
You may also be interested in