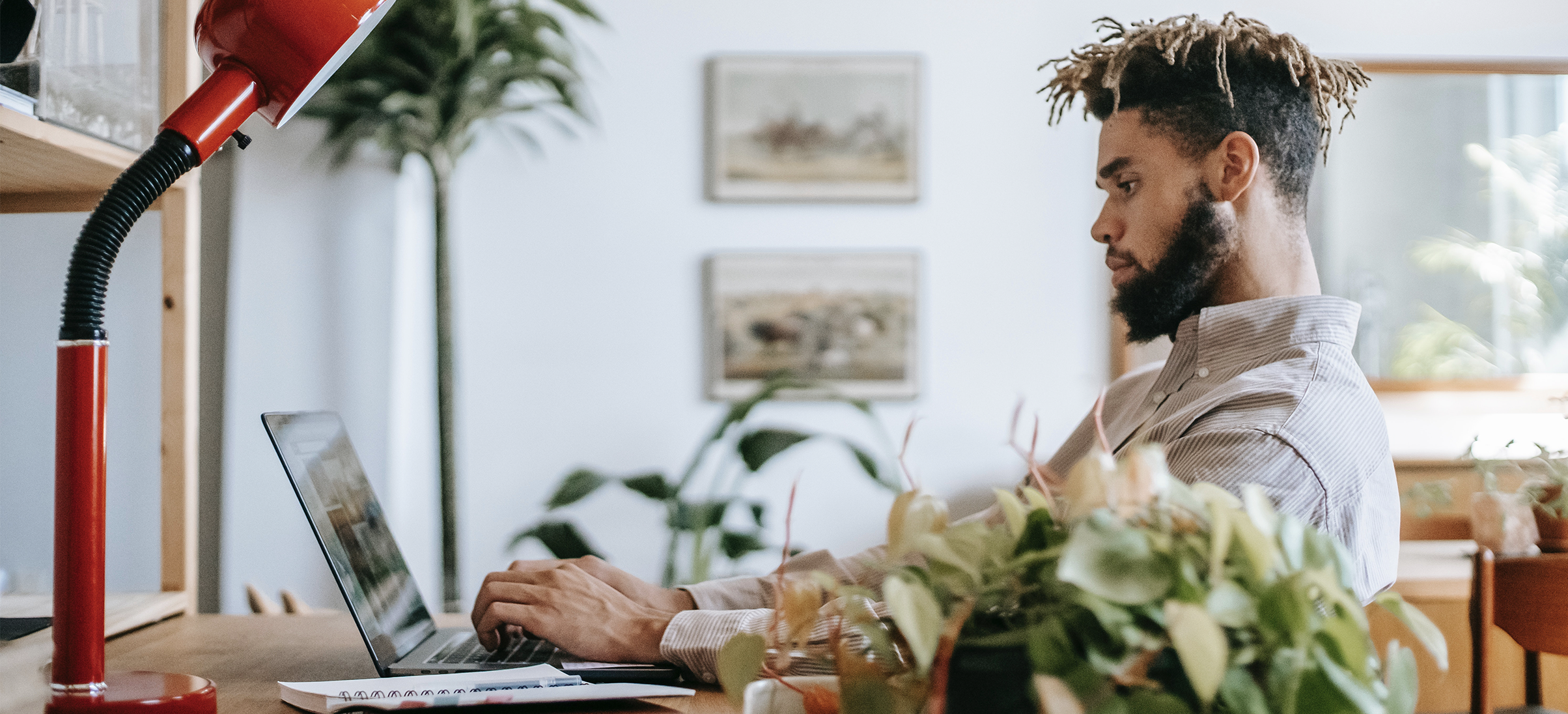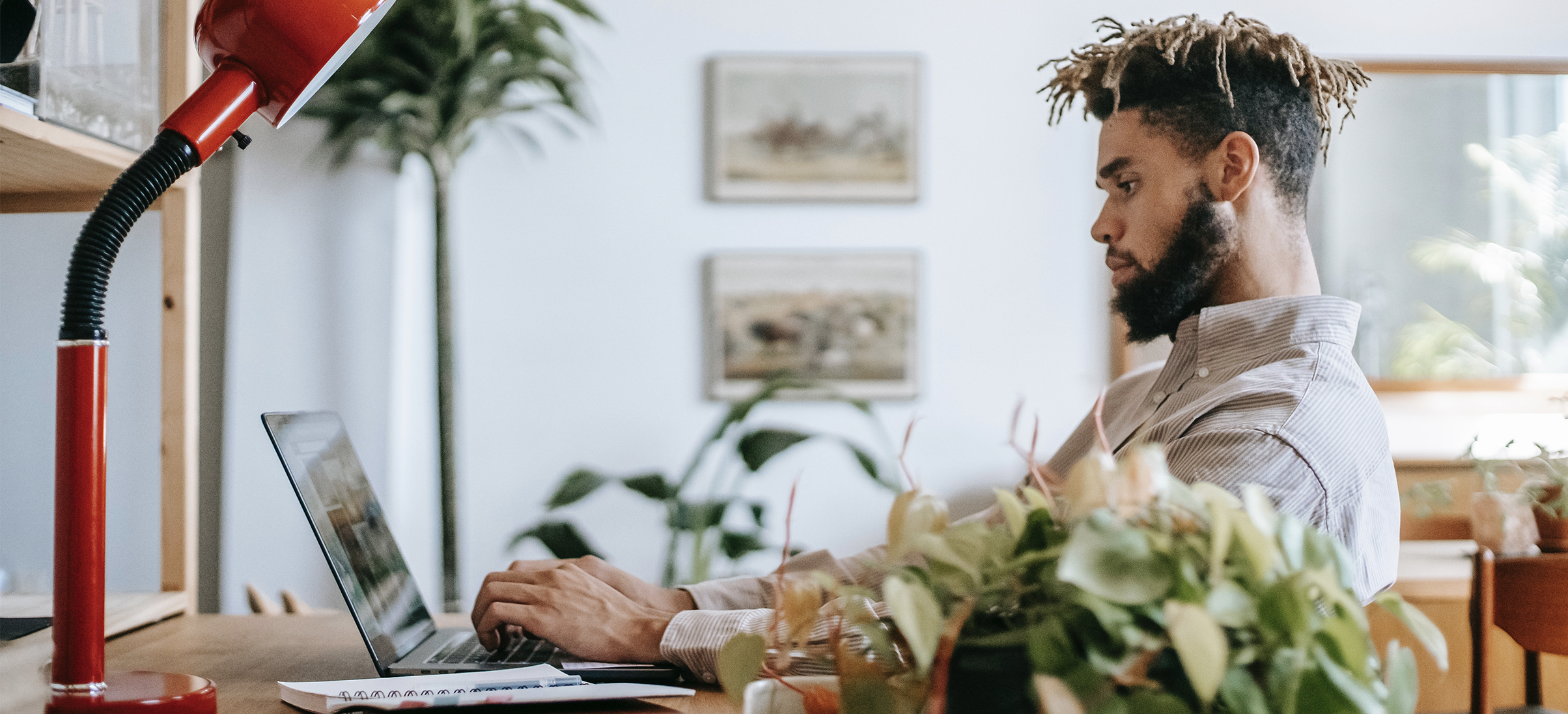 How to do your bookkeeping quickly
If you want to do your bookkeeping quickly and easily, using online accounting software is a great solution. Here's why:
Import transactions with bank feeds
Bank feeds are when you connect your bank account to your bookkeeping software, and your transactions are imported automatically, saving you time doing your bookkeeping. All you need to do is record them, and attach any receipts if you want to. You won't miss any transactions, and your accounts will be up to date.
Record multiple transactions at once
If you have lots of transactions to record, keep it simple by choosing a bookkeeping software with a bulk record feature. You'll be able to record several similar transactions in just a few clicks.
Use smart bookkeeping templates
Bookkeeping templates help you record your transactions in the right accounts. Instead of learning the Chart of Accounts or spending time manually inputting transactions, with Bokio accounting software you can just search for the type of transaction you want to record.
We'll give you the right template, and fill in the numbers if you use bank feeds or upload a receipt. All you need to do is add in any notes and choose how you want to record the transaction, like if you've purchased a fixed asset.
Smart bookkeeping takes you through everything step by step so you can record your transactions quickly and correctly.
Upload receipts on the go
Receipt capture mobile apps let you upload receipts and expenses on the go. With Bokio, all you need to do is snap a picture of your receipts and they will automatically upload to your account. Your uploads will be waiting for you online when it's time to record them!
You don't need to spend time looking for receipts, and won't have to worry about losing any important information. Mobile apps are also a great way to manage employee expenses!
Avoid calculations with automated reporting
When you have done your bookkeeping and other tasks, like invoicing and recording expenses, keeping track of your accounting with reporting is the next step.
Easy-to-understand reports, with more in depth options available, is a great place to start. Automatic reporting means you don't need to spend time making spreadsheets, doing calculations or gathering data. Instead, you'll have everything you need at a glance to get an overview of your business finances.
Create custom bookkeeping templates
Can't find the right template for your transaction? With Bokio, you can create custom bookkeeping templates to record your transactions easily. Custom templates mean you can make smart accounting work for your business so you can be sure you're recording transactions correctly.
Do your bookkeeping with Bokio
With Bokio accounting software, you can do your bookkeeping, invoicing, and manage your finances in the same place. We have everything you need to help you prepare for your Self Assessment tax return, submit your VAT Return for Making Tax Digital and keep the right financial records. If you need an extra hand, we can help you find an accountant to work with.
Accounting is kept simple with Bokio, so you have more time to spend running your business.
Updated January 2022
You may also be interested in