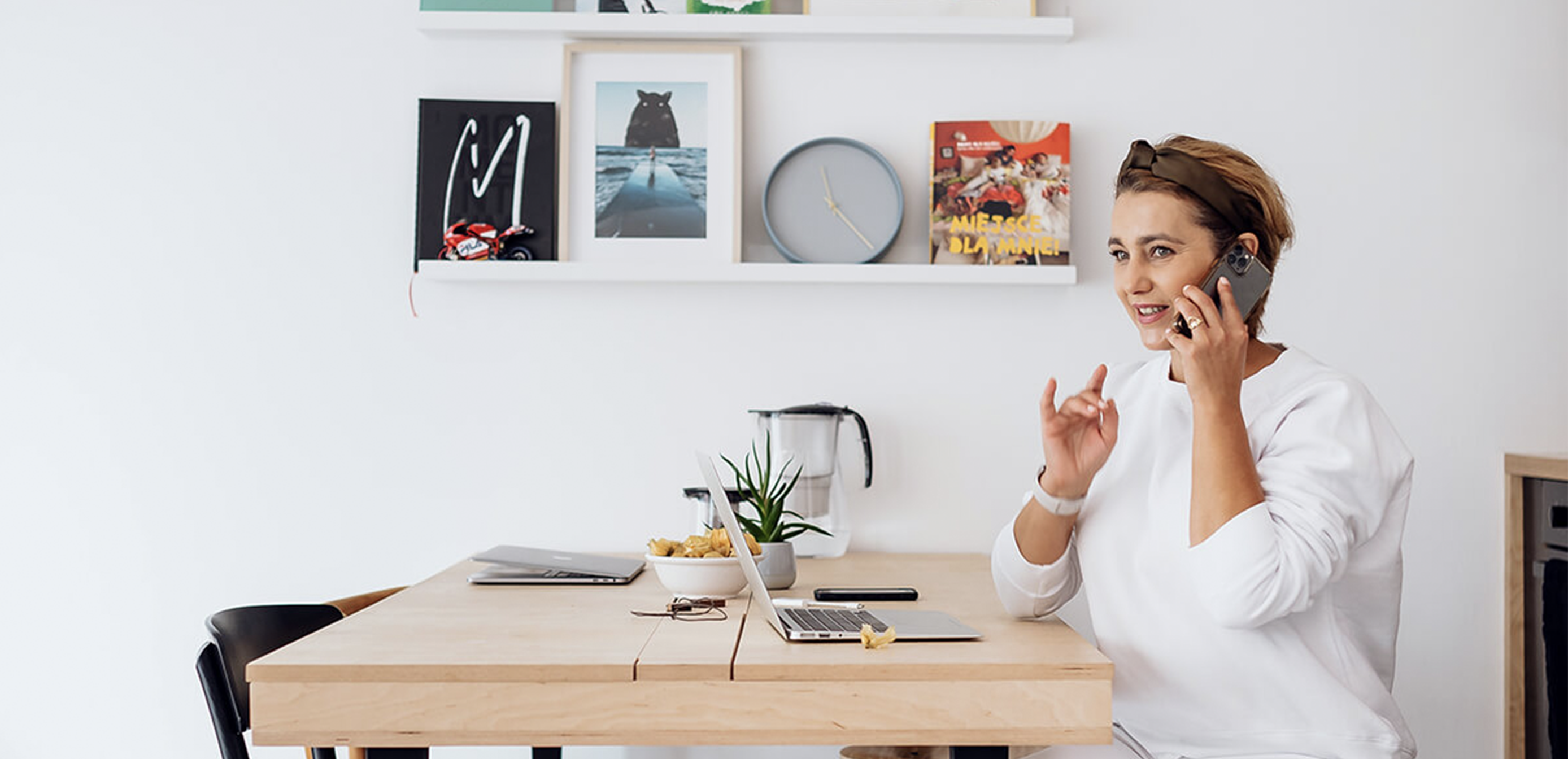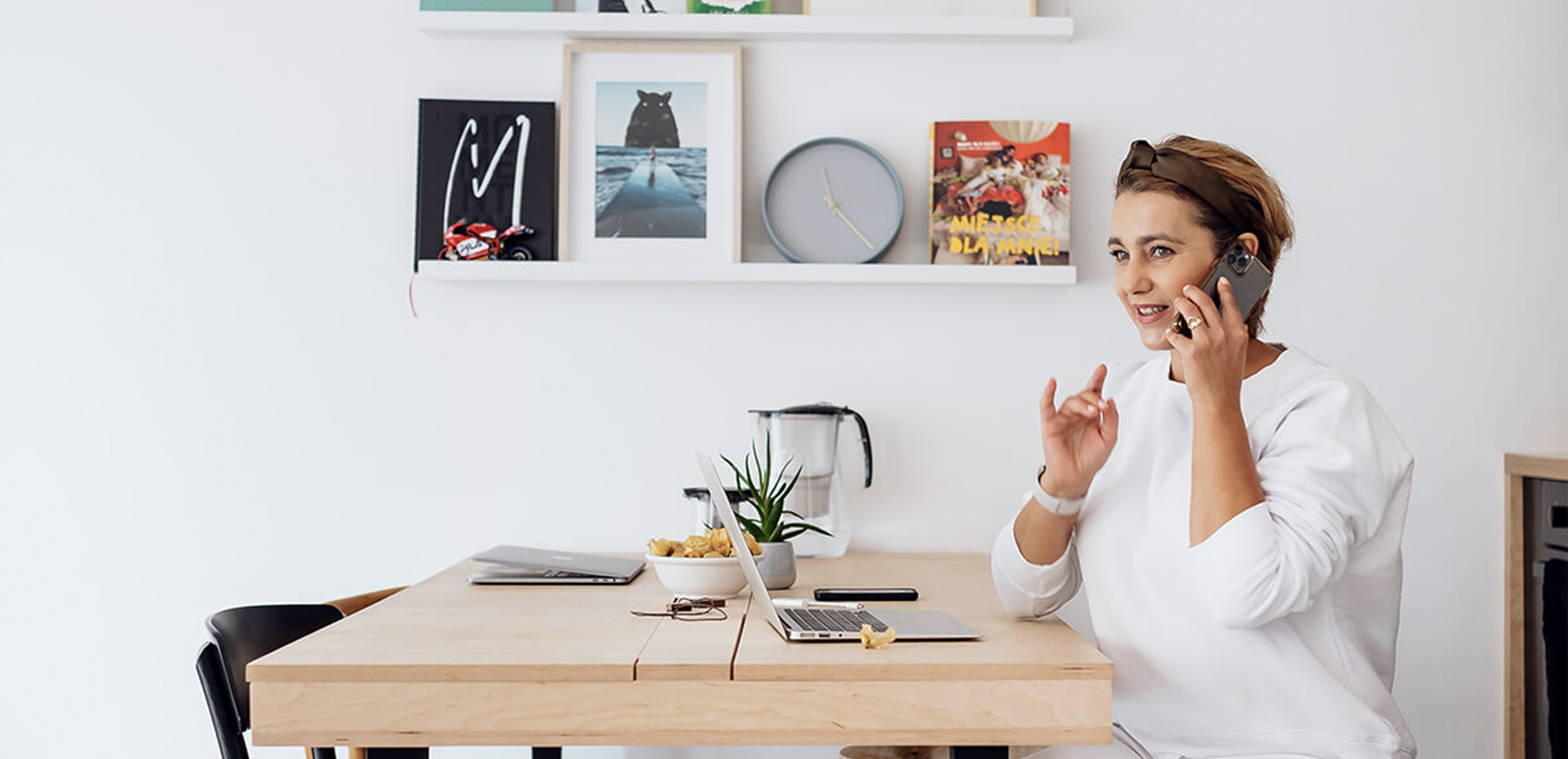 How to get the most out of Bokio
Want to take control of your finances and make doing your accounting easier? Here are some quick tips to help you get the most out of using Bokio accounting software.
Set up bank feeds
Never miss a transaction by setting up your bank feed! Our bank feeds are offered in collaboration with our Open Banking partner Plaid.
Simply connect your bank account to Bokio and first we'll import transactions from your chosen dates, which can be up to two years in the past. Then, we'll automatically import transactions up to 4 times a day. All you need to do is record them!
Use automatic matching
When you import bank transactions, sometimes there can be duplicates, especially if you're recording your receipts separately. Our automatic matching finds similar transactions and gives you the opportunity to match them, so you only record them once.
Read more about automatic matching
Bulk record transactions
If you have lots of similar transactions to record, give our bulk record feature a try! You can record multiple transactions at once, saving you time if you have a lot of bookkeeping to do.
Check your Things to do
Your Things to do in Bokio is the perfect way to keep track of your accounting. You can see transactions or invoices you need to record, track your invoices, and keep an eye on any outstanding tasks.
There are two sections for tasks you need to do now, and upcoming tasks you should be aware of.
Read more about your Things to do
Use the receipt capture mobile app
Bokio's mobile app makes uploading receipts on the go easy. Just snap a picture of your receipt, and it will automatically be uploaded to your Bokio account for you to record later, or attach to a bank transaction for your record keeping.
You can also submit and manage your expenses through the mobile app, and we're adding new features all the time!
Read more about the Bokio mobile app
Upload extra documentation
The Uploads page isn't just for receipts. In the Additional files section you can upload files that aren't related to a journal entry or invoice. It's a great way to store other useful files, like bank statements and customer statements to make sure you have the right records.
Send quotes to your customers
Bokio can help you throughout your sales process. Our quotes feature lets you create and send quotes to your customers. It's really simple to convert your quote into an invoice with just a few clicks, and send it directly to your customer.
Save customers and items
If you have regular customers and items, save them when you create an invoice so you can use them again later. All you have to do is choose the customer or item, and we'll fill in the details when you create your invoice or quote.
Using saved details makes it even quicker to create quotes and invoices, so you can get back to offering a great product.
Track your invoices and send reminders
Once you've sent your invoice, you can track it in Bokio. If you send your invoice by email, you can see the delivery status of the invoice. Whether you send your invoice by email or download the PDF, you can see whether your invoice payment is overdue, and when you need to record it.
If your payment is overdue, you can send a reminder to your customer from Bokio. If you want, you can add interest to your reminder to help discourage late payments.
Read more about sending reminders
What you get with Bokio
With Bokio accounting software, you can do your bookkeeping, invoicing, and manage your finances in the same place. We have everything you need to help you prepare for your Self Assessment tax return, submit your VAT Return for Making Tax Digital and keep the right financial records. If you need an extra hand, we can help you find an accountant to work with.
Accounting is kept simple with Bokio, so you have more time to spend running your business.
You may also be interested in