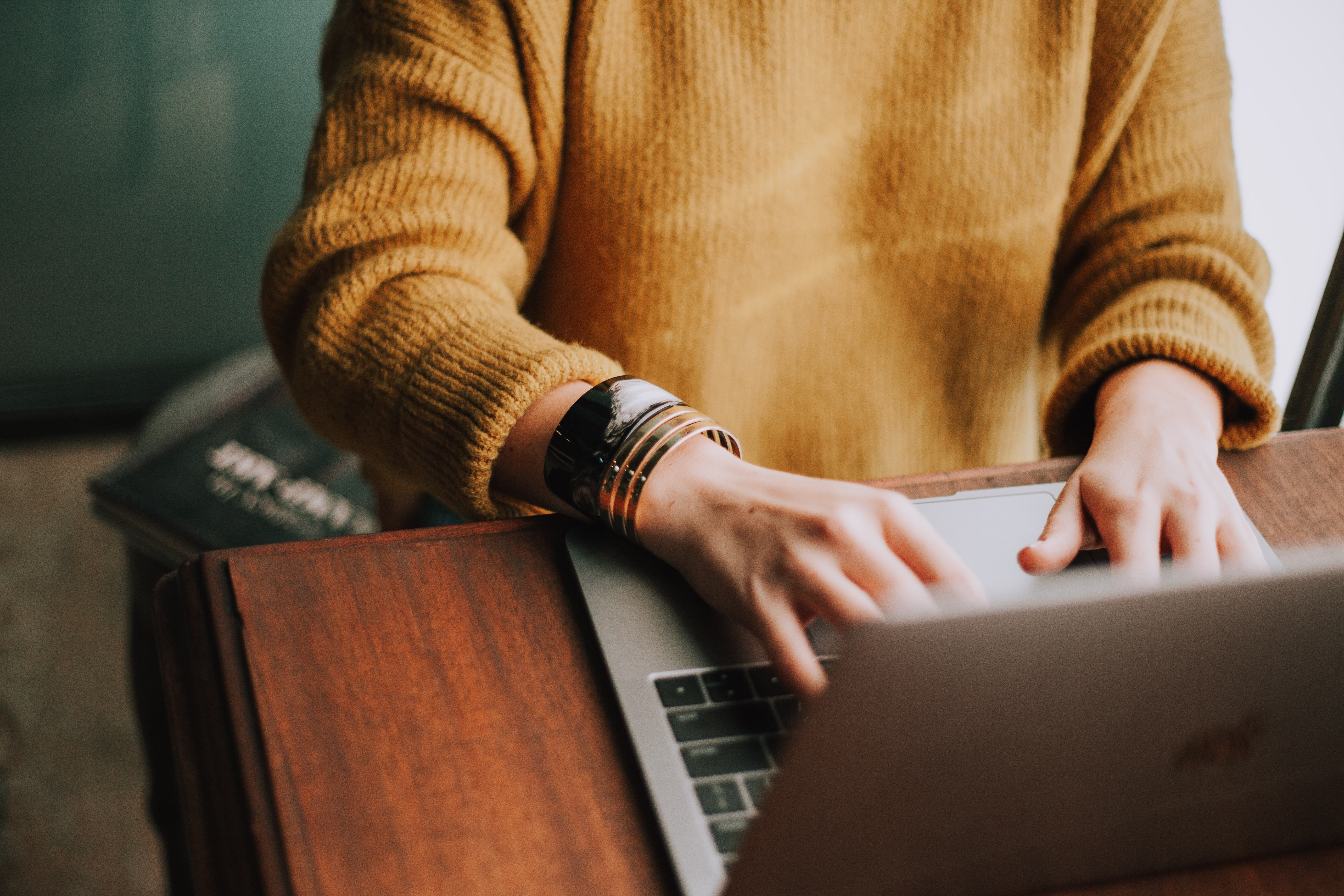 What is cash flow and why is it important?
You've probably heard the term 'cash flow' mentioned when it comes to managing your finances, but what does it mean, and why is it so important for your small business?
What is cash flow?
Cash flow is the money moving in and out of a business. Cash enters the business from your sales of goods or services, and cash leaves as a range of expenses for your business.
Why is cash flow important?
Cash flow can affect your liquidity, company value, and the future prospects of your business. Having a positive cash flow means you are making more money than you are spending, allowing for investment in your business and setting money aside for unexpected costs. A negative cash flow means you are spending more money than you are making.
Unfortunately, being in profit doesn't mean that your company will have strong, positive cash flow. For example, if a client owes you money, you are in profit but don't have the cash until you are paid.
How can you manage your cash flow?
If you do accrual accounting it's important to keep an eye on your cash flow to ensure you aren't only in profit, but also have a healthy cash flow.
The best way to manage your cash flow is to check in on your accounting on a regular basis, and compare your total sales with any money owed to you, and any purchases you still owe money on. This difference is the amount you will need to raise to create a healthy cash flow.
Here are four simple tips to manage and improve your cash flow:
Make the most of your invoices
Invoices are good opportunity to maximise incoming money for your business. It is best practice to send invoices immediately when work is completed to avoid any unnecessary delay to getting paid.
There are a few more ways that invoices can be used to influence your revenue. Offering your customers a discount for paying early can encourage a prompt payment bringing money into the business to increase cash flow.
One way of improving your cash flow is to try and get paid on time. You can discourage late payments by setting your terms and making it clear interest will be charged if the invoice becomes overdue. Keep an eye on late paying customers. An online accounting solution like Bokio is a great way to do this, as you can create and send professional invoices, then track them and send reminders to your customers if the payment becomes overdue.
You could also require a deposit before you start work to get some cash up front, making the wait for your invoice to be paid less impactful.
You can create good looking branded invoices with Bokio. You can send the invoice, record it in your accounts and track your payment straight from the app. Bokio has your bookkeeping and invoicing and bookkeeping all in one place to keep track of your finances.
Keep regular records
Updating your accounts regularly is key to having a realistic idea of your cash flow how your cash flow is looking, giving you current data to report on. With Bokio, it's really easy to keep your records up to date by uploading receipts, documents and invoices all in the same place from your mobile, tablet or computer.
Our AI driven software will read the numbers in the documents uploaded and suggest which accounts they should be recorded in saving you time. We recommend uploading documents as you receive them, and setting aside some time to record them once a week.
If you are using an accrual method of accounting, this could be slightly harder to have a realistic picture of cash flow at any time, so using strategic reporting is important.
Use reporting to your advantage
Reporting gives a look at the bigger picture of how your businesses cash flow is doing. You will be able to look back at trends, see how your current cash is doing, and be able to start planning projections for the future.
It's important to use reporting to see where new cash is coming in, where cash is going, and if any costs can be cut. The Chart of Accounts is the best place to do this, as it will show all your different accounts. Bokio has an automated, predefined Chart of Accounts which makes reporting quick and easy.
Create personal relationships
Taking the time to nurture personal relationships with your suppliers and customers can have benefits far beyond just being nice! It may make it easier to get paid on time, receive discounts on products, or negotiate other benefits to your cash flow.
Want to use Bokio to help manage your cash flow?
You may also be interested in