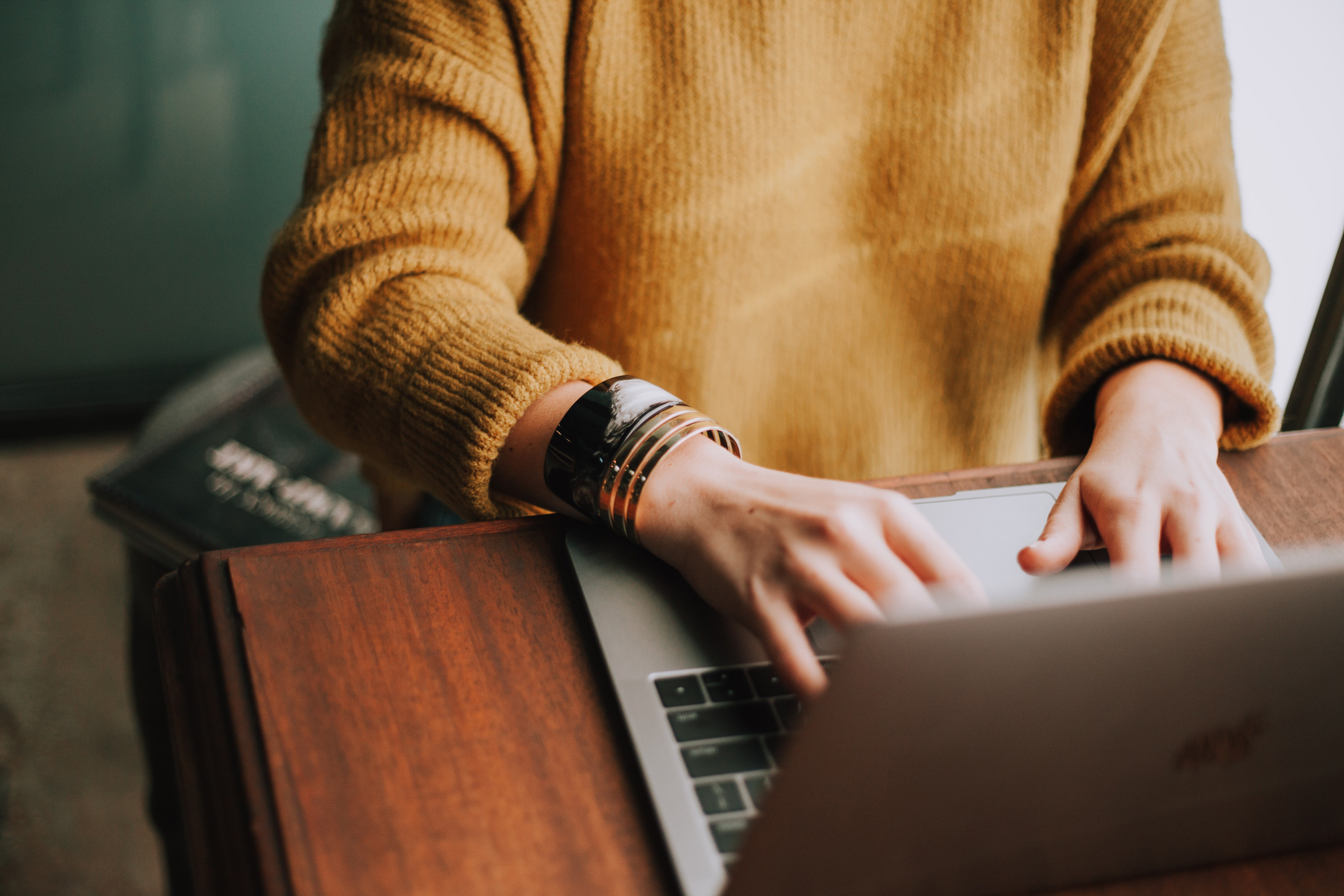 What is cash flow and why is it important?
You've probably heard the term 'cash flow' mentioned when it comes to managing your finances, but what does it mean, and why is it so important for your small business?
What is cash flow?
Cash flow is the money moving in and out of a business. Cash enters the business from your sales of goods or services, and cash leaves as a range of expenses for your business.
Why is cash flow important?
Cash flow can affect your liquidity, company value, and the future prospects of your business. Having a positive cash flow means you are making more money than you are spending, allowing for investment in your business and setting money aside for unexpected costs. A negative cash flow means you are spending more money than you are making.
Unfortunately, being in profit doesn't mean that your company will have strong, positive cash flow. For example, if a client owes you money, you are in profit but don't have the cash until you are paid.
How can you manage your cash flow?
If you do accrual accounting it's important to keep an eye on your cash flow to ensure you aren't only in profit, but also have a healthy cash flow.
The best way to manage your cash flow is to check in on your accounting on a regular basis, and compare your total sales with any money owed to you, and any purchases you still owe money on. This difference is the amount you will need to raise to create a healthy cash flow.
How can you improve your cash flow?
One way of improving your cash flow is to try and get paid on time. Send your invoices as soon as you can, and keep an eye on late paying customers. An online accounting solution like Bokio is a great way to do this, as you can create and send professional invoices, then track them and send reminders to your customers if the payment becomes overdue. You can also do your bookkeeping with Bokio and keep your invoicing and bookkeeping all in one place to keep track of your finances.
For more tips on how to improve your cash flow you can read our blog post.