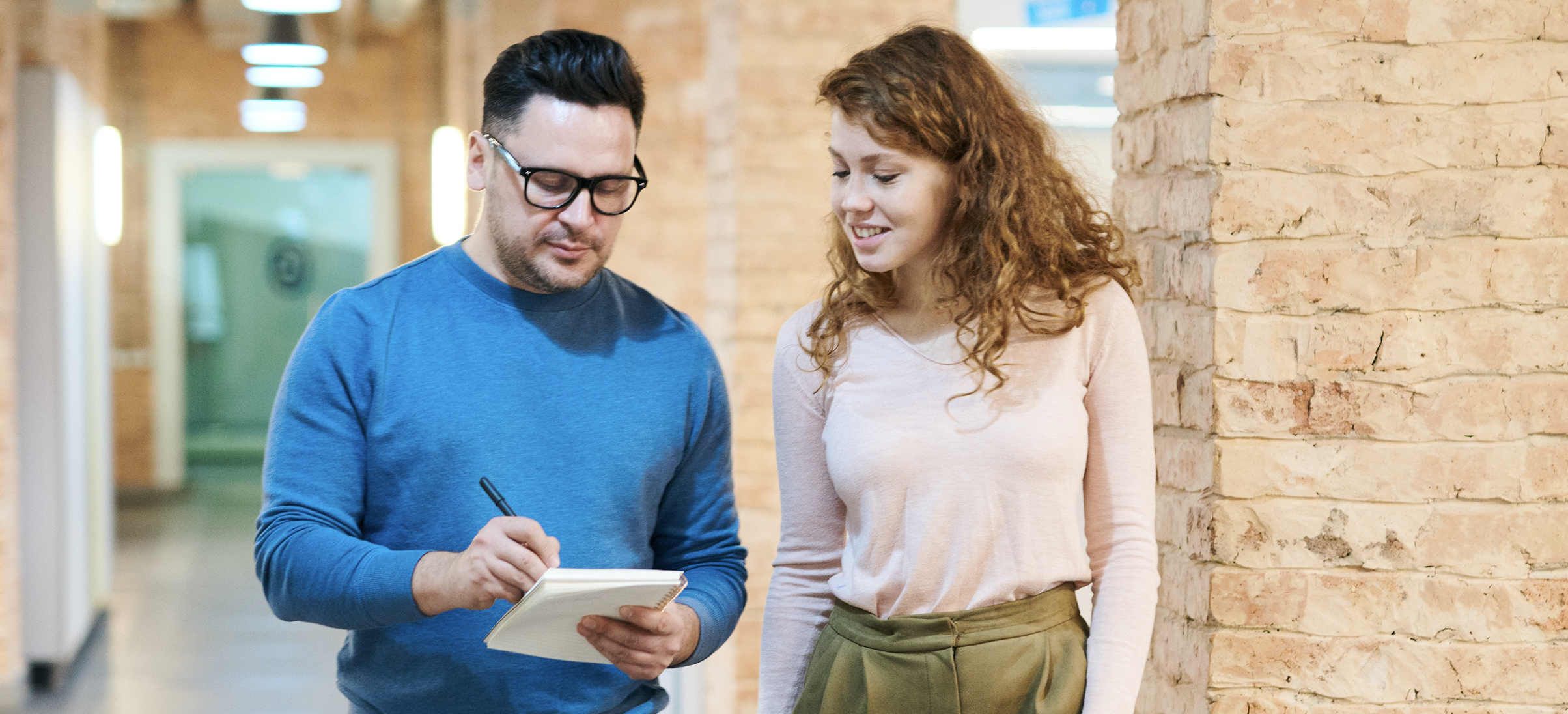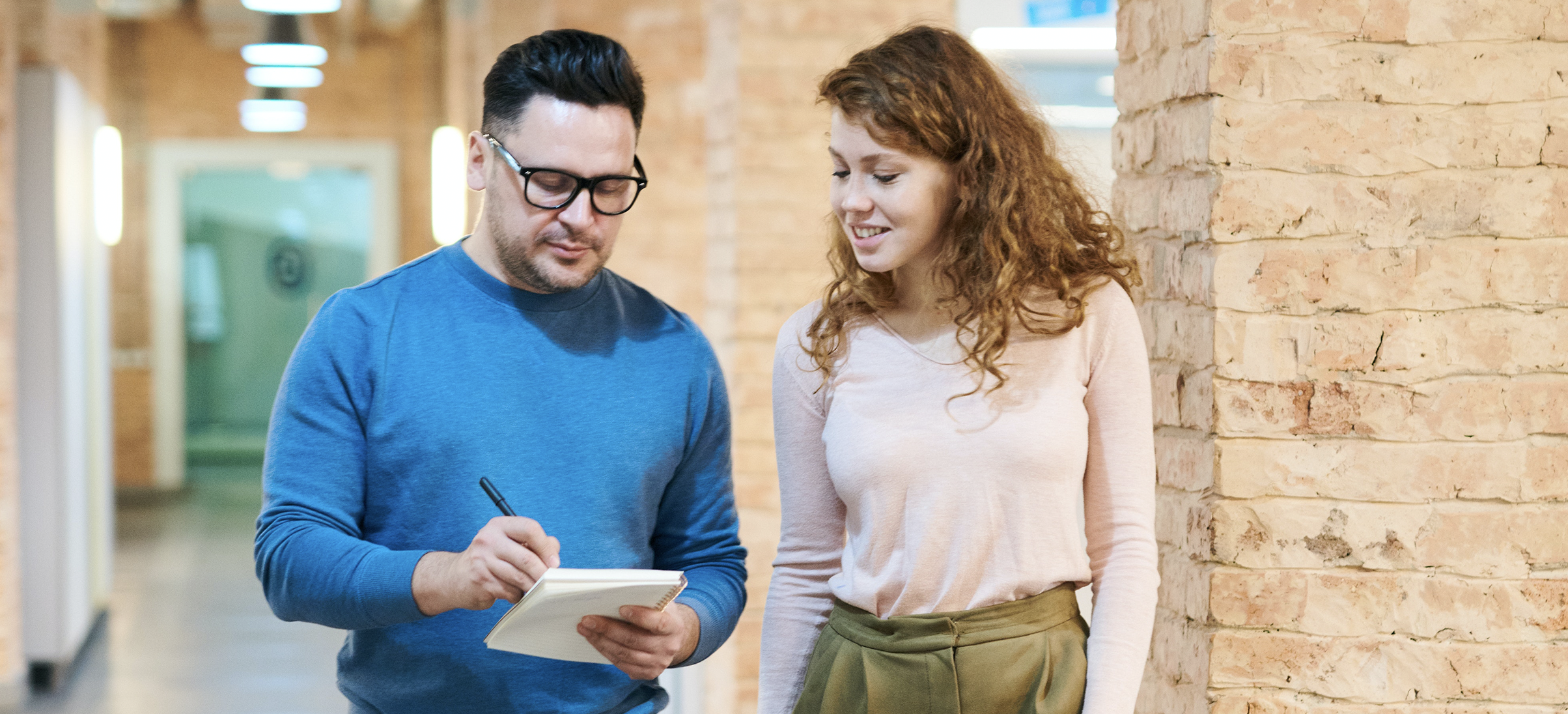 What is IR35?
If you're working as a contractor, it's important to know about changes to IR35 regulations that are coming into force in April 2021.
What is IR35?
IR35 is off-payroll working rules for clients, workers (contractors) and their intermediaries. This means that HMRC can collect additional payments when a worker is working through a limited company (or another 'intermediary'), is treated as an employee, but not classed as one.
IR35 makes sure that contractors pay about the same tax and National Insurance contributions as they would if they were an employee.
IR35 has been in force since 2000. Its purpose is to find businesses and contracts that are avoiding paying the correct tax by disguising their true employment status.
At the moment, if you work in the public sector as a contractor then it's your client's responsibility to determine your IR35 status. In the private sector, it's your responsibility as a contractor. But, this is changing in 2021.
Changes to IR35
The rules will change on 6 April 20201. They were set to change in 2020, but have been delayed due to coronavirus.
The changes to IR35 mean that the public and private sector will be aligned. So, private sector companies will be responsible for setting IR35 status and paying relevant taxes, not the workers.
The new IR35 rules apply to all public sector clients and private sector companies that have 2 or more of the following:
Annual turnover of more than £10.2 million
Balance sheet total of more than £5.1 million
More than 50 employees
These changes exclude 'small businesses', so the workers themselves will set their own IR35 status.
Managing your finances
Whether you're affected by IR35 or not, choosing the right accounting software can help make managing your finances simple.
Bokio's bookkeeping and invoicing software has everything you need to manage your business finances in one place. We have everything you need to help you prepare for your Self Assessment tax return, submit your MTD VAT Return and keep the right financial records. If you need an extra hand, we can help you find an accountant to work with.
Accounting is kept simple with Bokio, so you have more time to spend running your business.
You may also be interested in