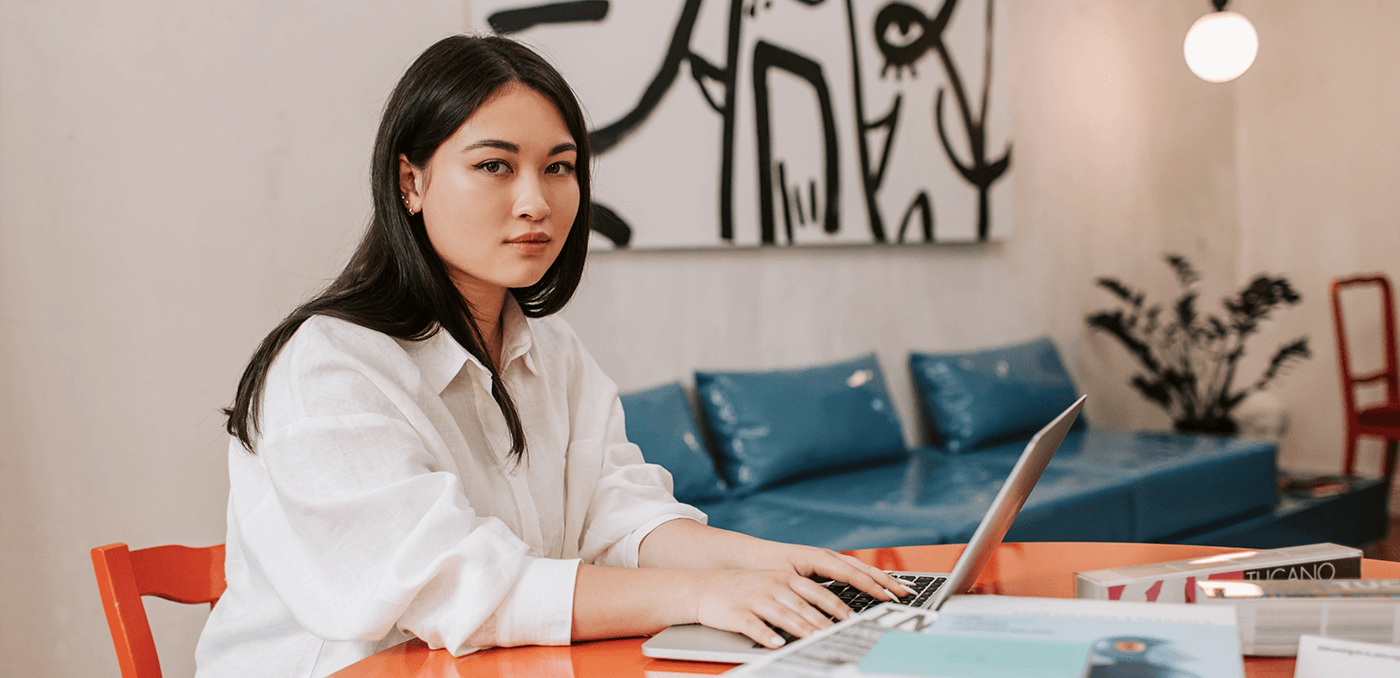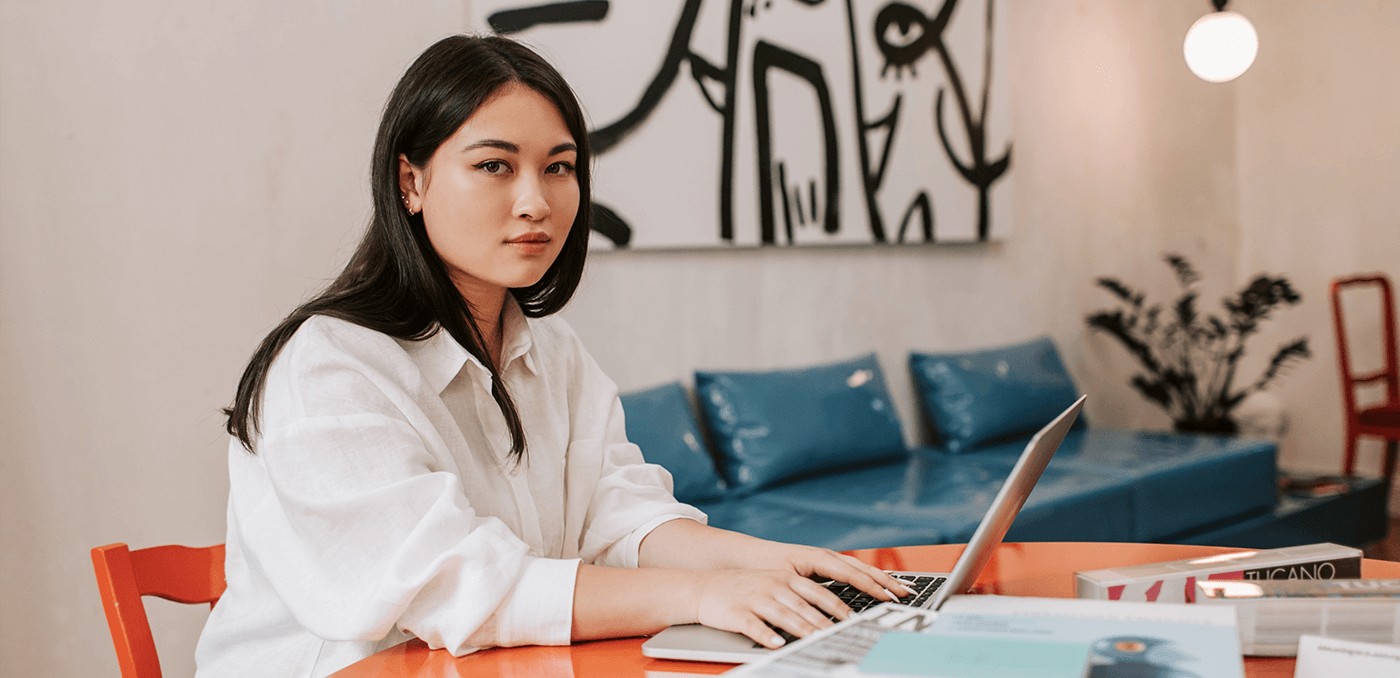 What is capital in business?
If you've heard the term 'capital' but aren't sure what it means, then you're in the right place. We explain what capital is and why it matters for your business.
What does capital mean?
Capital has a few different meanings depending on how it's used.
Capital in business
When you start a business, capital refers to the money you invest in the business to get it going. This could be money that you gain from investors through a process known as 'raising capital', loans or your own funds. Find out more about how to fund your business with our guide.
What is working capital
Working capital is the money a business has available to pay for short term operating expenses. These are day-to-day costs, like rent, utilities, insurance and marketing.
You can find out your working capital by calculating the difference between the assets and liabilities of your business. One way of doing this by checking your balance sheet report, and making sure that your assets are more than your liabilities.
What is capital in accounting?
In accounting, capital refers to the assets and cash in the business. These assets include machinery, property, cash and money owed by customers on your accounts receivable.
Why is capital important for your business?
Once your business has started, capital is an important indication that your business is performing well. A healthy amount of working capital means you can easily run your business day-to-day. Plus, any profit left over from paying your expenses can be reinvested in your business to help it grow.
Manage your finances with accounting software
Bokio is simple accounting software for sole traders and small businesses.
With bookkeeping and invoicing in the same place, we have everything you need to help you manage your finances. Our automated reports let you keep track of your business performance, be Making Tax Digital compliant, and prepare for your Self Assessment tax return.
Whether you do it yourself or work with an accountant, Bokio helps you get your accounting sorted so you can get back to running your business.
You may also be interested in