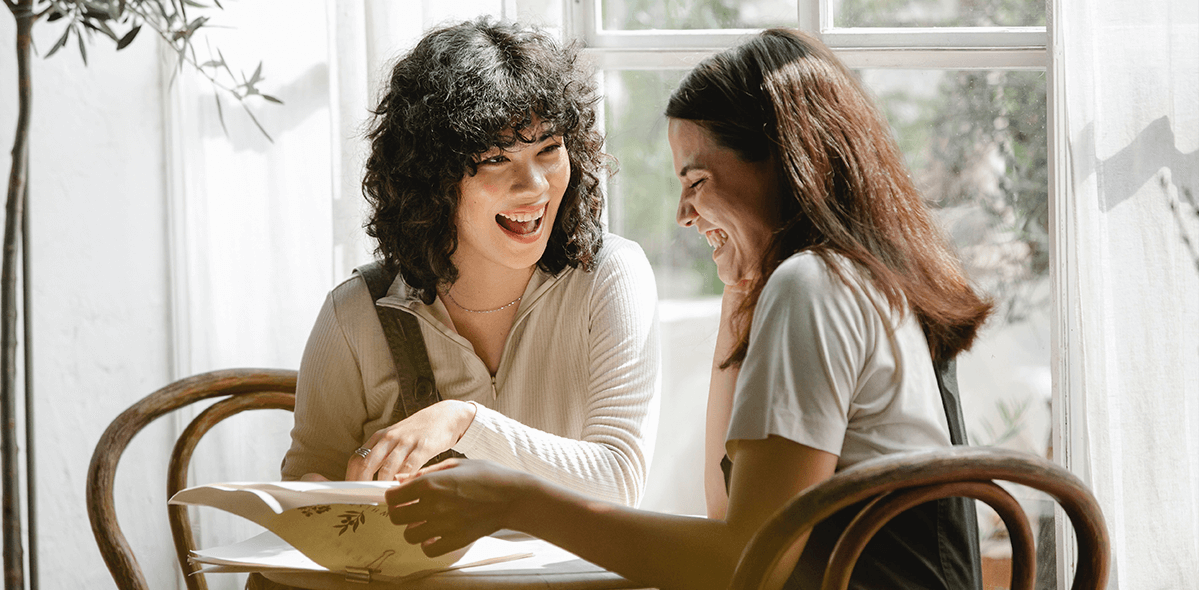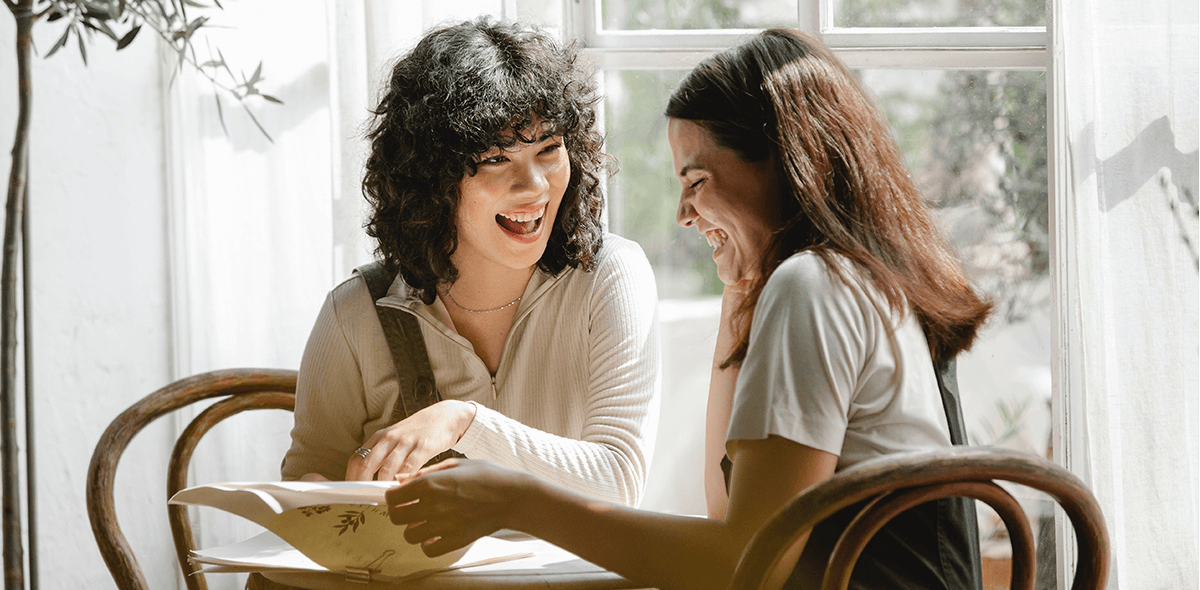 What is profit and how do I measure it?
Confused about profit and what it means for your business? Find out what you need to know, from why profit is important to how you can measure it.
What is profit?
Profit is the money you make in your business that is more than expenses, taxes and other costs. It can also be known as income. Your profit is the money you can use to invest back into your business, or keep for yourself depending on your business structure.
Profit is an important indicator of your business performance. When you turn a profit, you have surpassed 'breaking even' (when your business can pay its operating costs without making a loss), which shows positive growth.
It's important to keep a close eye on your profit so you can see whether your business is succeeding.
How do I measure my profit?
The easiest way to measure your profit is by using accounting software that generates automated reports. When you do your accounting regularly, you'll have the information you need to accurately know your profit.
Profit (or loss) is calculated by adding up all the income for the period, then subtracting all the expenses for the period (income - expenses = profit or loss).
If you use accounting software and want to know your profit, you can look at the profit and loss report. It will do these calculations automatically, so you can easily see how your business is performing in a certain period.
Read more about how to use your profit and loss report
How can I improve my profit?
If your business is making a loss, or you want to improve your profit further, there are a few things you can do. Firstly, look at your expenses and see if there are any places you can reduce costs. You can also consider your pricing, or focus on your sales strategy to encourage growth.
Read more about how to improve the financial health of your business
Manage your finances with accounting software
Bokio is simple accounting software designed for sole traders and small businesses.
With bookkeeping and invoicing in the same place, we have everything you need to help you manage your finances. Our automated reports let you keep track of your business performance, be Making Tax Digital compliant, and prepare for your Self Assessment tax return.
Whether you do it yourself or work with an accountant, Bokio helps you get your accounting sorted so you can get back to running your business.
You may also be interested in