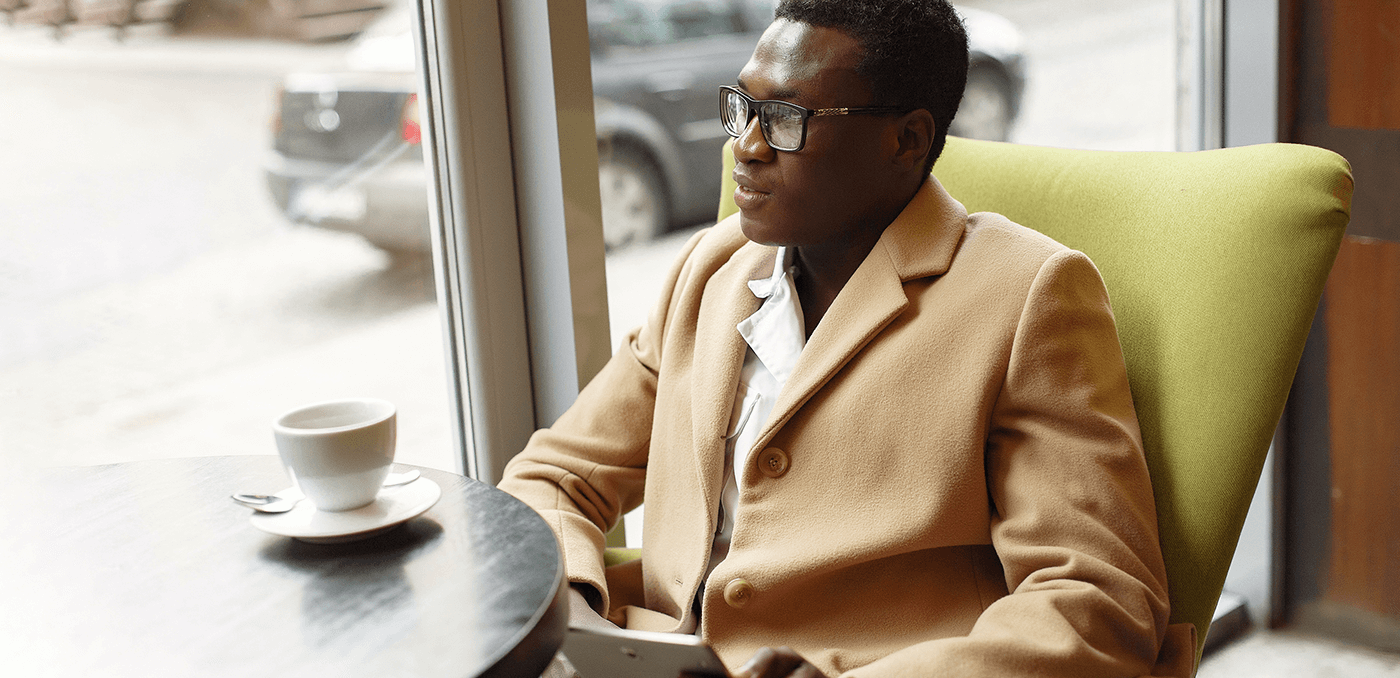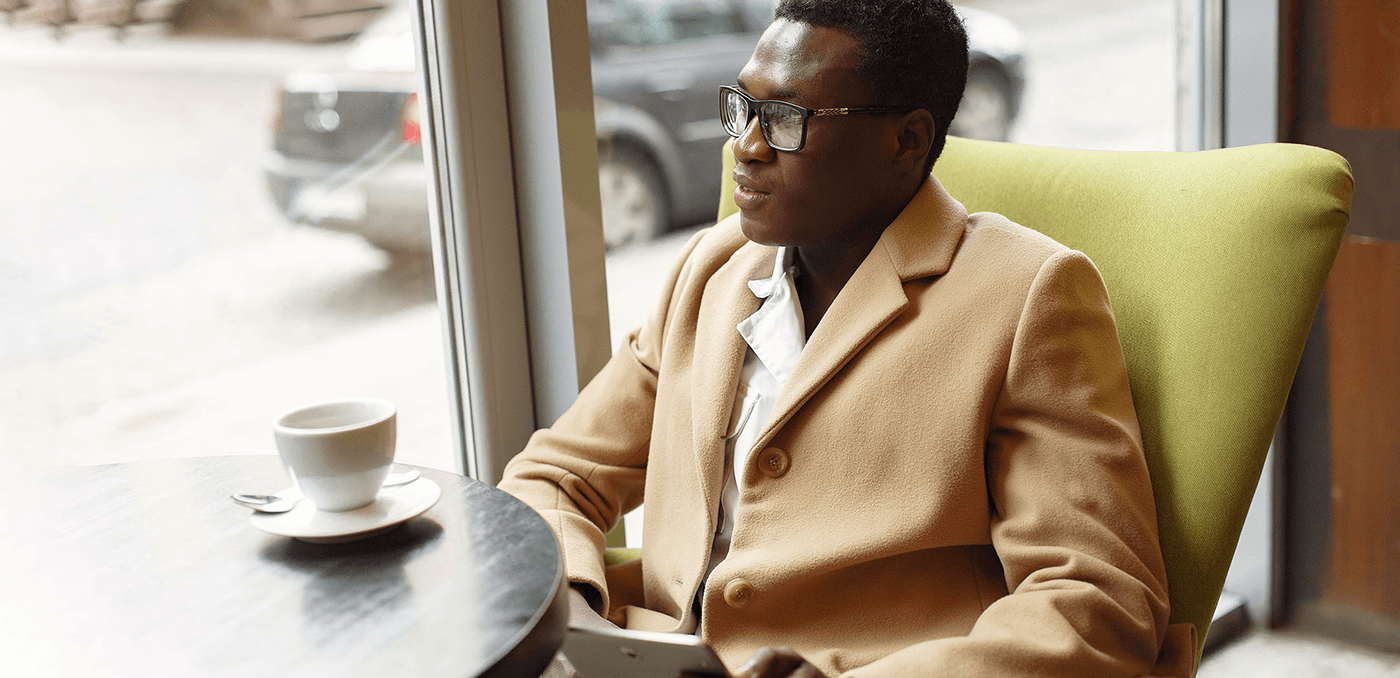 How to improve the financial health of your business
Now you've measured the financial health of your business, you might need to make some improvements. Here are some tips to help you improve the financial health of your business.
Which areas need improvement?
Once you measure the financial health of your business, you'll have a good overall picture of your business performance. If you follow our guide, you will be able to see which areas need improvement. By focussing on different areas and forming a plan, you can help grow your business to success.
Focus on profit
There are a few things you can do to help improve your profit. If you're spending too much on expenses, consider cutting back in certain areas. Look at your suppliers, production and other costs like marketing. Identify if you can save any money by making changes, removing certain costs or negotiating lower prices.
You can also look at your pricing. If you're pricing your goods too low, your profit could suffer as a result. It's worth keeping in mind market averages and competitors if you choose to increase your prices. Check out our guide to pricing your goods for some tips to help.
If you don't want to increase your prices, you can focus on growing sales instead. Focus on the customers you already have and upsell your products or services. You can also look at new or niche markets to try and expand your customer base and drive more sales.
Manage your liquidity
By reducing costs you can improve your liquidity. But, you should also take a look at your assets and debts. The most liquid asset is cash, so you can focus on improving your cash flow.
If your liquidity isn't in a good place, don't take on any more debt. Instead, focus on increasing your assets to where you can comfortably take on more debt in the future if you need to.
Improve your cash flow
Improving your cash flow will help your business thrive. You can increase profitability to get more cash into the business, and reduce expenses. But, if you invoice your customers, that's a great place to start.
Make sure you send invoices promptly, and Keep an eye on them to make sure you're getting paid on time. Keep track of any late payers, so you can plan ahead for any overdue payments or take action to discourage them in the future. This will help money moving into the business at a healthy rate, and will avoid any issues.
Ask an accountant
Sometimes you need professional expertise to help you make the best decisions for your business. Accountants can offer advisory services to check the financial health of your business, and guide you on how to improve it.
Manage your finances with Bokio
Bokio has all the tools you need to help you keep your business in good financial health.
With Bokio accounting software, you can do your bookkeeping, invoicing, and manage your finances in the same place.
We have everything you need to help you prepare for your Self Assessment tax return, submit your VAT Return for Making Tax Digital and keep the right financial records. If you need an extra hand, we can help you find an accountant to work with. Or, you can invite your accountant to work with you in Bokio.
Accounting is kept simple with Bokio, so you have more time to spend running your business.
You may also be interested in