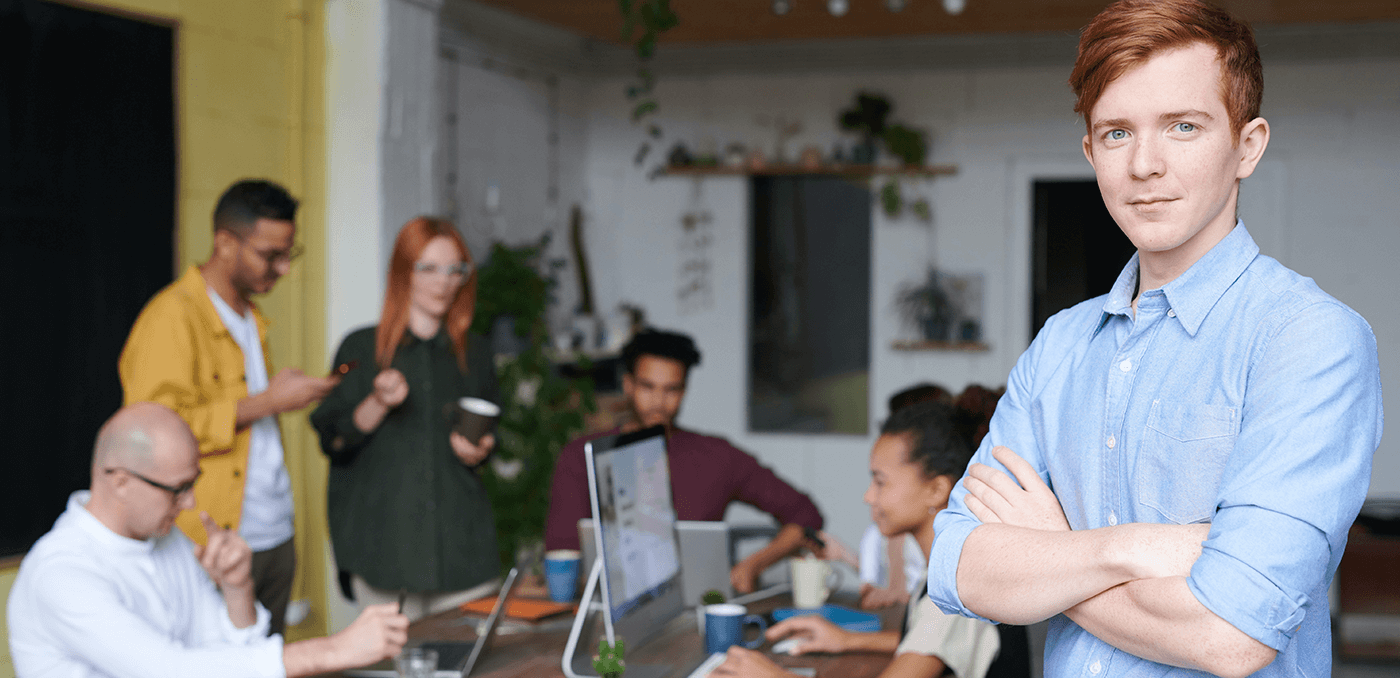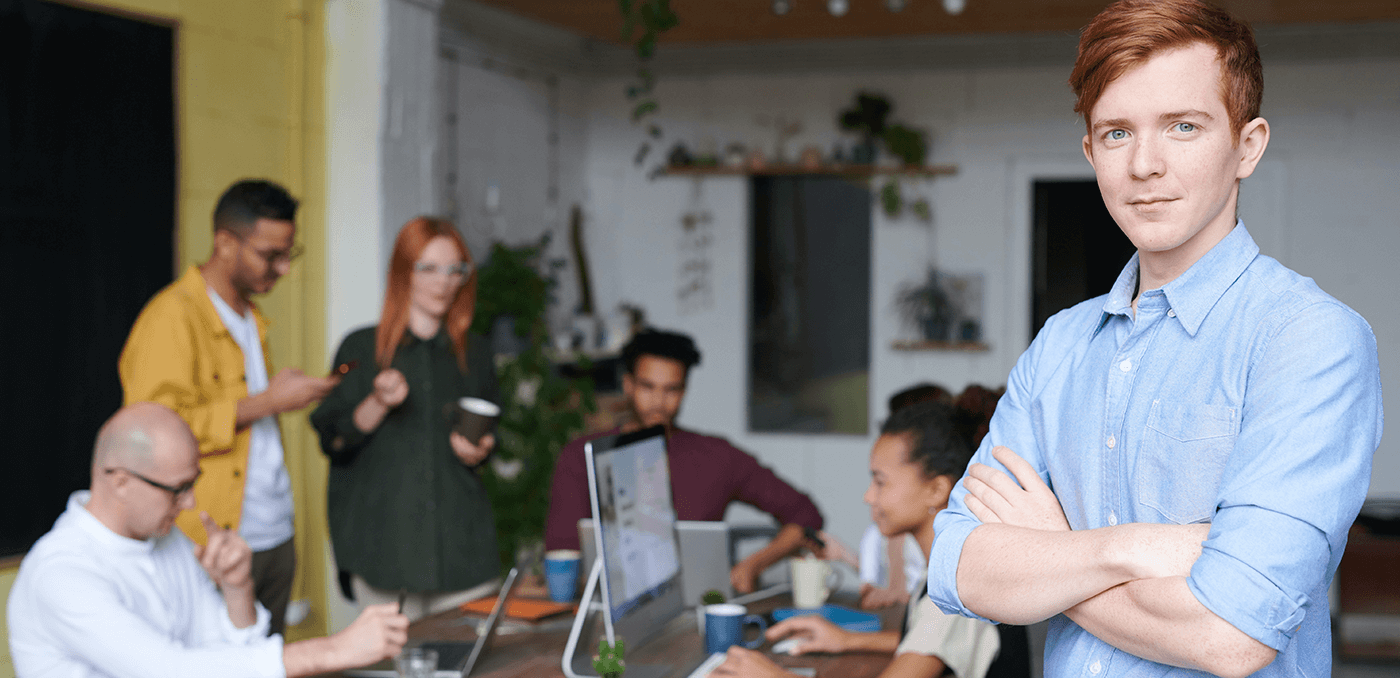 What is equity in accounting?
The term equity gets used a lot in accounting. We take you through what it means for your business and how you can measure it.
What is equity?
Equity tells you which assets proportion of assets aren't funded by debts and liabilities. This covers all assets, including property, machinery and cash.
In accounting, equity is measured by the difference between the value of the assets and the value of the liabilities of a business.
How can I measure my equity?
The easiest way to work out your equity is by using accounting software that has automated reporting. When you do your accounting regularly your reporting will automatically be generated so all you need to do is check in on your equity. If you're not using accounting software, you'll need to calculate this manually or ask your accountant for help.
With Bokio accounting software you can see your equity on your balance sheet. Your balance sheet shows your company's financial position at a certain point in time. It's an overview of which assets are financed by equity and what proportion are liabilities.
Why is equity important to my business?
Equity is important in accounting because it shows the value of your business. It's important to check in on your equity and make sure that the amount is positive. If the amount is negative, it's known as 'negative equity'. Equity is an important indicator of whether you'll be able to grow your business, either by using cash or selling assets.
Manage your finances with accounting software
Bokio is simple accounting software for sole traders and small businesses.
With bookkeeping and invoicing in the same place, we have everything you need to help you manage your finances. Our automated reports let you keep track of your business performance, be Making Tax Digital compliant, and prepare for your Self Assessment tax return.
Whether you do it yourself or work with an accountant, Bokio helps you get your accounting sorted so you can get back to running your business.
You may also be interested in