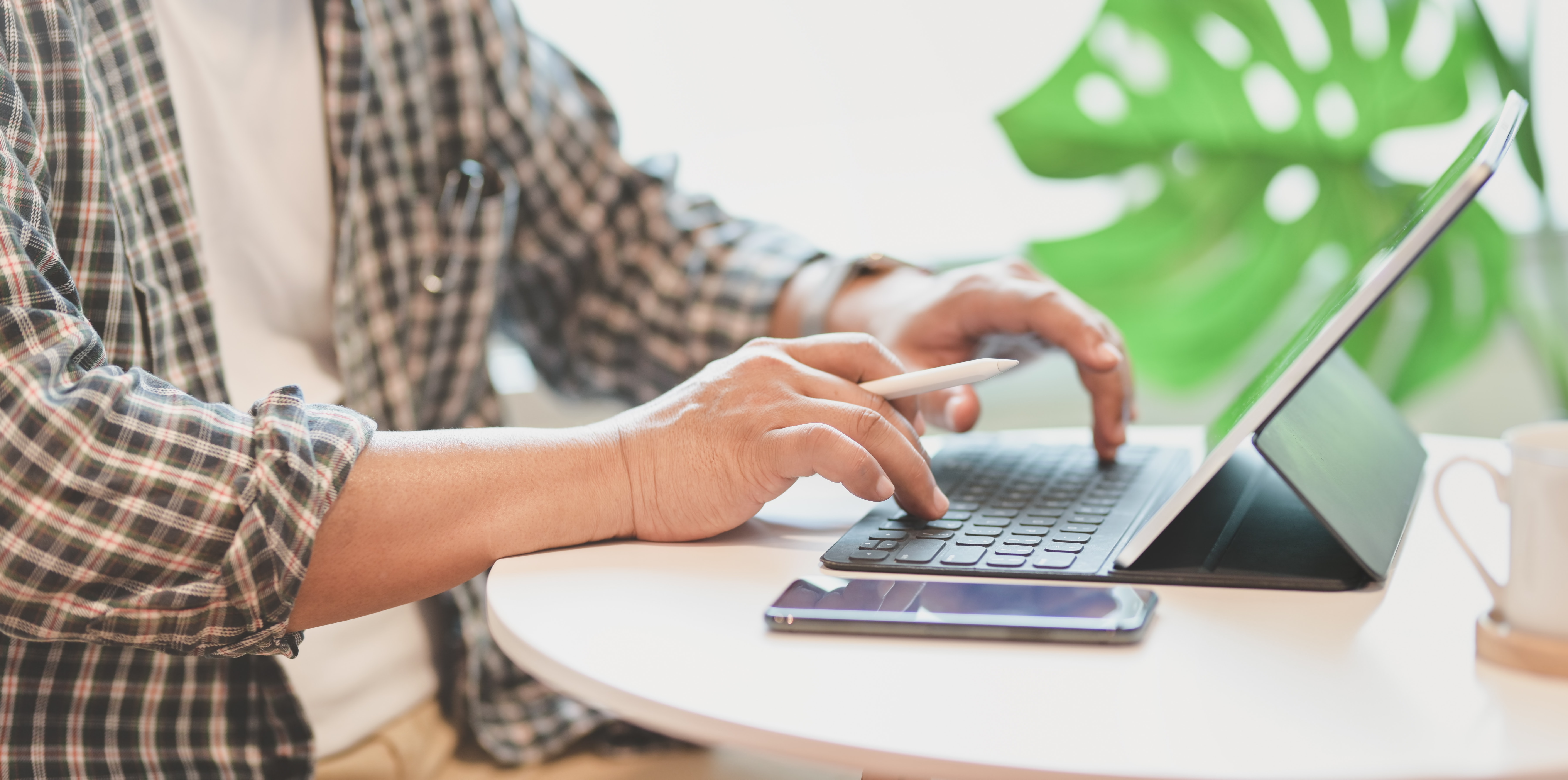 What are opening balances?
Opening balances are the amount of money in an account. It is usually brought forward from an accounting period. This could be from the start of an accounting period, the end of the previous accounting period, or when you start a new company.
How do I know my opening balances?
When an accounting year finishes, the company has a closing balance. This is brought forward to a new accounting year, and becomes the opening balances.
When do I use opening balances?
If you're transferring to a new accounting software, you would use the opening balances as your first entry. You would find this on a breakdown of your balance sheets from your year end accounts, or previous accounting software.
What if I'm starting a new company?
When you start a new company and don't have any previous accounting to give you opening balances, you can use any investment or cash in the business to enter as opening balances.
It's easy to move accounting software with Bokio
If you're looking to move accounting software, Bokio is a great choice. You can use opening balances to make your transition easy.
All you need to do is enter all your balances under assets, then equity and liabilities as they are on your balance sheet report. You can use the simple drop down menus to choose which account you would like to record the balances in.
Once you have entered your opening balances you can enter your trade debtors sales invoices that were unpaid at the end of your fiscal year. Then you will be able to allocate payments against these invoices.
What is Bokio?
Bokio is cloud accounting software offering bookkeeping, invoicing and more. It's a great solution for smaller businesses and sole traders. Bokio helps you save time so you can focus on running your business instead.
You may also be interested in