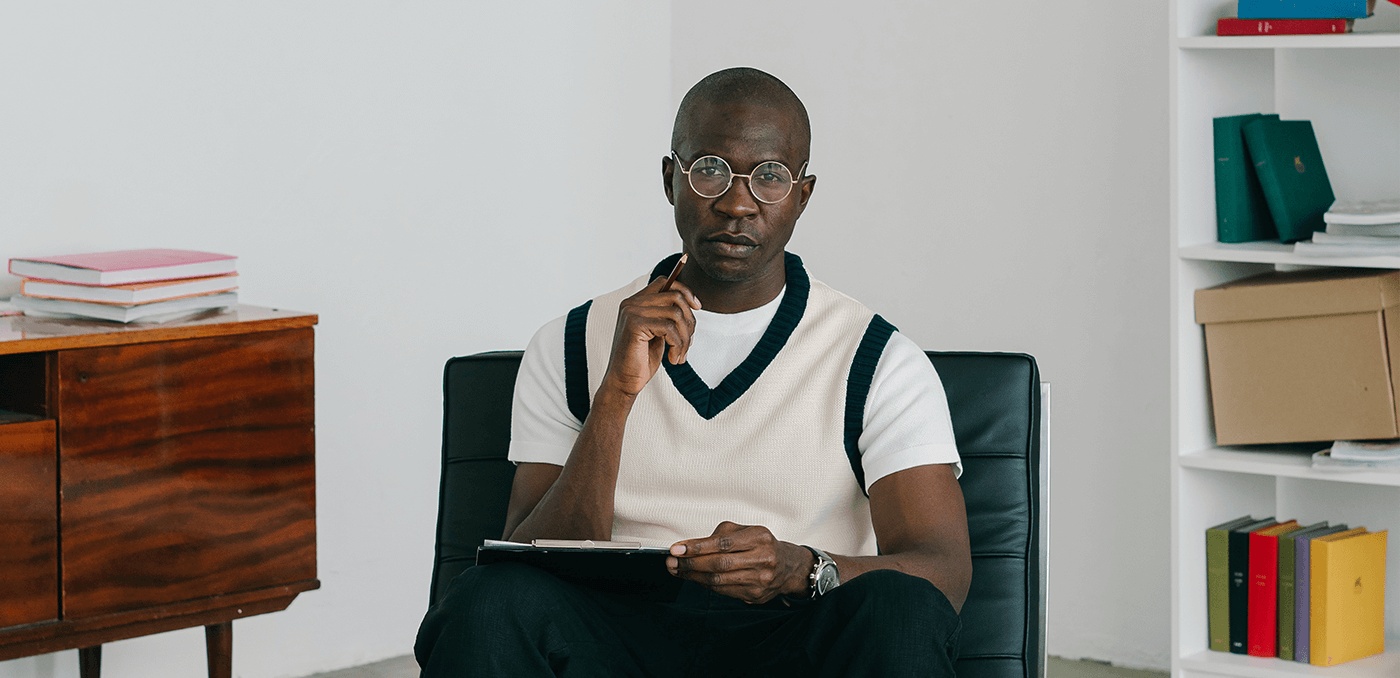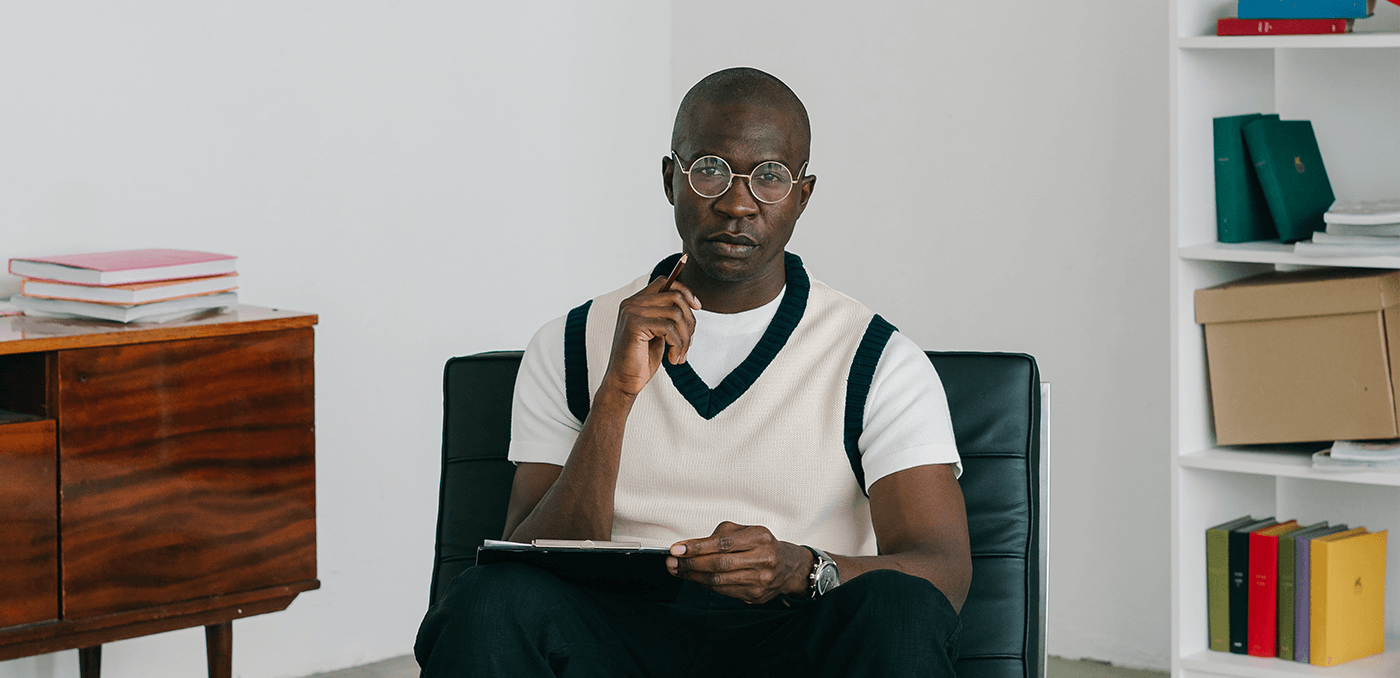 What is a trial balance report?
Your trial balance report can be a useful tool to help you find errors in your accounting. Find out everything about trial balance reports, from what they are to how to read one.
What is a trial balance report?
The trial balance gives the closing balance, debit and credit balances for every account for a chosen period. A trial balance report is used in double entry bookkeeping where you record the debit and credit amounts of each transaction.
Why is a trial balance report important?
A trial balance report is a good place to start if you're looking for errors in your accounting. It can be especially useful if you're recording transactions manually and inputting the debit and credit amounts, instead of using smart bookkeeping which handles debit and credit for you.
You can check for calculation errors in debit and credit, and also make sure you've recorded transactions correctly in the right account.
How to read a trial balance report
On the left of your trial balance report is your accounts listed by number and name. To the right of them are your debit and credit columns. If you want to know more about debit and credit, you can check out our help article.
At the bottom of your report are the totals for debit and credit. The debit and credit amount here should be equal, or 'balance' for your accounts to be correct.
Trial balance in Bokio
You can view a trial balance report in Bokio by exporting it to Excel from your General ledger report. It will give the balance for each account as a Debit or Credit for the specified period.
Do your accounting with Bokio
Bokio is a simple way to do your accounting, invoicing and more online. Our software takes you through the process step by step, with time saving features like automated bank feeds, smart bookkeeping templates and integrated invoicing. If you need help with your accounting, you can invite your accountant or colleagues to work together in Bokio.
You may also be interested in