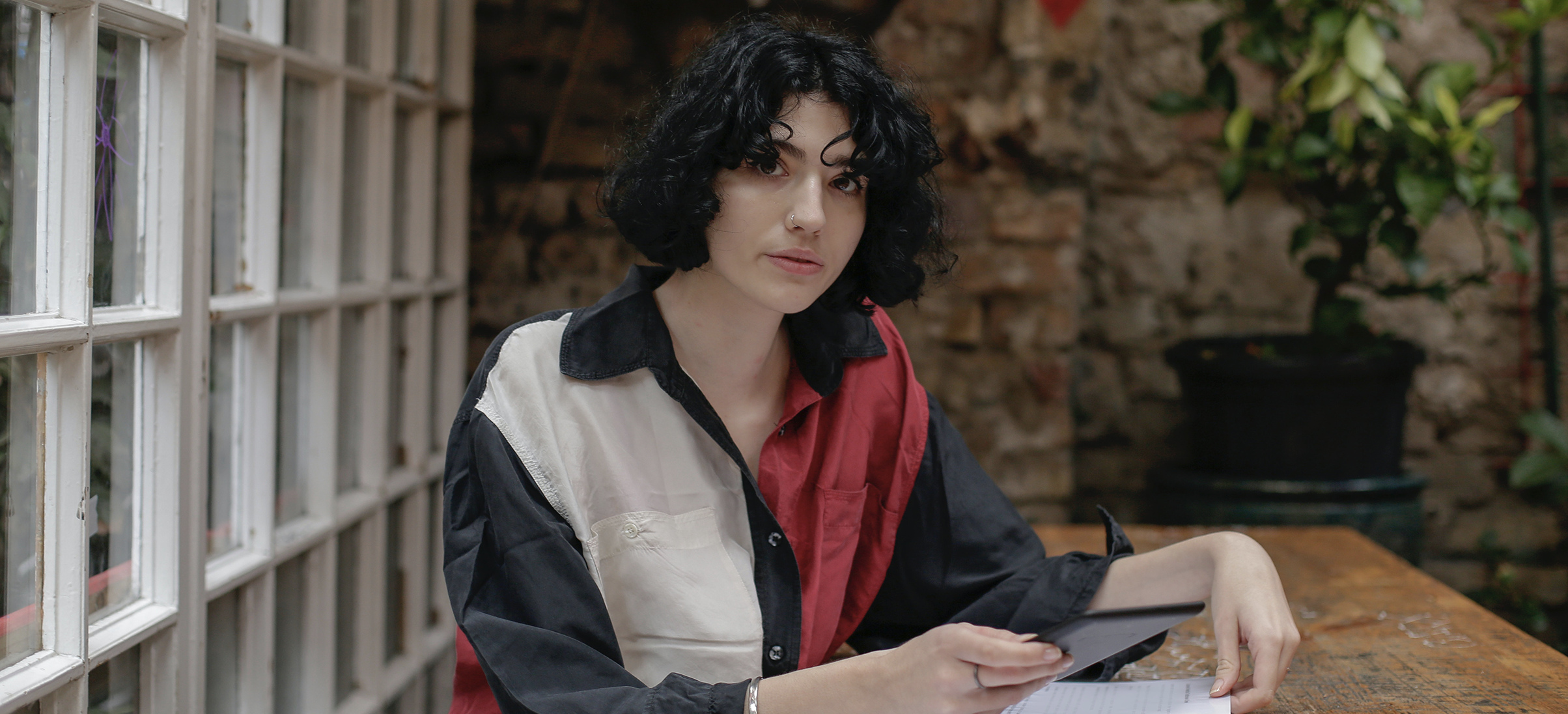 What is turnover in accounting?
If you're confused about turnover you're in the right place! We'll take you through what turnover means, the difference between turnover and profit, and why it's important for your business.
What is turnover?
Turnover is the total of your revenue. Basically, this is the total amount of your sales within a certain period of time. It can also be described as your income.
What's the difference between turnover and profit?
Profit is different to your turnover. Your profit measures what you actually earn. To work out your profit, deduct your expenses from your turnover.
There are two types of profit:
Gross profit: Deduct the cost of producing your goods or services from your turnover
Net profit: Deduct the cost of all expenses from your turnover
Why is turnover important?
Turnover is used a lot when talking about business activities, but why is it so important?
Keeping track of your turnover can help you make good decisions for your business and plan for the future. Comparing your turnover with your profit can help you see if your expenses are too high, or if there's money you can invest back into your business.
Turnover and profit are also important when it comes to tax. Your tax bracket will depend on your annual turnover. By keeping a close eye on your turnover you can work out which taxes you may owe so you can set money aside. You'll also need figures on turnover, expenses and profit to fill in your tax returns.
How do I find out my turnover?
You can calculate your turnover manually, but the easiest way is by using accounting software. When you keep your accounting software up to date with your transactions, invoices and expenses your turnover and profit will automatically be calculated. You can get a clear overview of your finances to help you make the right decisions for your business.
Bokio accounting software
With Bokio accounting software, you can see your turnover, profit and loss at a glance. Our reports are automatically generated from your accounting, so you won't need any maths or risk making a mistake.
Bokio has lots of features to help make accounting easy! You can do your bookkeeping and invoicing in the same place. We have everything you need to help you prepare for your Self Assessment tax return, submit your VAT Return for Making Tax Digital and keep the right financial records. If you need an extra hand, we can help you find an accountant to work with.
Accounting is kept simple with Bokio, so you have more time to spend running your business.
You may also be interested in