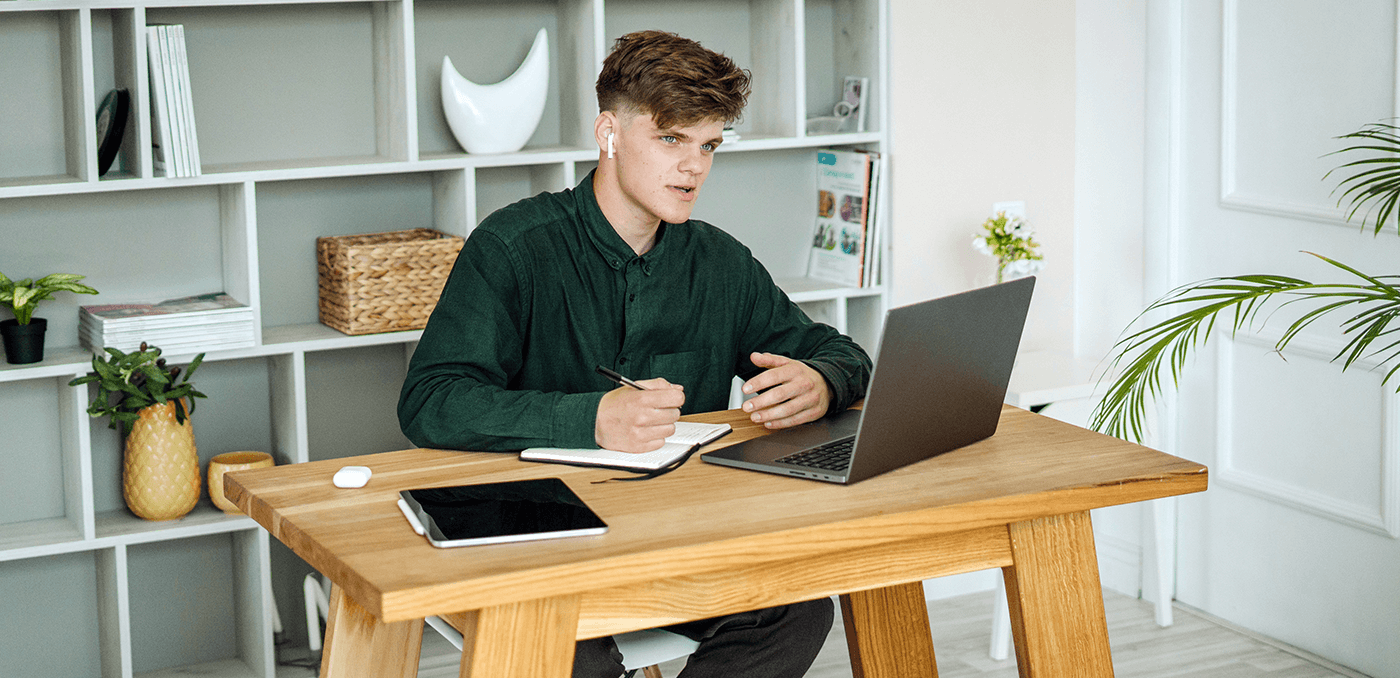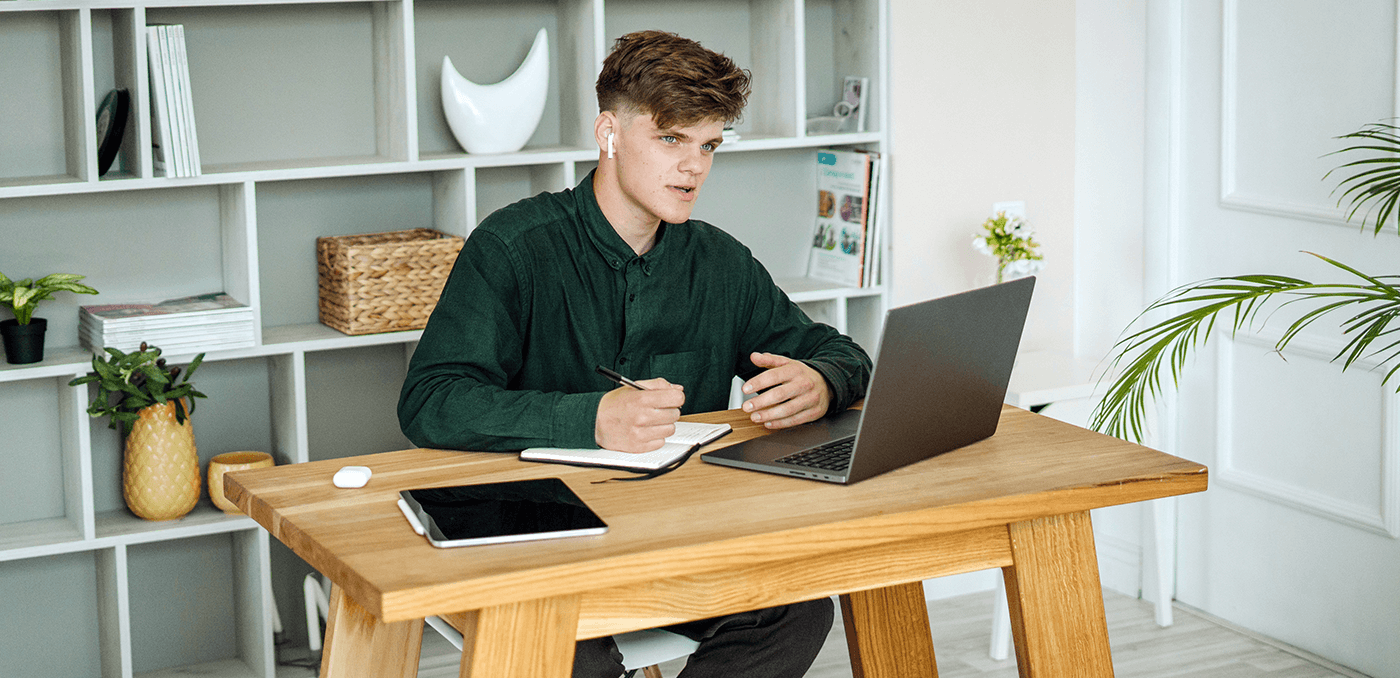 All about your balance sheet report
Your balance sheet report is a useful tool to help you understand your business. Here's what you need to know about your balance sheet and how to read it.
What is a balance sheet report?
The balance sheet shows the company's financial position at a certain point in time — which assets are financed by equity and what proportion are liabilities.
The balance sheet report is used to compare the company's assets at the beginning and the end of the year in order to analyse movement.
How to read your balance sheet report
Compiling a balance sheet report can be time consuming and complicated. The best way to get a balance sheet report and read it is by using online accounting software that automatically generates reports.
The first thing to know about your balance sheet report is that the sum of equity and liabilities is always the same as the total assets. Accounts receivable is a type of asset and accounts payable is a type liability.
In the balance sheet report, you can see the opening balance for the fiscal year, profit or loss (movement in the balance sheet), and the closing balance. Before reading your balance sheet, you should check that the opening balance for the year is correct.
Here's what you can find on your balance sheet, and what they mean:
Fixed assets
These are assets that are expected to remain in the company for more than one year. These include financial funds such as shares and tangible assets like equipment and machinery or intangible assets like patents.
Current assets
These are assets that are expected to be consumed in the business within one year. This is where things like cash, bank balances, stock, and accounts receivable are recorded.
Equity
Equity is where things such as share capital, equity, accumulated profit or loss (retained earnings), and the profit or loss for the year are recorded. What is recorded in equity depends on the type of company you have. If you want to know your profit for the year you can find it here.
Long-term liabilities
Any loans you have in the company are listed as long-term liabilities..
Current liabilities
Current liabilities include tax liabilities and accounts payable. If you have invoices from the previous year that you have yet to pay then there will be accounts payable in the opening balance.
How can your balance sheet help you?
Checking your balance sheet report will give you a good overview of the financial position of your business. If you have debts in your business, it's important to keep a close eye on your balance sheet.
If you're concerned about cash flow then the balance sheet report can help. You, or your accountant, can interpret the balance sheet report to see how much you owe, and how much you have in liquid assets to pay off any debt.
Accounting with Bokio
Bokio takes your accounting and automatically generates your balance sheet report, so you can rest assured that your books are balanced. All you need to do is keep your accounting up to date, and check in on your balance sheet report whenever you want. It's that simple.
Bokio accounting software has integrated bookkeeping and invoicing. We have everything you need to help you prepare for your Self Assessment tax return, submit your VAT Return for Making Tax Digital and keep the right financial records. You can invite your accountant to work with you in Bokio, or we can help you find one if you need a helping hand.
Accounting is kept simple with Bokio, so you have more time to spend running your business.
You may also be interested in