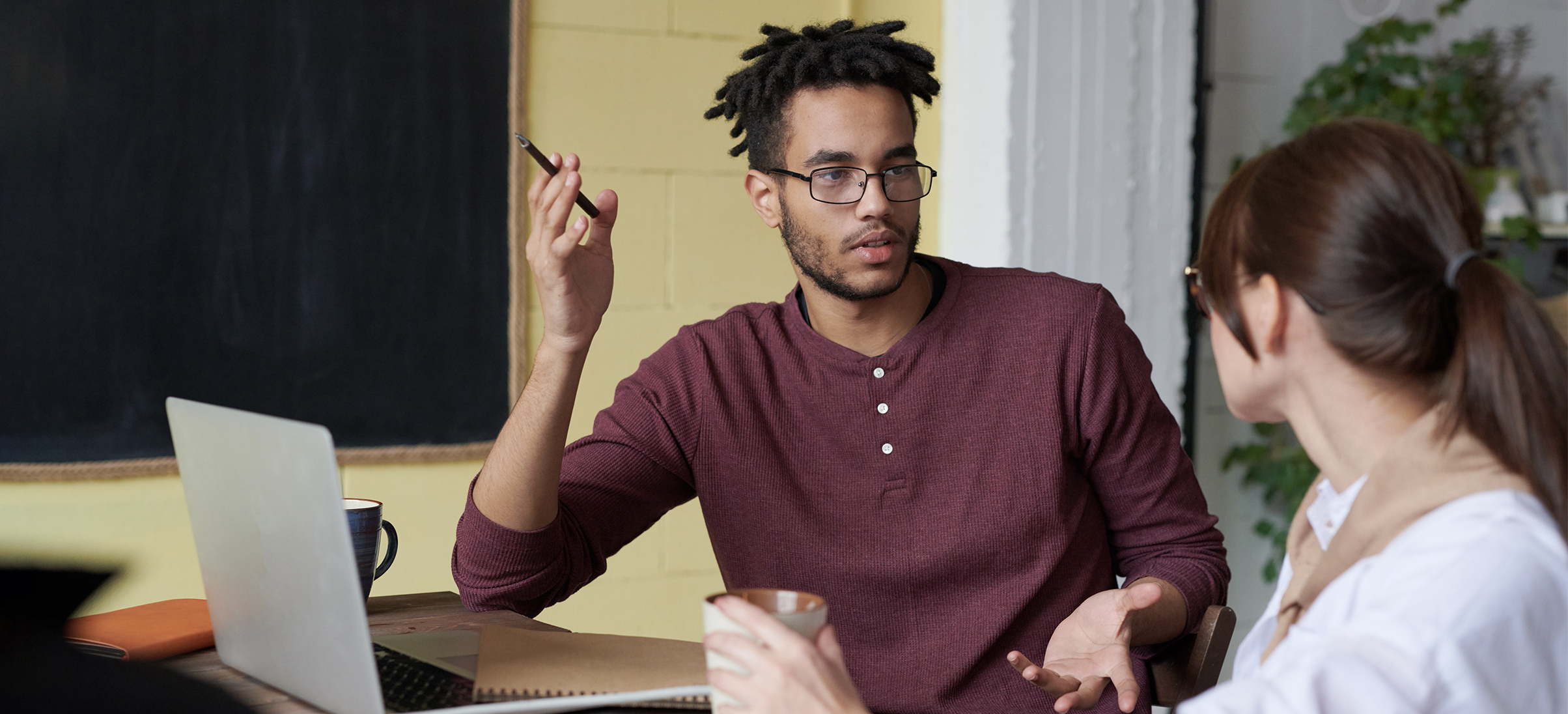 5 guides all about bookkeeping
If you're a bookkeeping beginner we have lots of great guides to help! Here's a quick rundown of our top 5 bookkeeping guides.
1. How to do bookkeeping
Find out what you need to know about doing your bookkeeping for the first time, and some helpful bookkeeping software features to make the process easier. From recording transactions, reporting and expenses we cover the basics.
2. Quick tips for bookkeeping transactions
If you need some more advice on recording transactions, this guide is for you! Find out about bank feeds, receipt scanner apps, smart bookkeeping templates and making sure you only record the right transactions.
Read tips for bookkeeping transactions
3. How to manage expenses
Expenses are essential to running a business! This 2 minute guide gives you a brief introduction to expenses and what you need to consider when you start managing them for you and your employees.
4. What does it mean? Accounting terms explained
Confused about the different account terms? Don't worry! Get to know the different terms with our helpful guide.
5. What is cash flow and why is it important?
If you've heard the term 'cash flow' and want to know how it affects your business, our guide tells you everything you need to know about how to manage your cash flow.
Even more accounting tips!
Want to dig deeper and find out more about the different parts of accounting? We have lots more helpful guides and posts on the Bokio blog!
Check out more bookkeeping and accounting tips here
Get started bookkeeping with Bokio
With Bokio accounting software, you can do your bookkeeping, invoicing, and manage your finances in one place. Bookkeeping is kept simple, so you have more time to spend managing your business.
You may also be interested in