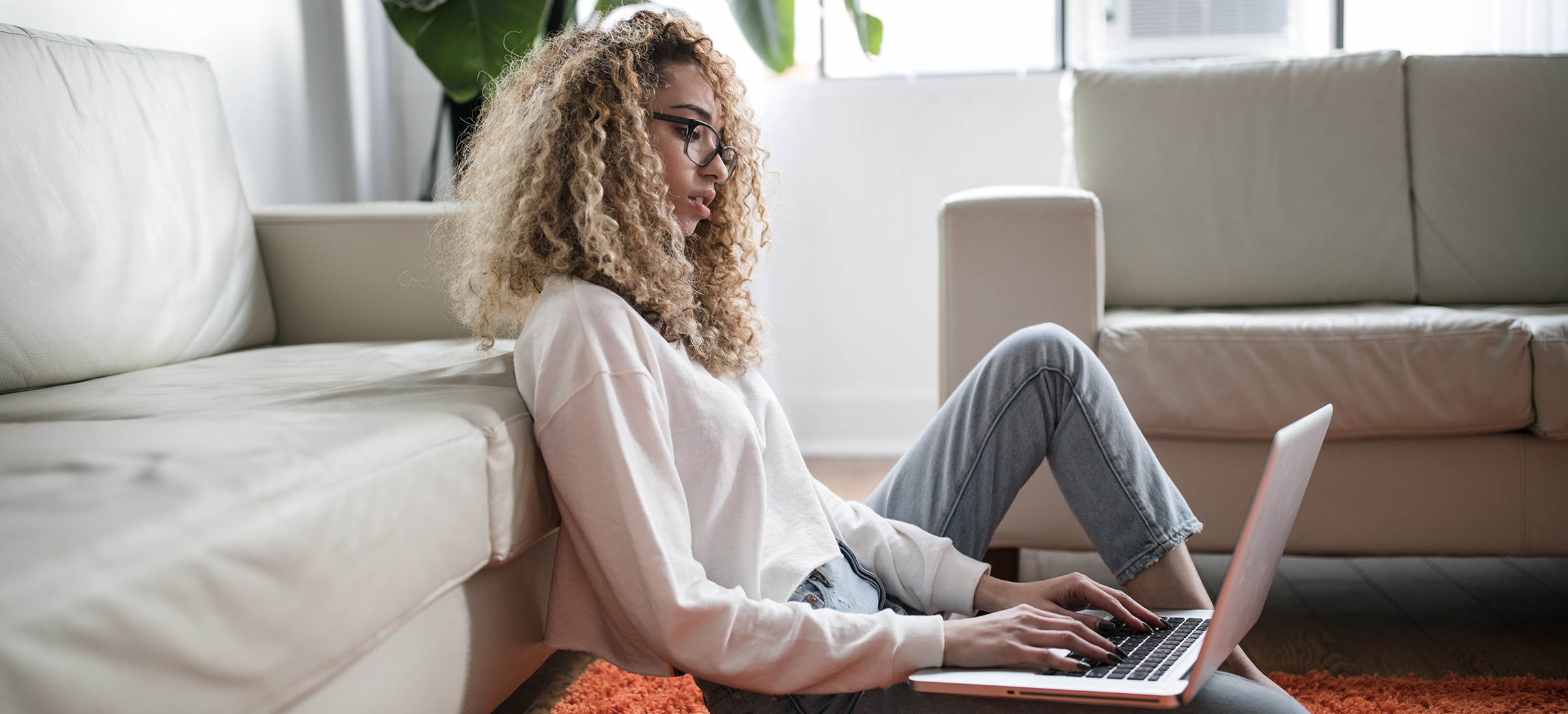 Tips for bookkeeping transactions
Doing your bookkeeping means recording transactions, which can become time consuming when you're busy running your business. But, there are lots of ways you can make doing your bookkeeping quick and easy.
Never miss a transaction with bank feeds
If you're recording your transactions manually then it can be easy to forget an important transaction. Bank feeds are a great way to automate this process so you don't need to go through your statements to record items manually.
A bank feed is when you connect your bank account to your accounting software, like Bokio. Your transactions will automatically be imported several times a day, so all you need to do is record them in your accounting.
Record multiple transactions at once
When you have lots of similar imported bank transactions, it can take time to record them all separately. With Bokio, you can record multiple transactions at once which can save you a lot of time! It's as simple as ticking all the transactions you want, which you can filter by searching for them, and recording them with our smart bookkeeping templates.
Upload your receipts on the go
Keeping track of your receipts is a hassle. But, having this documentation can be important if HMRC requests it. Using a receipt capture app is a great solution to managing your receipts as you receive them.
With Bokio's receipt capture app, just take a picture of your receipt on your phone and it will automatically be uploaded to your Bokio account. Then, when you login to Bokio, you can either record it or attach it to one of your imported bank transactions.
Record your transactions to the right account
When you first start doing your bookkeeping, it can be hard to understand which account you should record your transactions in. Bokio helps you do your bookkeeping without having to learn the chart of accounts.
Smart templates help you record your transactions without worrying about whether you're recording them in the wrong place. You can search for the type of transaction and Bokio helps you choose which account it should be recorded to.
Simple collaboration with your accountant
If you're working with an accountant, you want to make sure they have all the information they need to do your accounting correctly.
Whether you're recording your transactions yourself, or passing it on to your accountant, Bokio can help make the process smooth.
Features like adding comments to recorded transactions and descriptions to receipts means that your accountant or colleagues will have what they need.
Don't record the same transaction twice
If you're using an accounting software like Bokio that has integrated invoicing, it's important to make sure that you're not recording payments twice. The way to do this is by matching bank transactions.
When you use bank feeds, Bokio will give you suggestions of which transactions to match. You can match against customer invoices, supplier invoices, and transactions you have recorded manually. Of course, you can also check your accounts yourself and match transactions manually too.
Set aside time to do your bookkeeping
Don't leave your bookkeeping to the last minute! If your business has lots of transactions regularly, setting aside time to regularly record transactions is important to make sure you don't end up with an unmanageable amount of work. We suggest doing this at least once a week.
Bokio bookkeeping software
Bokio's bookkeeping and invoicing software has everything you need to manage your business finances in one place. Bookkeeping is kept simple, so you have more time to spend managing your business.
You may also be interested in