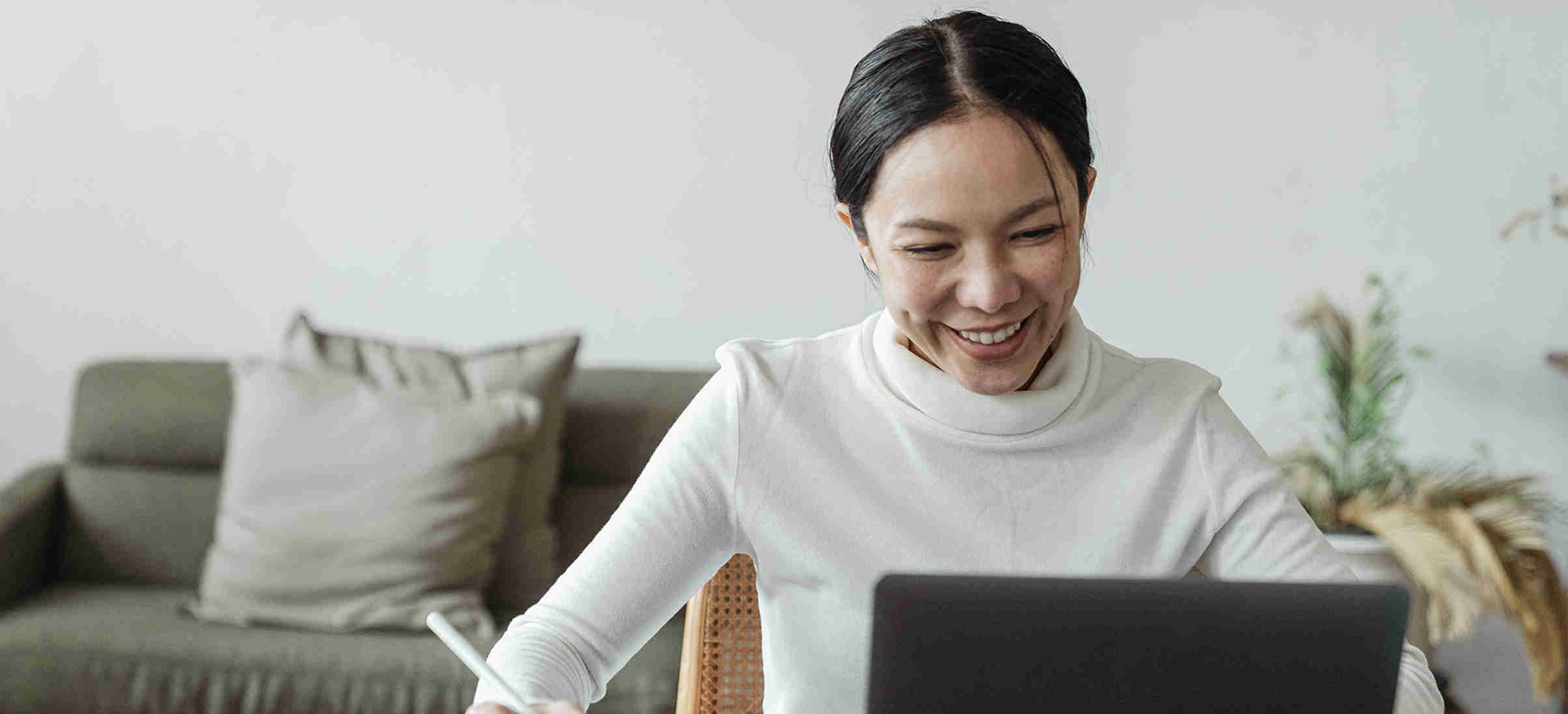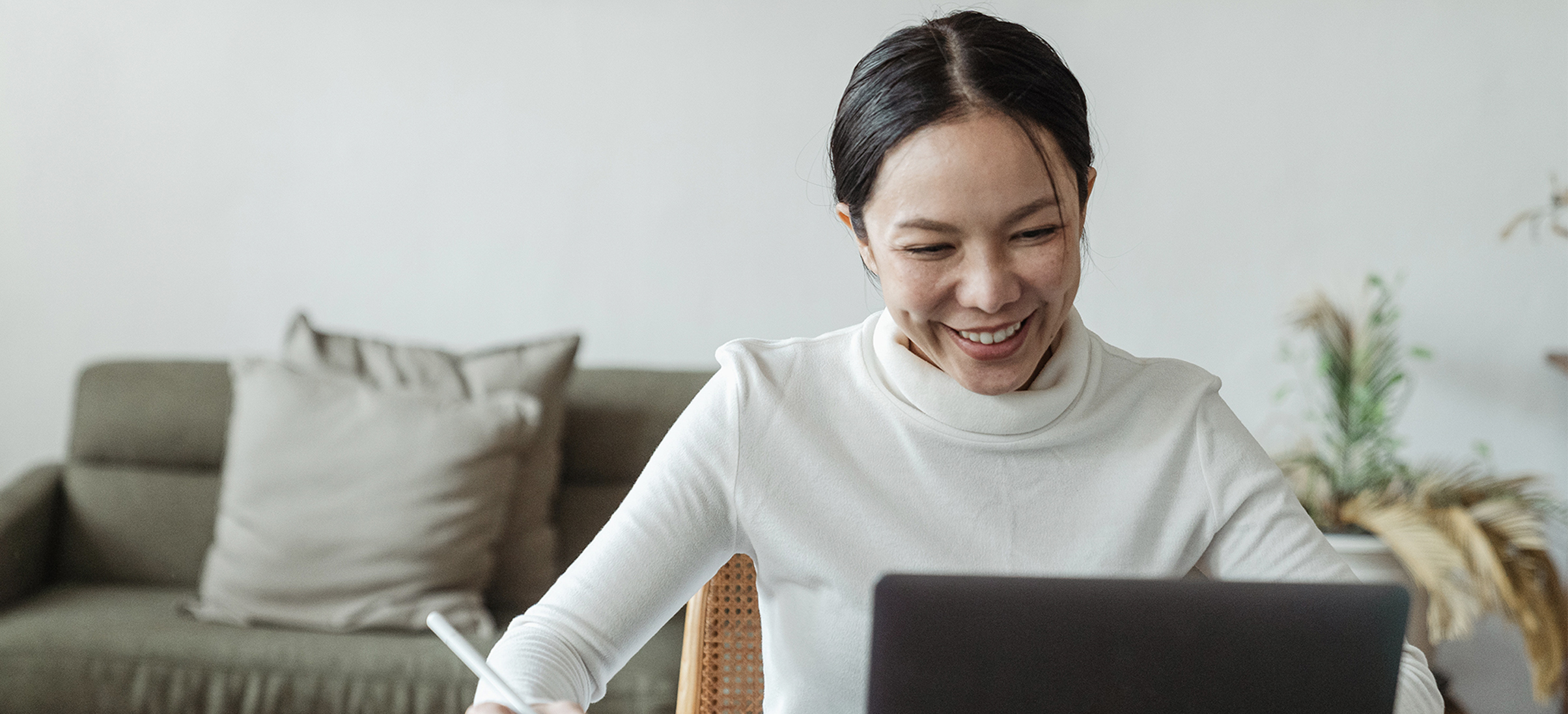 Best bookkeeping, accounting and MTD software features
When you're looking for a new bookkeeping, accounting or MTD software there are lots of great features you should look out for to help you make your decision.
What bookkeeping means for your business
Bookkeeping is the process of recording business transactions. The most effective way of doing bookkeeping is with an online software, which can remove the need for complicated calculations or time-consuming spreadsheets.
Read more about which bookkeeping software features to look out for
Why accounting is important
Accounting is using your bookkeeping to gain insights into your finances. For example, by doing reporting or budgeting for your business. Accounting is important because it can guide your business decisions. Having a clear picture of how your business is performing, like where you could save money or make investments, will help you grow long-term.
Read more about which accounting software features to look out for
Do you need to be Making Tax Digital compliant?
Making Tax Digital (MTD) is new regulations that came into force in April 2019. If you have a VAT-registered business with a turnover of over £85,000 need to keep their records digitally, and use an MTD compatible software to submit their VAT Return.
If your turnover is under £85,000 but you are VAT registered, you can still sign up for Making Tax Digital.
Read more about which MTD software features to look out for
The best bookkeeping, accounting and MTD software features:
Integrated bookkeeping, invoicing and expenses
To get the full benefits of using an accounting software, choose one with integrated features. When you don't need to switch between software for different tasks, you save time and can streamline managing your finances.
Bokio has integrated bookkeeping, invoicing and expenses management. So, you'll have everything you need to get your accounting done.
Automated reporting
When you have done your bookkeeping and recorded your invoices and expenses, keeping track of your accounting with reporting is the next step. Easy-to-understand reports, with more in depth options available, is a great place to start.
Generate an automated VAT Return
To keep your MTD submission simple, choose a software that lets you submit an automated VAT Return. With Bokio, a free Making Tax Digital software, this is generated automatically from your accounting.
Collaborate with your accountant
If you're working with an accountant or colleagues you need to be able to invite them to your accounting software so you can collaborate seamlessly.
Bokio free bookkeeping software
Bokio is the free bookkeeping software that has it all. All the features you've seen in this article you can do with Bokio – totally free!
Bokio's bookkeeping, invoicing and expenses software has everything you need to manage your business finances in one place. Accounting is kept simple, so you have more time to spend managing your business.