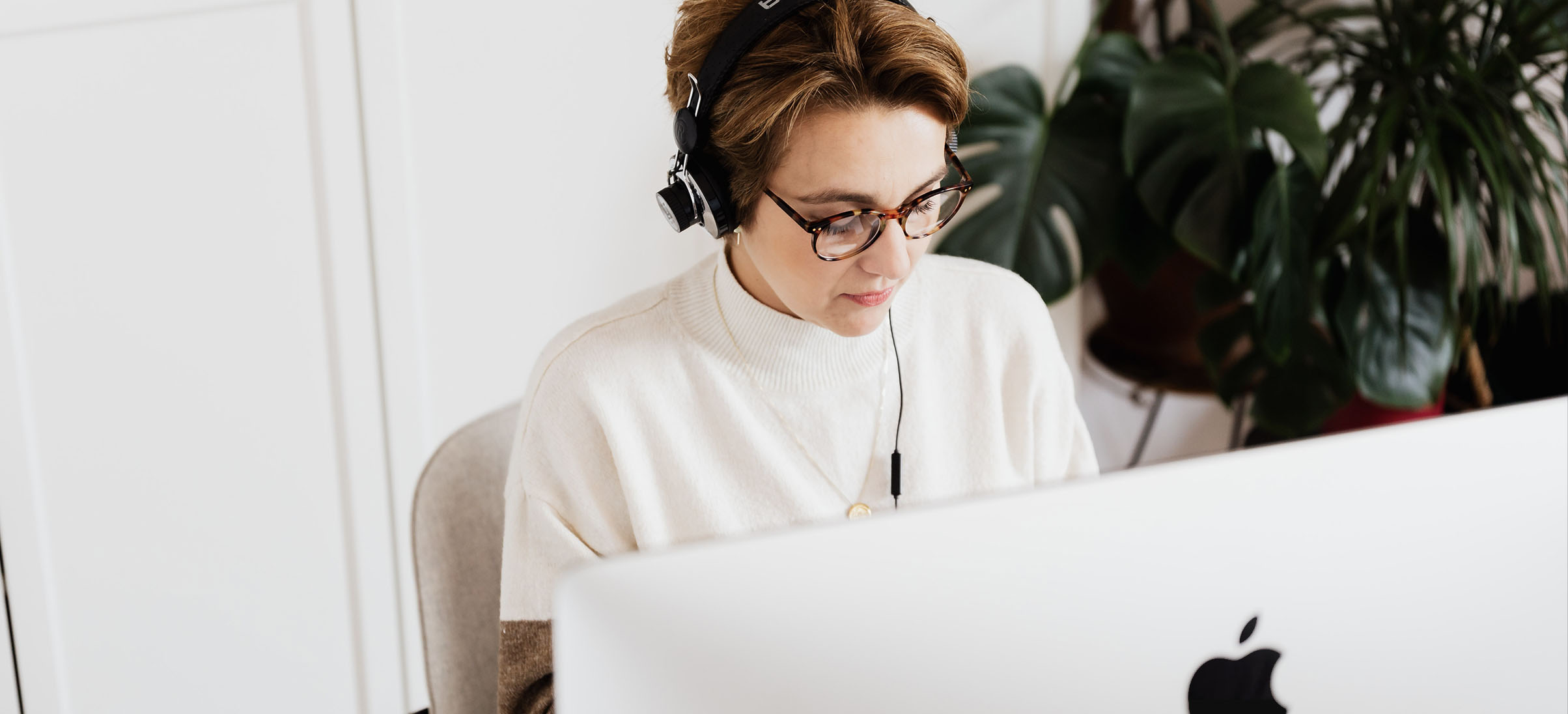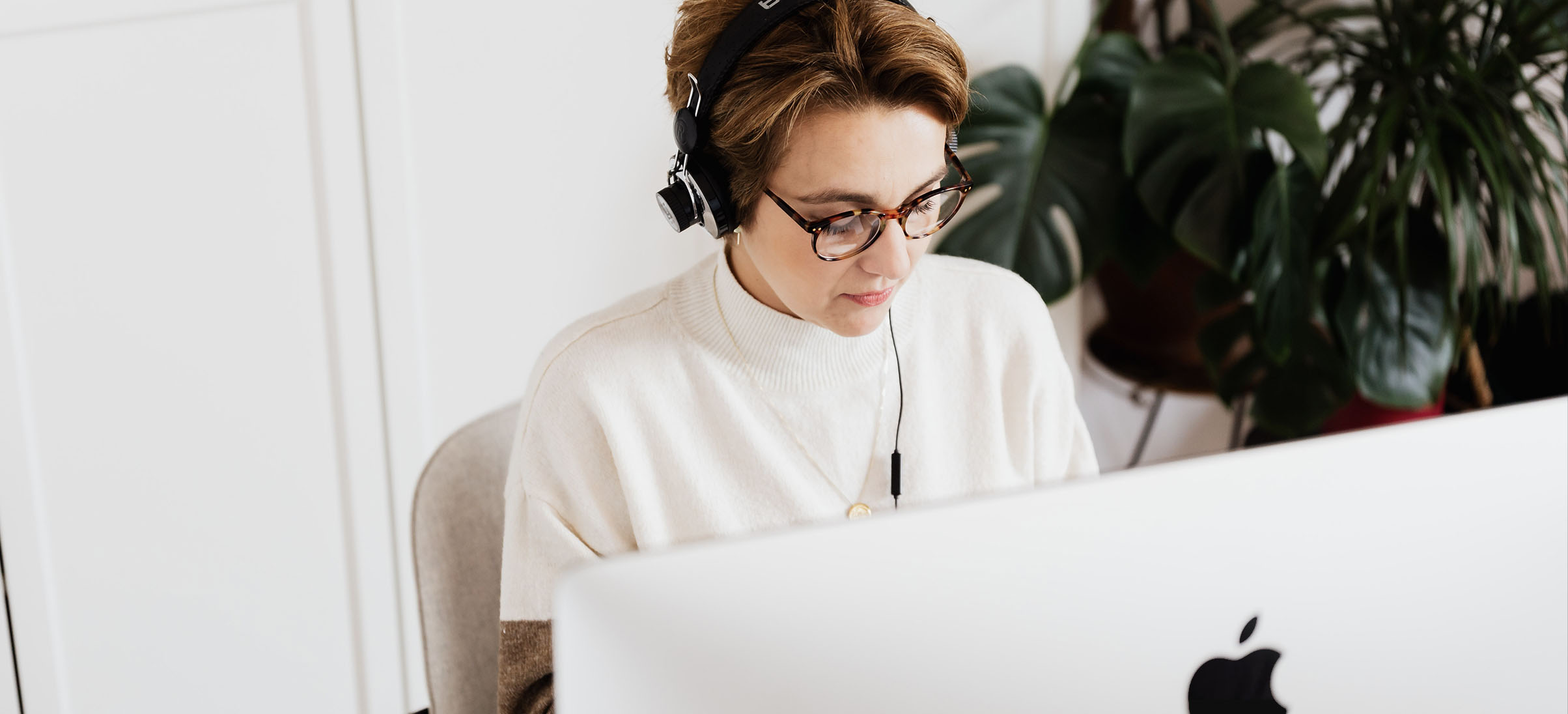 The best MTD software features
When you're choosing a software to comply with Making Tax Digital, there are some key features you should look out for.
Your software must be MTD compatible
The most important thing you need to be aware of when choosing your MTD software is that it needs to be MTD compatible. This means that it allows you to keep digital records and submit VAT Returns to HMRC.
Read more about the importance of choosing the right MTD software
Generate an automated VAT Return
To keep your submission simple, choose a software that lets you submit an automated VAT Return. With Bokio Making Tax Digital software, this is generated automatically from your accounting.
With an automated VAT Return there is no need for maths, spreadsheets or bridging software. Instead, just do your accounting in Bokio. Then, connect your account to HMRC, generate your VAT Return, check it and then submit it to HMRC with just a few clicks.
Integrated bookkeeping, invoicing and expenses
To get the full benefits of using an MTD accounting software, choose one with integrated features. When you don't need to switch between software for different tasks, you save time and can streamline managing your finances.
Bokio has integrated bookkeeping and invoicing. So, you'll have everything you need to get your accounting done and generate your VAT Return.
Read more about what to look for when choosing an accounting software
Simple to use
Making Tax Digital software should be easy to use. Bokio works step-by-step to help you do your bookkeeping, invoicing and expenses, so you can get to know your finances. Our MTD process is really simple, taking away the stress from your submission.
If you need some extra support, just get in touch and we can help you out.
Collaborate with your accountant
If you're already working with an accountant, it's important to be able to collaborate with an accounting software. You can easily give them the materials they need to make sure your accounts are correct.
In Bokio, you can have an unlimited amount of collaborators on your account. So, you can invite your accountant, colleagues or employees to work together.
You may also be interested in