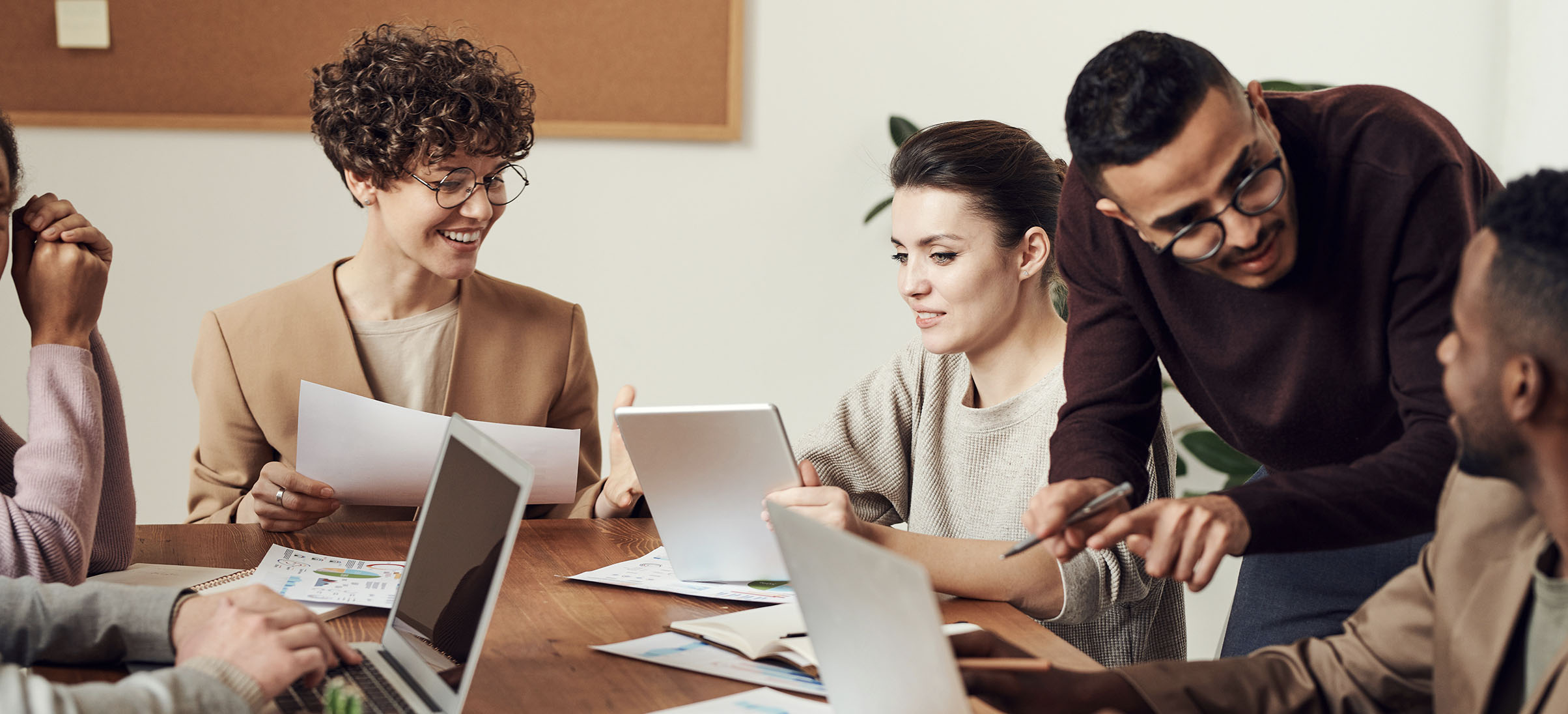 Best bookkeeping software features for small businesses
When you're choosing your bookkeeping software, you need to know which features can help you manage your finances. Here's a quick guide to which features you should look for, what they do, and how they can benefit your business.
Bank feeds
Bank feeds are a great way to make your bookkeeping fast and easy. You connect your bank account to your bookkeeping software, and your transactions are imported automatically. All you need to do is record them. Your bookkeeping will always be up to date, and you won't forget any important transactions.
Bulk recording transactions
If you're using bank feeds and have lots of similar transactions, bulk recording helps you do it at once. This is a time-saving tool to make repetitive tasks quick, so you can get your bookkeeping done in minutes and get back to running your business.
Bookkeeping templates
Bookkeeping templates help you record your transactions in the right accounts. You don't need to worry about learning the chart of accounts! This makes it easier to understand your reporting. In Bokio, we help you record your transactions in the right account by searching for the type of transaction you want to record.
Receipt recognition
If you want to record transactions by uploading receipts, choosing a software that recognises the numbers and dates is a great idea. If you're using bank feeds, make sure you can attach receipts and other documents to your transactions in case HMRC requires any evidence from you.
No more struggling to store receipts! HMRC requires you to keep records of your transactions for up to 6 years depending on your business type, and storing these digitally is a secure solution.
Mobile app
Using a mobile app means you can upload receipts and expenses on the go. Bokio's receipt capture mobile app lets you snap a picture and automatically upload your receipt, so you can record it when you login to Bokio online.
Mobile apps are ideal for your employees, who can simply take a picture and submit an expense on the go.
Collaborate with your accountant
If you're working with an accountant or colleagues you need to be able to invite them to your bookkeeping software so you can collaborate seamlessly. Look for a software that lets multiple users access the same account, so you can have unlimited collaboration.
Bokio bookkeeping software
Bokio is the bookkeeping software that has it all. All the features you've seen in this article you can do with Bokio.
Bokio's bookkeeping, invoicing and expenses software has everything you need to manage your business finances in one place. Bookkeeping is kept simple, so you have more time to spend managing your business.
You may also be interested in