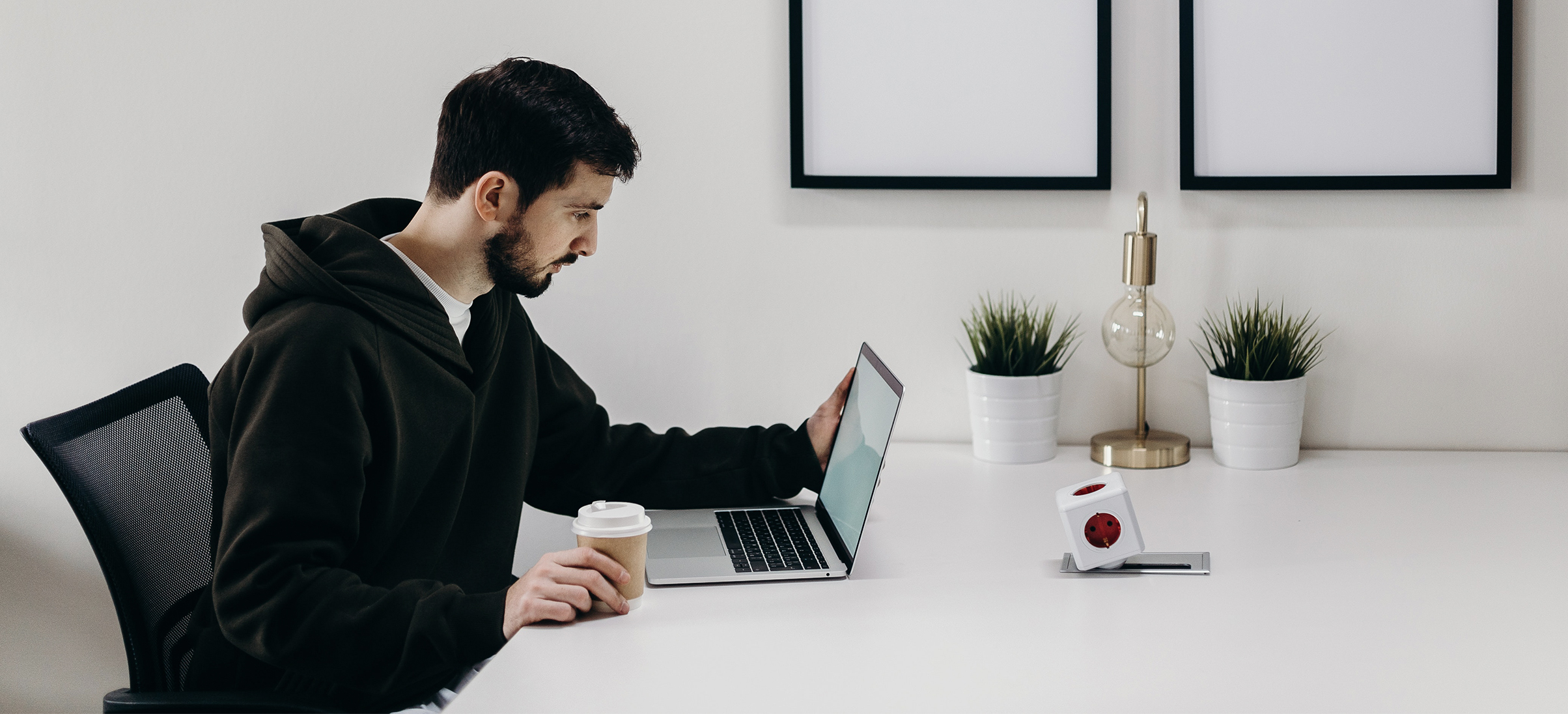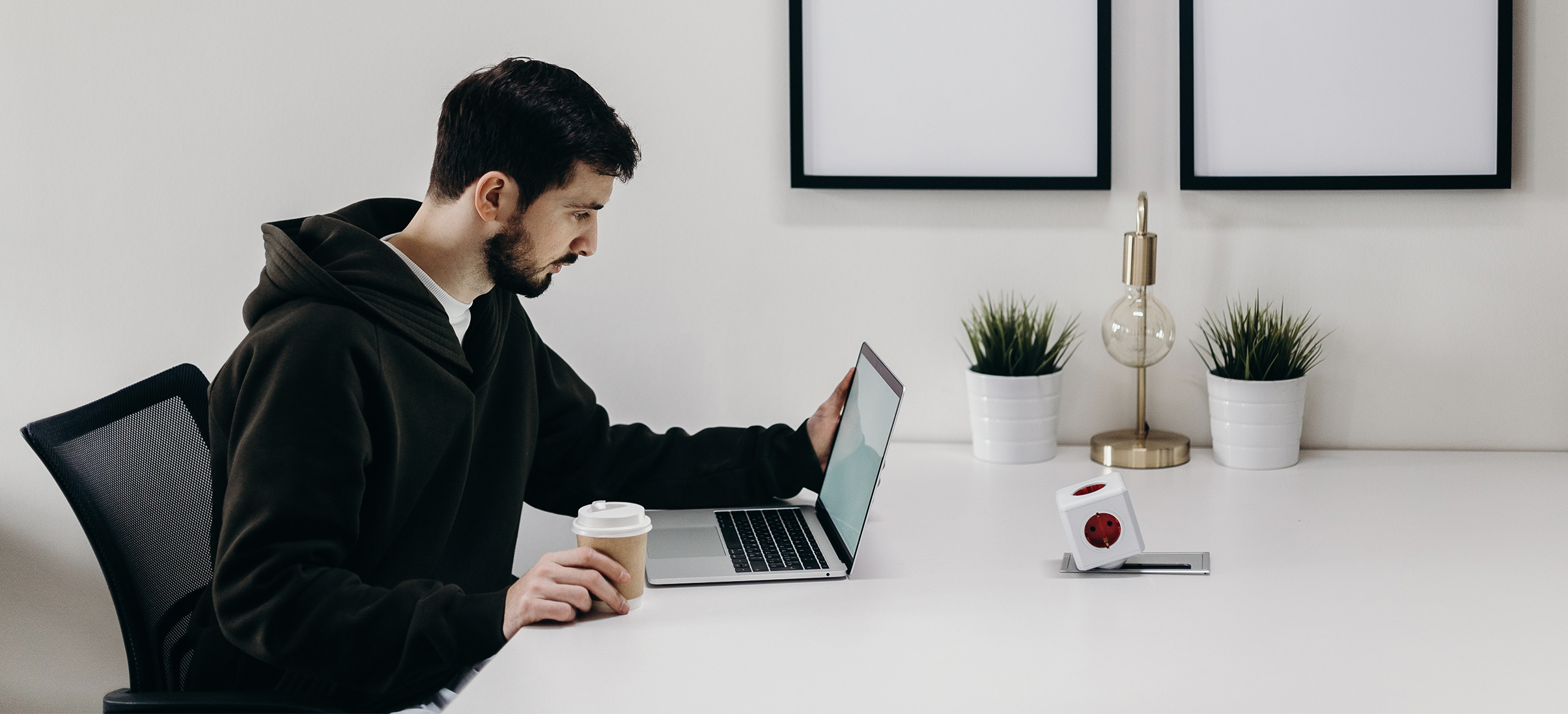 New features! Record multiple transactions and improvements to settlements
In this week's release, you can now record hundreds of transactions in minutes. Plus, there's improvements to settlements of an invoice, an update to the mobile app, and the opportunity to help us with research to help make Bokio even better.
Record multiple transactions at once
It's now even quicker to do your bookkeeping when you bulk record and match transactions! You have the option to use a template to record multiple transactions at once or record them individually.
Read more about bulk matching and recording transactions
Improvements to settlements of an invoice
We have added two more ways of settling an invoice in bank fees and bad debt. You can now create stand alone settlements.
Bad debt: Use this to confirm you won't be paid for the invoice.
Bank fee: Use this when a bank fee is deducted from the payment you received, for example if you're using PayPal or similar methods.
iOS Mobile app update
We've updated the mobile app on iOS so you can now share files to the Bokio app with a share extension. This means you can share files from your email, photos, Cloud or Drive with just a few clicks.
Press the share button on the file you want, then choose the Bokio app option. You'll then be able to upload the file to Bokio from the app.
Read more about the Bokio mobile app
Help us with research
We're always improving Bokio, and what you think is really important to us. If you'd like to become a member of our user research group, you can let us know on the Personal settings page. Members will get the chance to join interviews, product tests and more.
You may also be interested in