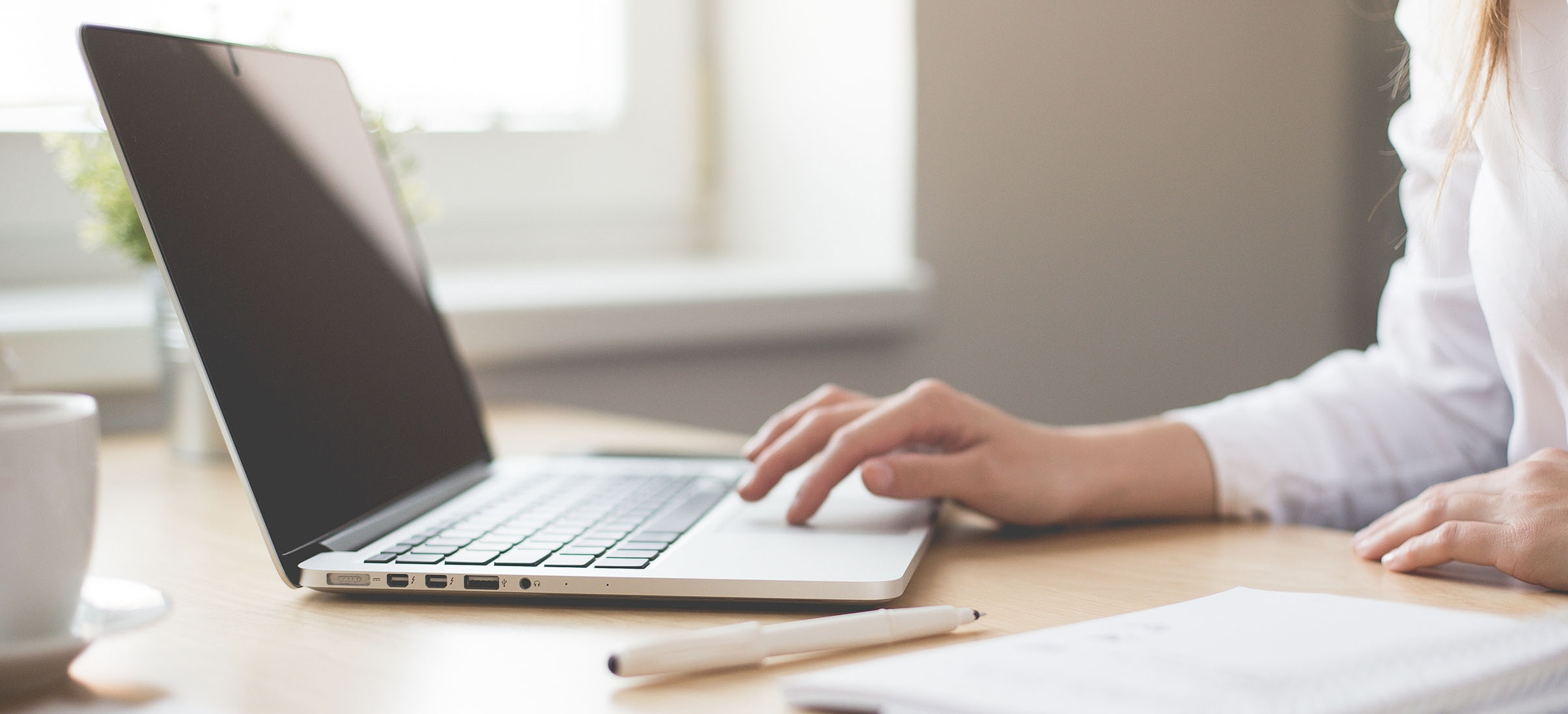 Why your clients will love cloud accounting
As an accountant, it's important to give your clients the right solution to manage their finances. Cloud accounting is a great option, with lots of benefits for both your clients and yourself.
Simple to use
Cloud accounting software should be easy for your clients to use. Choosing an intuitive software will help reduce the time your client spends learning how to use it, so they can get started quickly. Step-by-step processes mean there's less chance of making mistakes if your clients are doing part of the bookkeeping process themselves.
Easy collaboration
Collaborating with your clients and colleagues needs to be as seamless as possible. Cloud accounting software is a simple way of getting your clients involved in their accounting, increasing their engagement and also your access to their documents.
Your clients can upload their documents online, or import bank transactions using bank feeds, so you get all the information you need to do your job without waiting for documentation.
Helpful features like receipt scanner apps means your clients can send documents on the go, and you receive them immediately. There's no more stress of storing receipts or forgetting transactions for your clients.
You should be able to set permissions for your clients so they can manage as much, or as little, of their bookkeeping as you wish.
Real time results
Your clients will be able to access their information anywhere, at any time. This is perfect for business owners that are on the go, and need to check in on their finances. Cloud accounting software offers automated reporting, so once the bookkeeping is done, your clients can view reports and have a clear idea of their financial position at a glance.
Invoicing, expenses and more
Accounting software can often have added benefits for your clients. For example, integrated invoicing and expenses features can be really helpful to have everything in one place. It makes it easier for you to record their actions, and your clients get easy-to-use software that helps them run their business.
Invoicing software
An invoice generator can be a great time saving tool for business owners, especially if it uses saved information. It should also allow clients to send, track and record invoices to their accounting, so there's no more switching between software or time consuming Word invoice templates.
Expenses software
Integrated expenses software with accounting means your client won't have any extra costs to manage employee expenses. By inviting employees to use the software and set permissions, business owners can approve or deny expense claims, and record them along with their accounting.
Increased security
Cloud accounting software offers a high level of security, so your clients don't have to worry about their important information. The software you choose should have encryption, follow GDPR guidelines and have regular backups to ensure data is never lost.
Opportunity to offer advisory services
When your clients have more involvement in managing their accounting, or you are using an automated software that makes your job faster, it leaves you the time to offer high value advisory services.
The scope of advisory services is broad, ranging from compliance like financial statements and tax, to more strategic goals like growing their business or making investments.
Why Bokio is a great choice for cloud accounting
If you have smaller clients, like small business owners or sole traders, Bokio cloud accounting software is a good fit.
Bokio offers bookkeeping, invoicing and more. Plus, we're Making Tax Digital compliant, and you can submit an automated VAT Return to HMRC in just a few clicks.
You may also be interested in