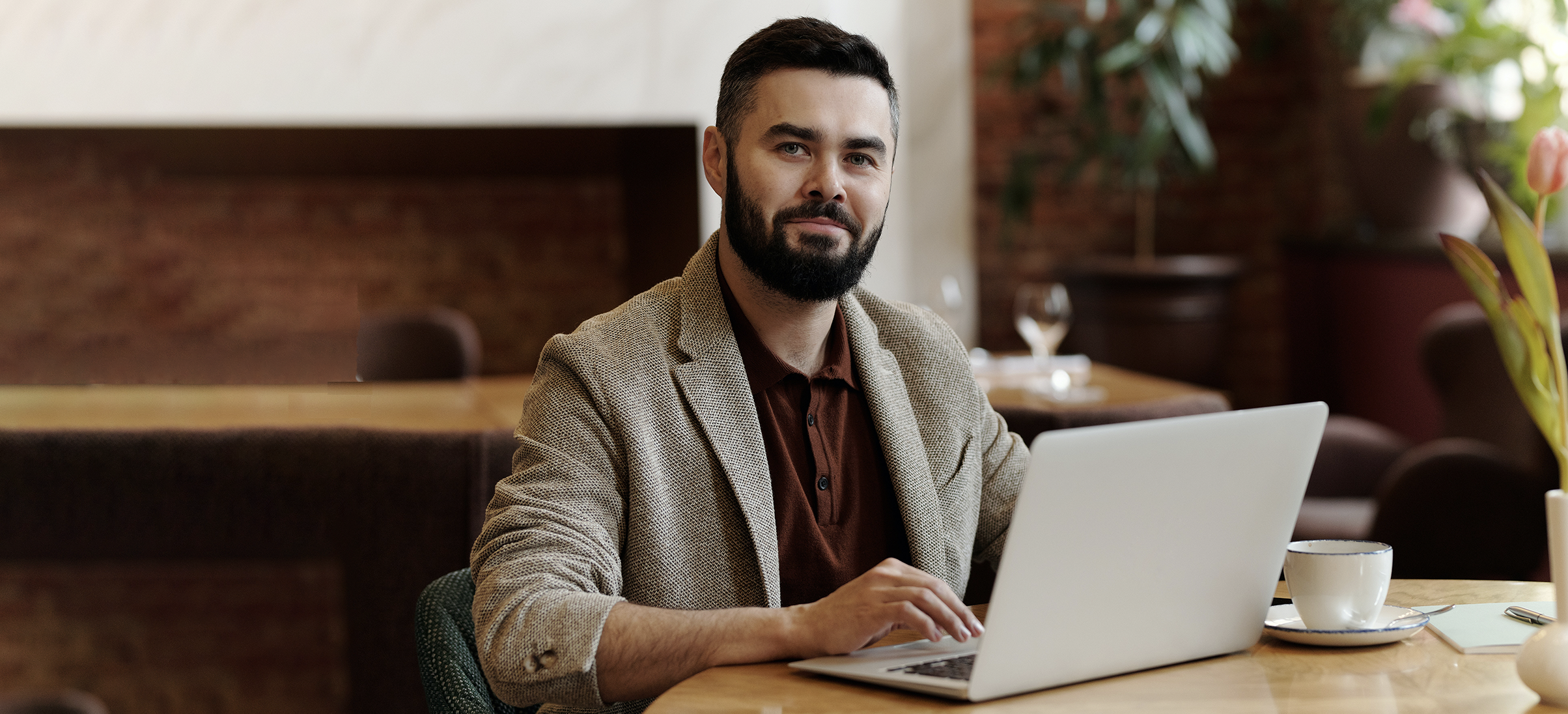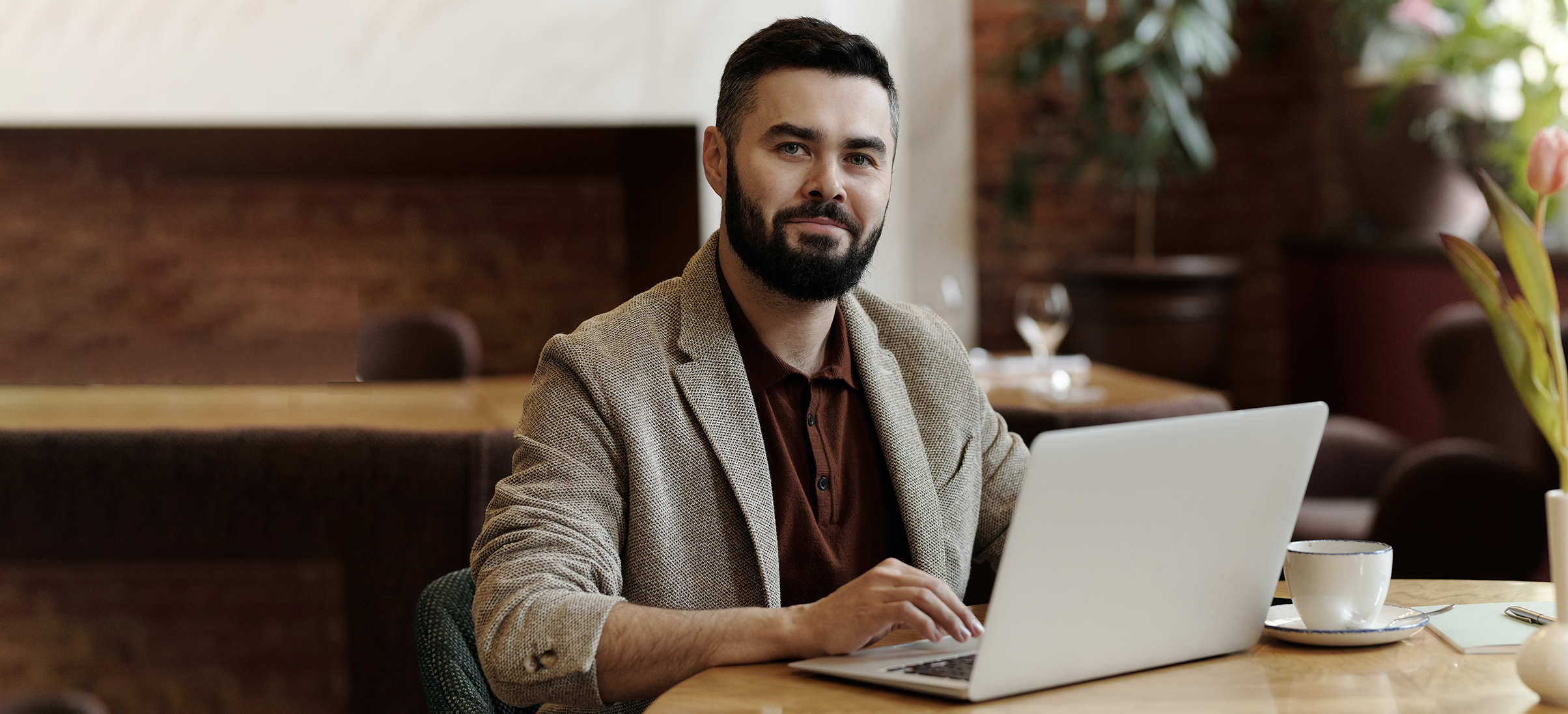 New feature! Bank feeds are here to save time
Now you can connect your bank to Bokio with bank feeds powered by Plaid. With bank feeds, you can automatically import transactions to your Bokio To do list and save even more time.
How bank feeds work
Bank feeds are really simple to set up, just connect your bank to Bokio in a quick step-by-step process and your transactions will be imported to Bokio. Once your bank feed is set up your transactions will be automatically imported 4 times a day. No more manual imports, no more forgetting about purchases or payments.
You can find your transactions in your To do list, where you can attach receipts, categorise, and record in your bookkeeping.
What you can do with bank feeds
Bank feeds save you time adding transactions to Bokio. You can sync unlimited bank accounts and credit cards, making bank feeds flexible to your needs.
Benefits of bank feeds
If you want a smoother process when you're doing your bookkeeping, bank feeds are a great solution. By reducing errors in recording transactions by taking the date and amount directly from your bank, your accounting records will be accurate. You can keep track of money going in and out of your business, and keep an eye on your financial status in real time.
Which banks are supported?
We support bank feeds from most major banks in the UK, including HSBC, Natwest, Barclays, RBS, Lloyds, Santander and Halifax. You can see the full list here.
Who are Plaid?
Bank feeds in Bokio are provided in collaboration with Plaid, an external provider. Plaid are Open Banking compliant, safe, secure and reliable.
Want to connect your bank feed?
To connect your bank feed, login to your Bokio account and look for 'Bank connections' in your menu. From there, follow the instructions to connect your bank feed, and you're ready to go!
You may also be interested in