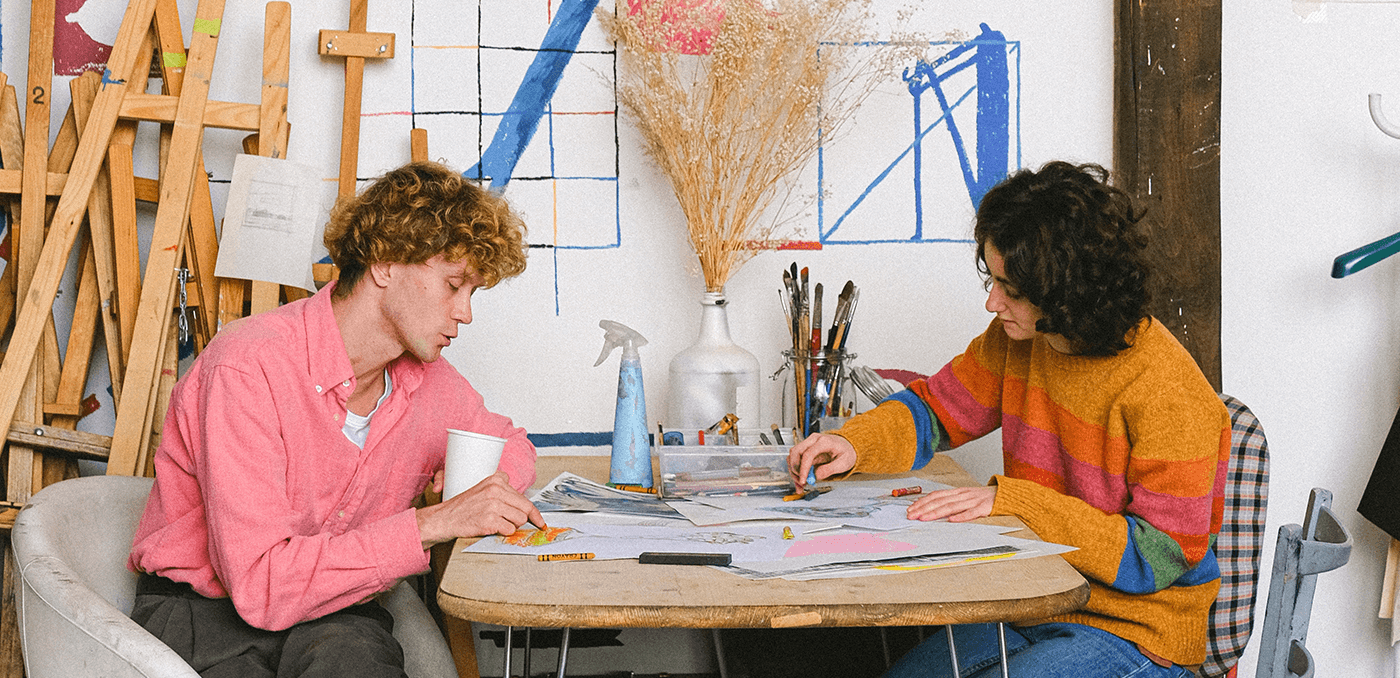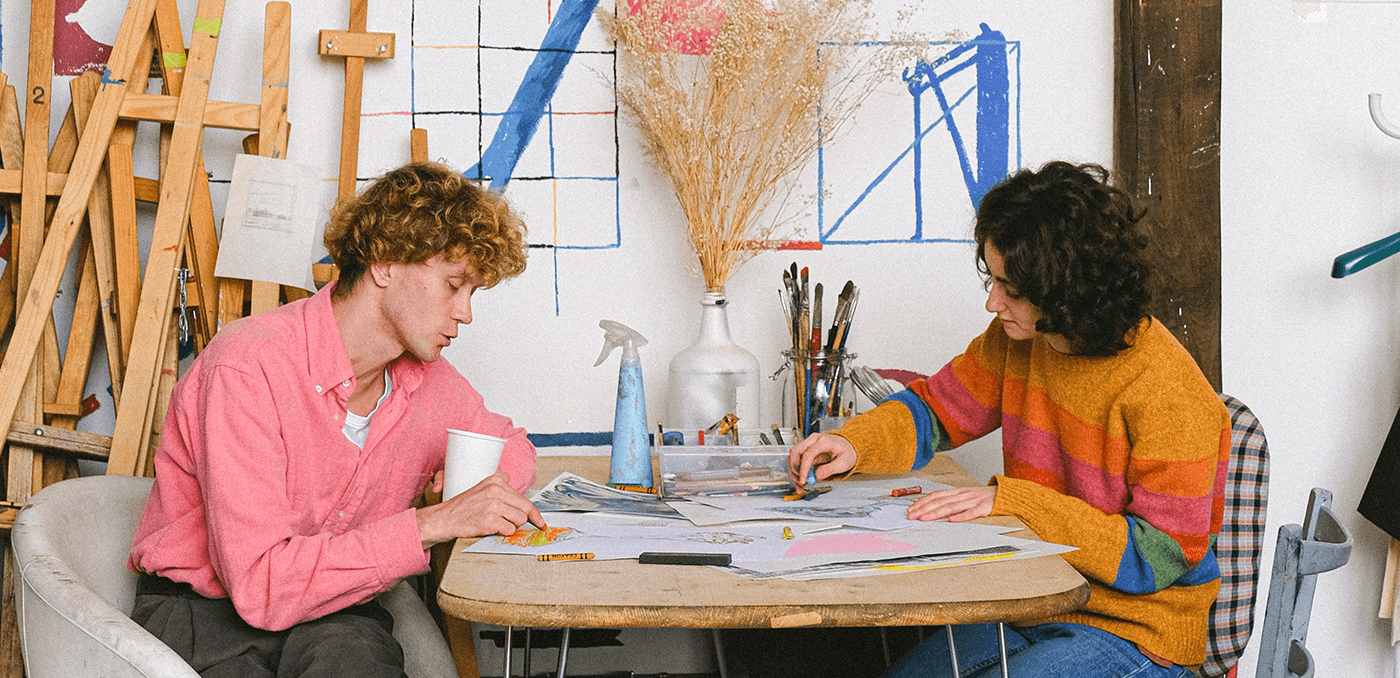 How to turn your hobby into your business
If you have a hobby you think you can make money from, why not turn it into a business? Follow this step-by-step guide to starting your own business doing what you love.
Decide if you want to go full time or on the side
The first step to making your business reality is deciding how much time you want to spend on it. If you don't want to give up your day job, you can start your business on the side instead. Or, if you're ready to take the plunge, you can become a full time business owner.
If you want to start a side business, make sure to check your current work contract and get to know the taxes you will need to pay.
Read more:
Register as self employed
When you turn your hobby into a business, you'll need to register with HMRC. You can choose to register as a sole trader (self employed), or start a limited company. There are pros and cons to both, so you can find the right status to suit your business plans.
Whether you're a sole trader or limited company director, you'll need to submit a Self Assessment tax return to declare your income to HMRC. You need to do this whether your business is your full time job or a side project.
Read more:
Working from home or finding a premises?
The type of business you start will inform whether you choose to work from home or find a business premises. If you want to keep costs low, working from home is a good place to start if it's possible, for example if you're selling your creations online, or offering a service that doesn't require a specialist space.
Read more:
How to sell your product
Whether you're an artist, hairdresser or writer, you'll be selling a product or service. There are a few things to think about when you're getting ready to start your business.
You need to price your product or service, decide who you're targeting, and find out what sets your business apart from any competitors.
These decisions are important because they will inform your business plan!
Read more:
Write a business plan
Your business plan will help you grow your business to success. You set out your plans and structure for your business, along with budget projects. Here's what a business plan includes:
Contents
Executive summary
Company description
Market and competitor analysis
Business structure
Marketing and sales plan
Budget projections
A business plan means you get your ideas on paper and have a clear plan moving forward.
Read more:
Reach your customers
When you're ready to start finding customers, marketing and PR become important.
There are lots of ways to reach your target audience online. Make sure your business has a website, use social media and invest in advertising if you have the budget.
There are other tactics to reach local customers too. Try reaching out to local publications in the area. Use word of mouth to let people know about your business. If you have a shop for example, you could also draw attention to it with an event.
Reaching your customers if an opportunity to get creative and use the business USP you discovered to your advantage.
Read more:
Do your accounting
Managing your finances is important part of helping your business grow to success.
Doing your accounting doesn't have to be difficult. Bokio is a simple way to do your accounting, invoicing and more online. Our software takes you through the process step by step, with time saving features like automated bank feeds, smart bookkeeping templates and integrated invoicing. If you need help with your accounting, you can invite your accountant to work together in Bokio.
You may also be interested in