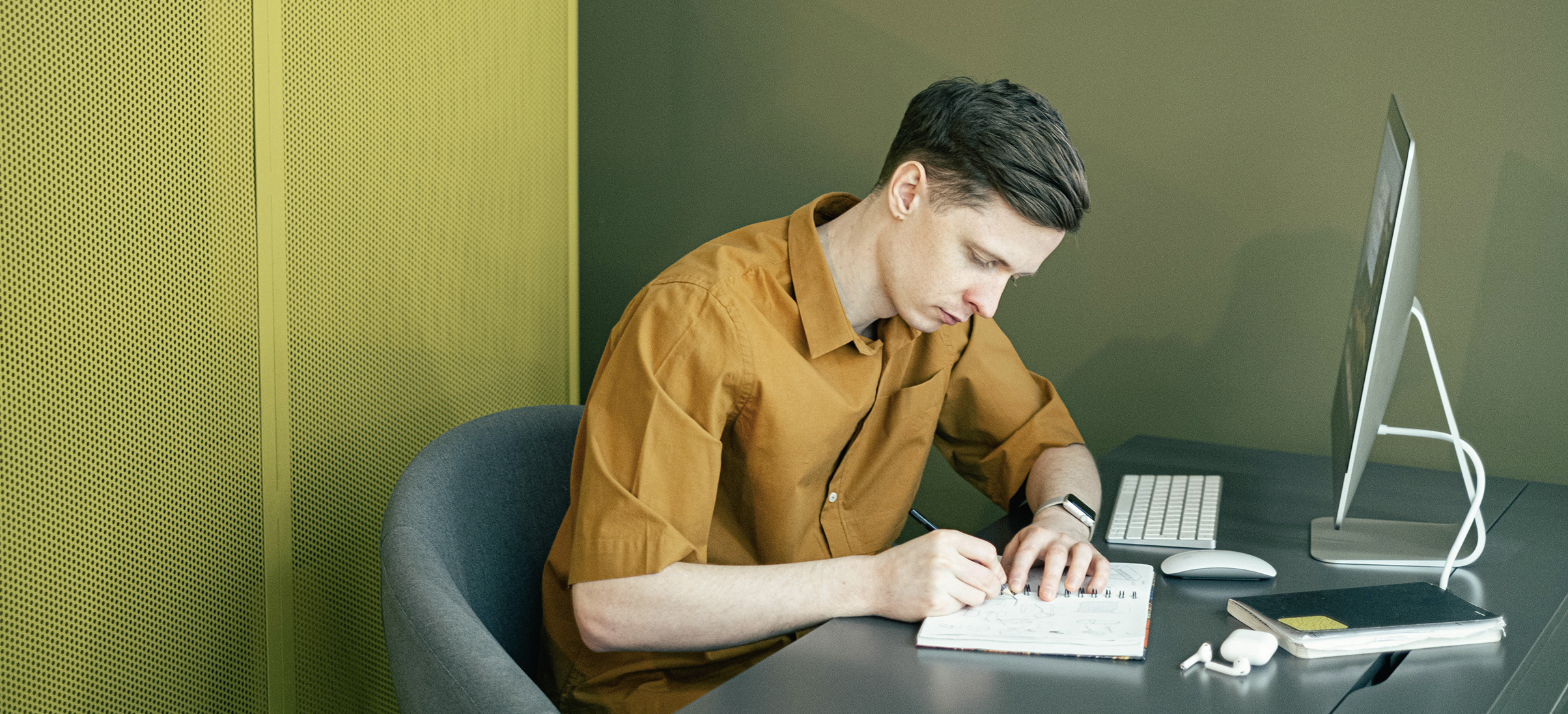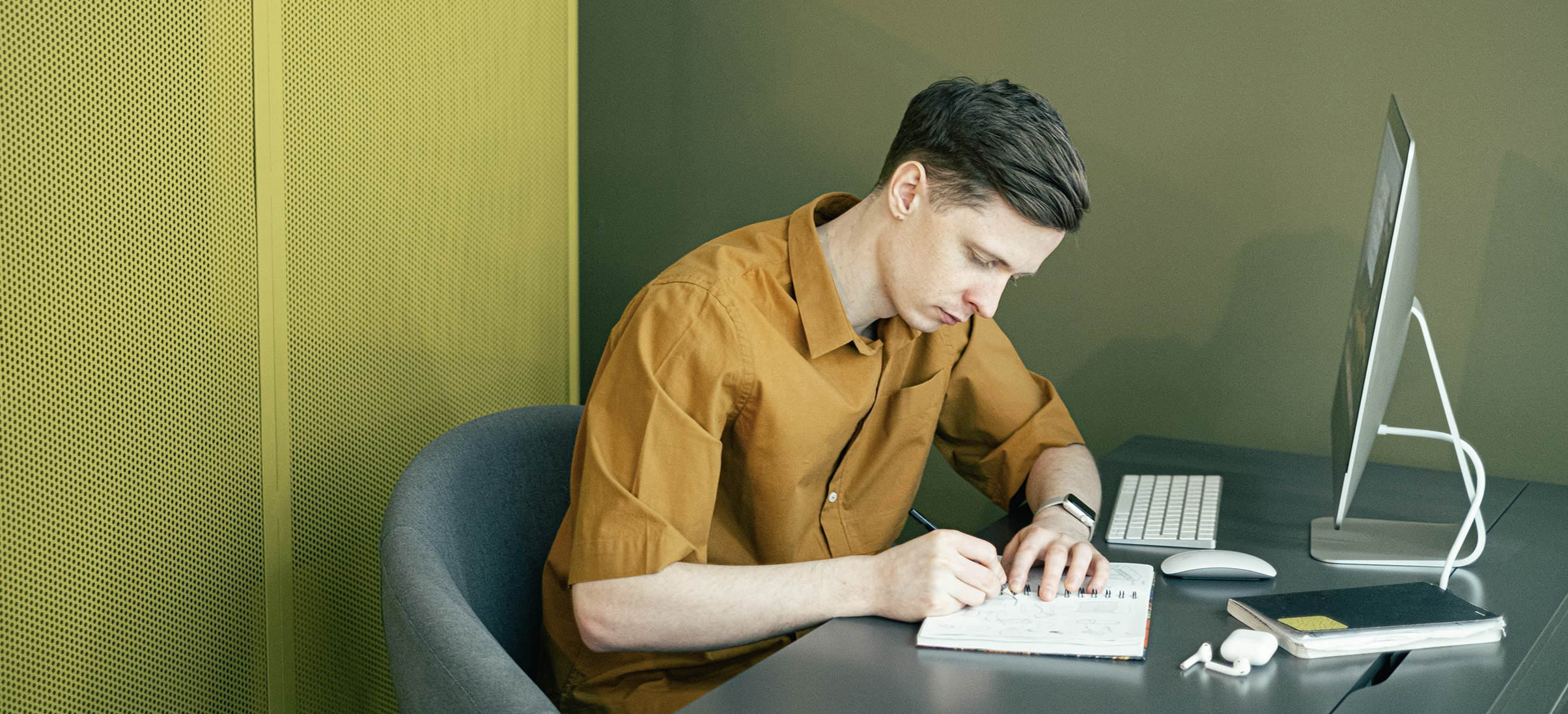 Marketing tips for small businesses
Marketing is a great opportunity to spread the word about your business. By putting your business out there, you can grow your customer base and increase your sales. You have lots of marketing options, from free solutions to paid advertising.
Add a blog to your website
Your website will help your business be discovered. But, adding a blog to your website can increase the likelihood of being found by search. A blog will also provide extra value to your customers, and increase confidence in your business.
Here are some different types of content you can try:
Sharing your area of expertise
Trends in your market
Thought leadership
Quick tips for your customers
When you're writing blog posts you can use simple SEO techniques. Find the right topics your customers are searching for using free tools like Google Trends to help put you on the right track. SEO doesn't have instant results, but is a good long-term strategy to grow your presence in Google Search.
Create a social media presence
Social media is a simple way to promote your business and find new customers. Facebook, Instagram, Twitter and LinkedIn all have different user groups, and require different content strategies. So, check out the different networks to see which will work best for your business.
Here are some ways to get started:
Add your website to your profile
Use hashtags to increase visibility
Tailor your content to your channel
Use questions to encourage comments
Customers often use social media as a customer support channel so make sure you can respond to any queries quickly and effectively. Getting good feedback on social media, especially when a problem is solved, can have some great benefits for your business!
Read more about social media for small businesses
Start email marketing
Email marketing can be useful in a few ways. First, it can help you engage interested customers who haven't purchased yet. It can also be a fantastic tool for engaging customers in your product, and retaining them for future purchases.
Email marketing for potential customers
Allow customers to sign up to your mailing list on your website. You can also add the ability to sign up during your checkout process, but make sure it's clear customers are consenting to email marketing.
Now you have some leads! Nurture them with specific email campaigns like new products, special offers, or the benefits of choosing your business.
Email marketing for current customers
How you choose to email current customers will depend on the service you offer.
If you offer a software, a service that requires customer action, or an onboarding process then email can be a great tool. Walk your customers through the steps to get started and become an active user or customer.
If you're selling a product or a one-time service, you want to encourage repeat customers. Regular emails to remind customers of your great service and offer discounts can be valuable tactics.
Read more email marketing tips
Invest in paid advertising
If you have the budget, you can use paid advertising to increase your potential customer base. You have several options of where you can spend your money:
Social media sites
Google advertising
Ads in magazines or newspapers
Content marketing on other websites
While spending money on advertising is an investment, it can have great returns if you target the right people. From simply boosting posts on social media to stepping into more complex targeting like Google Ads, you have lots of choices of how to reach new customers.
You may also be interested in