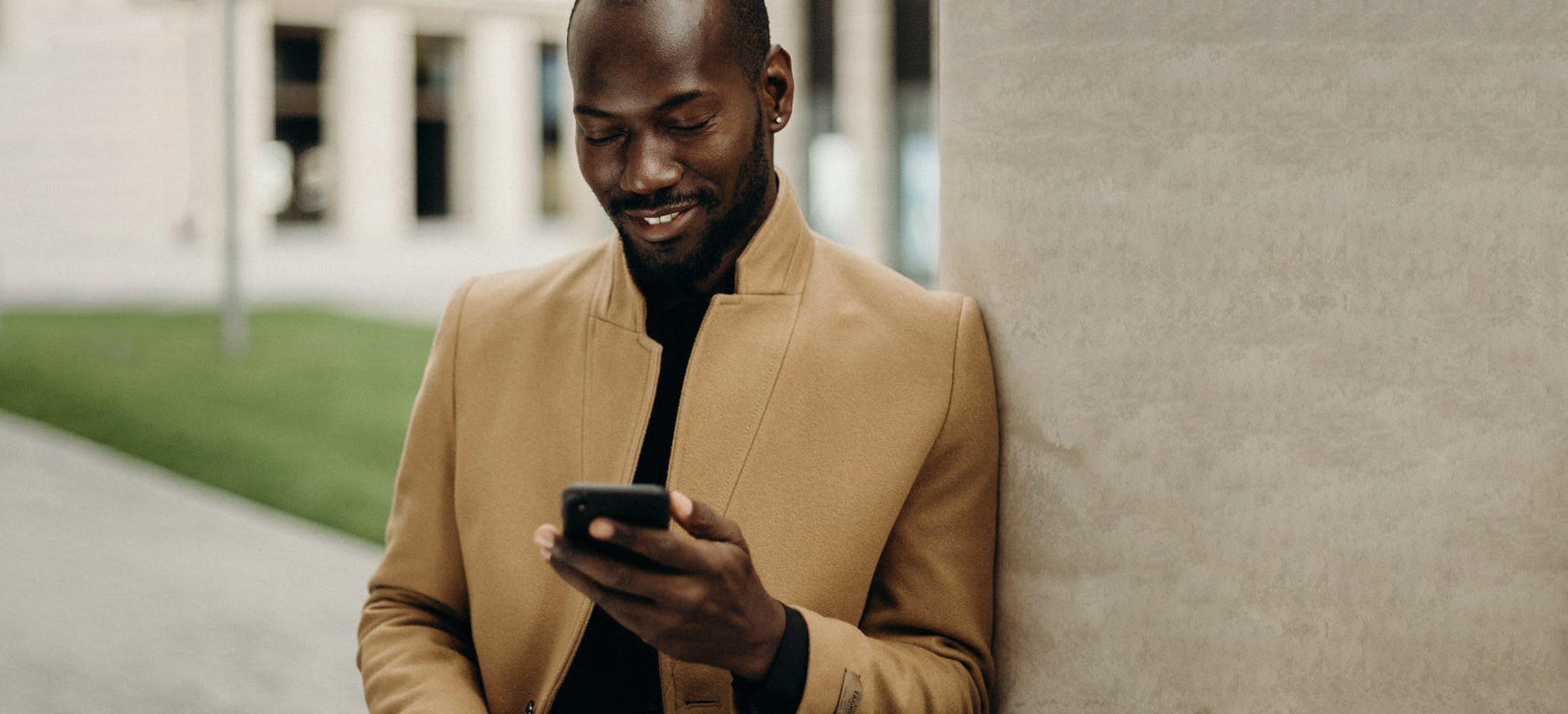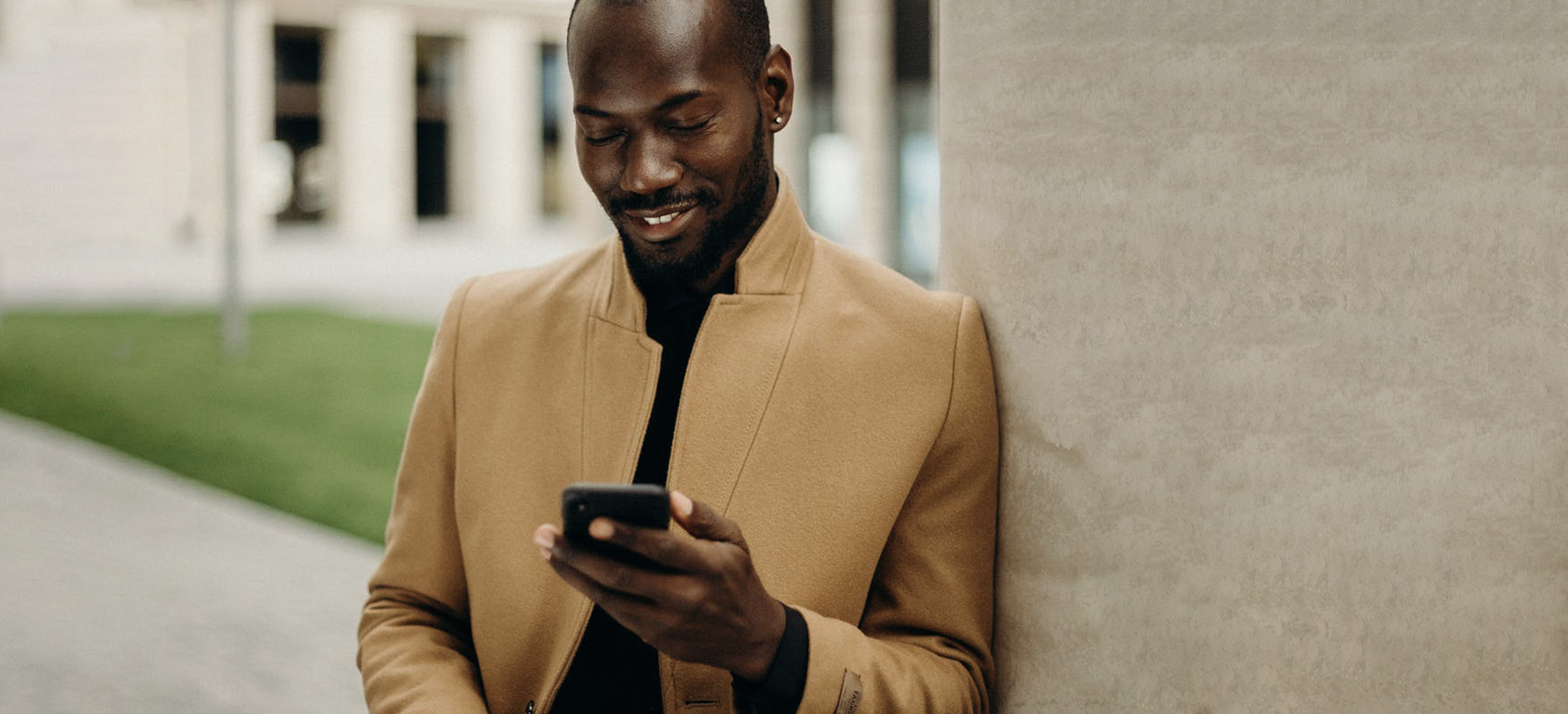 Social media tips for small businesses
Social media is a simple free tool to help you spread the word about your business. In this guide we help you get started with step-by-step tips.
What do you want the result to be?
Before you start building a social media presence for your business, you should answer one important question: what do you want the result to be?
There are lots of ways social media could help your business. Here are a few:
Brand awareness
Social media can simply get your brand out there. From the ethos behind your company to sharing new products, you can introduce potential customers to your brand so it will be in their minds when they want to make a purchase.
Grow website traffic
If you want more visitors to your website, social media is a great tool. There are lots of options, from linking products in images to sharing helpful articles, with some clever tactics you can increase your website traffic to convert to sales there.
Generate new leads
If your product or service has a longer sales process, you can use social media to find leads. Encourage users to interact with your posts, sign up to your mailing list, or express interest on your website. You can target these users with specific content to move them down your sales funnel.
Customer service
Social media can be a really useful customer service tool. Companies with great customer service can create a loyal customer base. Be aware that social media is a really visible platform, so any unhappy customers should be answered quickly and politely to try and solve their problem.
Social listening
Are customers happy and shouting about your brand? Are there any issues they haven't contacted you about? Are they recommending you to their friends? Monitoring customer interaction with your pages, including any posts you're tagged in, can be really helpful to gain insight in how your business is performing.
Set goals for your results
When you know what result you want from using social media you should set goals. Make sure they are realistic and measurable, with clear steps to achieve them.
Business social media accounts come with analytics. Analytics are the data about how your account is performing, including different metrics. You can use analytics to see if you're meeting your goals, what is working well, and what might not be.
Here are some common metrics you will see on social media:
Post reach: How many people have seen your post
Engagement rate: How many likes, comments and shares your post has
Click through rate (CTR): How many clicks on a link
Followers: The people who are following your account
Find where your target audience are
To decide which platform is the best fit, look for where your target audience is. Here's a quick run down of which UK audience you can find on each platform:
Facebook: 71% of UK adults are on Facebook*, which gives great potential for detailed targeting
Instagram: Has a younger audience than Facebook, with most users between 18-34 years old*
Twitter: 62% 18 to 24-year-olds and 69% of 25 to 34-year-olds use Twitter*, although it has a smaller audience than facebook
LinkedIn: Focus on business professionals which is the perfect solution for B2B brands
* Data from Business Times
Choose your username
When you create your social media accounts you'll need to choose a username. This should be your business name if possible. Try to keep the username simple, and make it the same across all social media channels.
Create your content strategy
When you create your content strategy you should tailor your content to each channel. For example, Instagram uses imagery to grab attention, while text is much more effective on Twitter.
Learn from your competitors
If you're unsure of what sort of content to share, you can learn from your competitors. Identify what works and doesn't work for them and adapt your strategy with your findings.
Include your brand guidelines
Make sure your content aligns with your brand. If you have brand guidelines, include advice on how to represent your brand on social media.
Create engaging content
Social media isn't just about selling. Focus on informative and engaging content too. You need to provide value to your followers instead of just advertising. Remember that your posts will be viewed around content from your followers' friends and family, so you need to stand out.
Video and imagery are really engaging, and are more eye catching in a cluttered news feed than simply sharing text. This content doesn't have to be high budget. Instead, you can simply shoot with your phone and edit using apps.
Post regularly
Find your sweet spot for how often to post. You don't want to spam your followers, but don't want to be forgotten either. Instead, focus on consistent posting once or twice a day and grow from there.
Invest in advertising
Advertising gives you the opportunity to gain reach and new followers without waiting for it to happen organically. You can spend as much as you want!
While spending money on advertising is an investment, it can have great returns if you target the right people. From simply boosting posts on Facebook to stepping into more complex targeting of customer profiles, you have lots of choices of how to reach new customers.
You may also be interested in