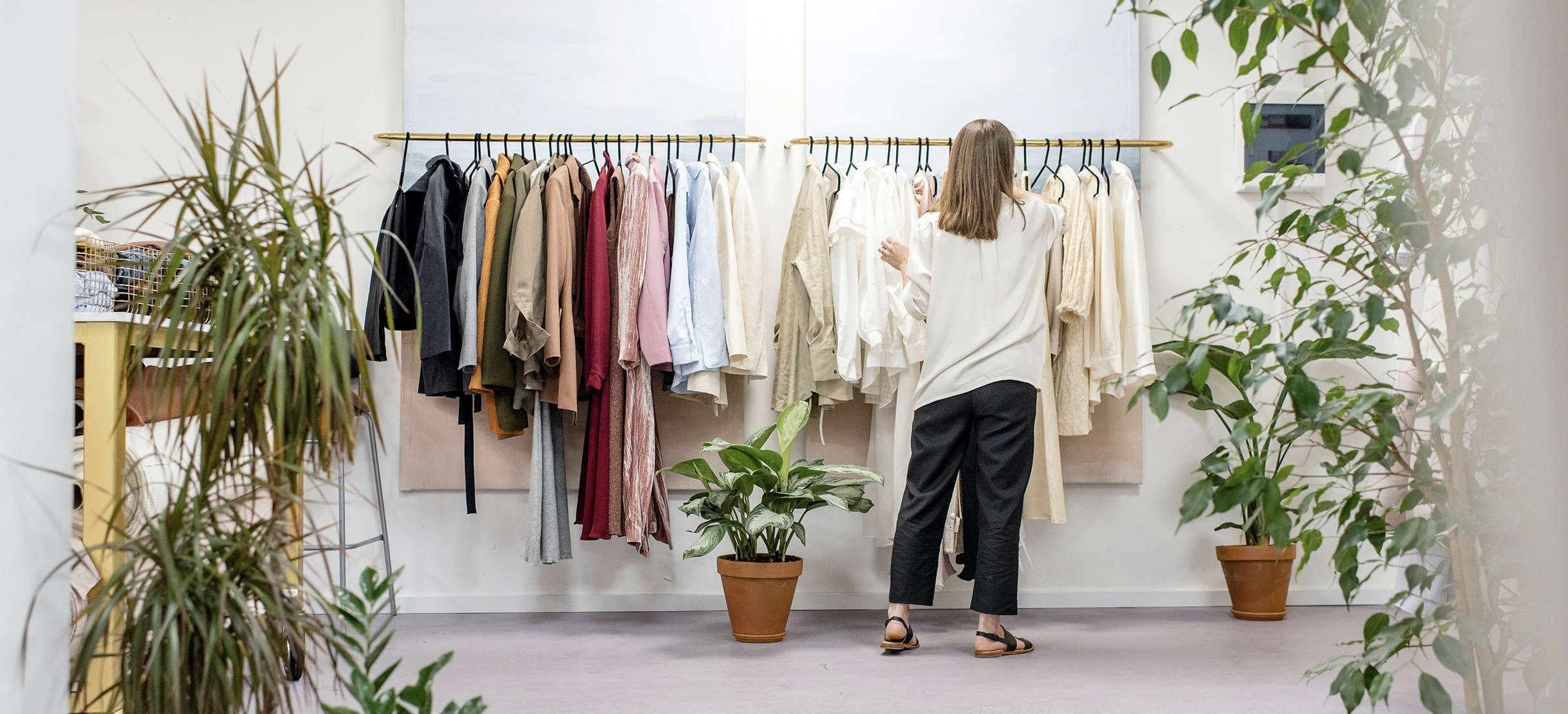 How to choose a business premises
If you don't want to run your business from home, there are lots of options when it comes to choosing a business premises. Here's what you need to consider when making your choice.
Know what kind of premises you're looking for
Depending on your business type, there are several different kinds of business premises you could look for:
Office
Shop
Warehouse
Industry specific buildings, like a garage, pub, restaurant or factory
It's also a good idea to list your requirements for the infrastructure. Consider criteria like size and any must-have features, like a kitchen, wi-fi connection or storage space. You should also check how much you'll be able to change the premises to suit your needs once you start your search.
Find the right location
What you need from your location may depend on your business type. For example, if you run an office-based business then you might want a simple commute to work with good transport connections and local amenities.
But, if you run a shop or business that relies on foot traffic, you need consider more factors:
Are there competing businesses nearby?
Is there enough foot traffic to gain customers?
How accessible is the building to visitors?
Do some research to answer these questions before you start looking for premises, and keep these in mind when you're viewing spaces.
Work out the costs
Whether you choose to buy or rent your business premises, you should work out the costs before settling on a space. Focus on your monthly payments, like rent, bills, taxes and business rates.
These costs should be factored into your business budget to make sure you can comfortably afford to pay them long term.
Consider health and safety
As an employer, you have a legal responsibility to provide a safe working environment. This includes having a health and safety policy, completing a risk assessment and having the correct insurance. If you don't, you can face legal action. You can read more about the detailed guidelines on the HSE website.
Estimate business rates
If you rent or buy a business premises in the UK, you may have to pay business rates. However, small businesses can apply for a deduction depending on the rateable value of the property.
The council will send you a bill for your business rates, but you can also estimate them beforehand and factor that into the total costs of your space.
Find out more about business rates
Manage your finances with Bokio
Keeping a close eye on your finances is really important. Using an accounting software like Bokio is a great way to see how your business is performing so you can budget for the future.
With Bokio accounting software, you can do your bookkeeping, invoicing, and manage your finances in the same place. We have everything you need to help you prepare for your Self Assessment tax return, submit your VAT Return for Making Tax Digital and keep the right financial records. If you need an extra hand, we can help you find an accountant to work with.
Accounting is kept simple with Bokio, so you have more time to spend running your business.
You may also be interested in