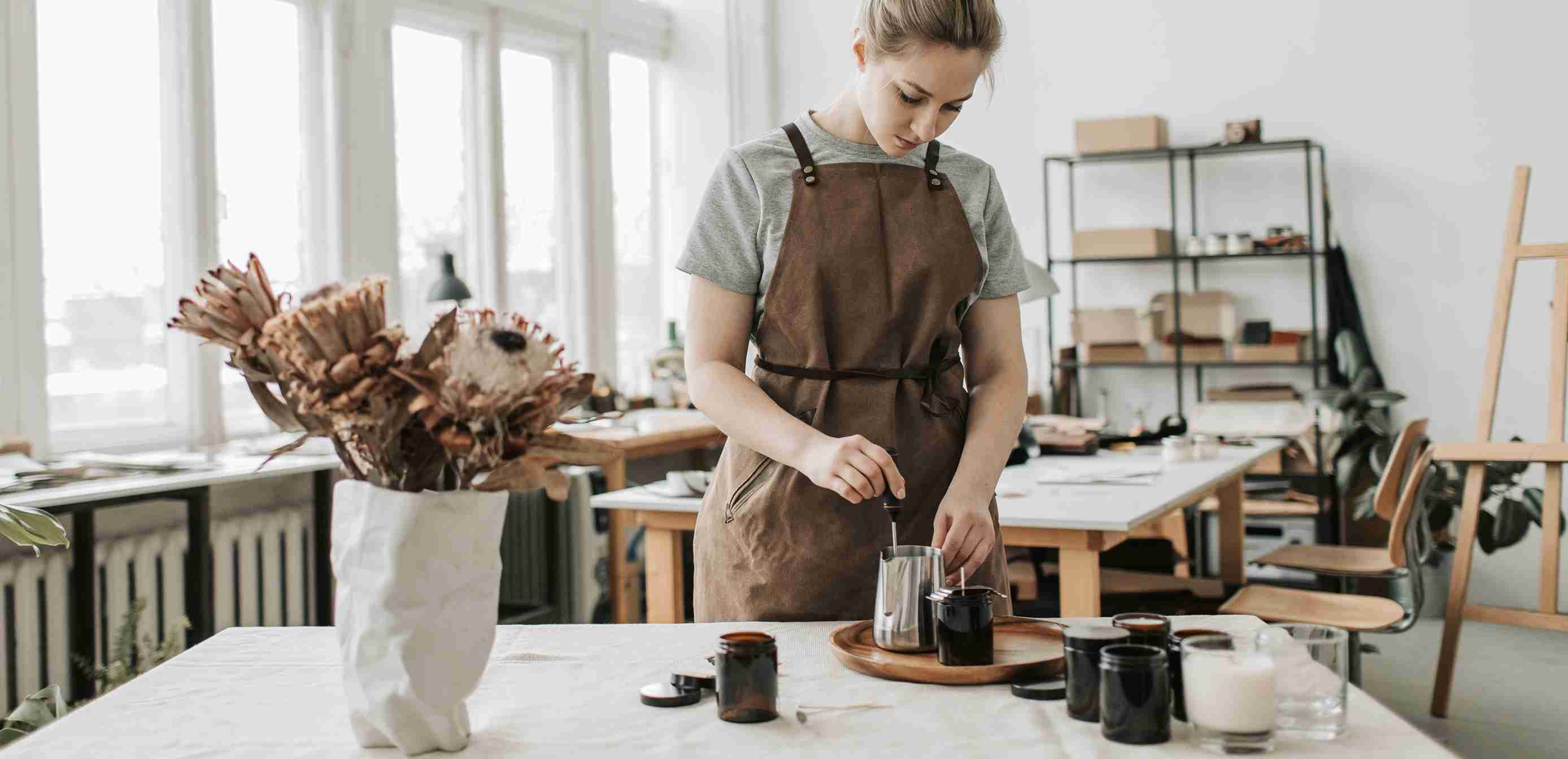 How to track business expenses
There are lots of benefits to tracking your expenses, like knowing where your money is going and preparing for your tax return. Here's a step by step guide to help you get started.
Manage expenses online
The best way to keep track of your business expenses is by using accounting software. All your information will be kept in one place, and you'll have access to automated reports too.
Get a great routine
To keep track of your expenses accurately, you should make sure you're doing your bookkeeping regularly. That means recording your transactions, uploading receipts and approving expenses daily or weekly.
If you use accounting software it's easier to keep track of your expenses. Using a feature called bank feeds will mean you'll never miss a transaction. Simply connect your bank account to your accounting software, and your transactions will be imported several times a day. All you have to do is attach a photo of your receipt and record them in your accounting.
Receipt capture apps are another useful tool. Instead of risking losing receipts or worrying about storing them, simply take a photo of your receipt when you get it and upload it to your accounting software. It's really that simple!
Read our tips to help you get a great bookkeeping routine
Use the profit and loss report
When you have automated reports keeping track of your expenses is simple. The profit and loss report will give you an overview of where your money is going, including your expenses. You can see a breakdown of your finances by account, so you can see which areas you're spending money on.
When you use Bokio accounting software our overview page will also give you information on your expenses. You can see your expenses compared to your income, your top 5 expenses and other helpful information at a glance.
Take care of employee expenses
If you have employees then you'll need to manage employee expenses too. Using an accounting software with integrated expenses means you can keep track of employee expenses online.
You'll be able to see which expenses you need to approve and pay out, and your employees can log in and track their expense claims. Then, all the details can be recorded in your business accounting with just a few clicks.
Identify your most costly areas
One of the benefits of tracking your expenses is that you can see where your money is going. By using reports you can identify which areas are costing you the most, and if there are any expenses you need to cut back on.
Knowing your regular expenses will help you create a realistic budget for your business and develop a long term plan for success.
Know what you can claim as allowable expenses
Allowable expenses can be deduced from your profit, so you don't pay tax on them when you submit your Self Assessment tax return.
There are certain types of expenses which are allowable. For example, you can't count private purchases as allowable expenses. Here's what you can claim on:
Office costs
Travel costs
Clothing
Staff costs
Reselling goods
Legal and financial costs
Advertising, marketing and entertainment
When you track your expenses and do your accounting, you can estimate how much tax you will pay and can prepare by setting money aside.
Find out more about allowable expenses in our guide
Manage your expenses with Bokio
With Bokio's free accounting software, you can do your bookkeeping, invoicing, and manage your expenses all in the same place. We have everything you need to help you prepare for your Self Assessment tax return, submit your VAT Return for Making Tax Digital and keep the right financial records. If you need an extra hand, we can help you find an accountant to work with.
Accounting is kept simple with Bokio, so you have more time to spend running your business.