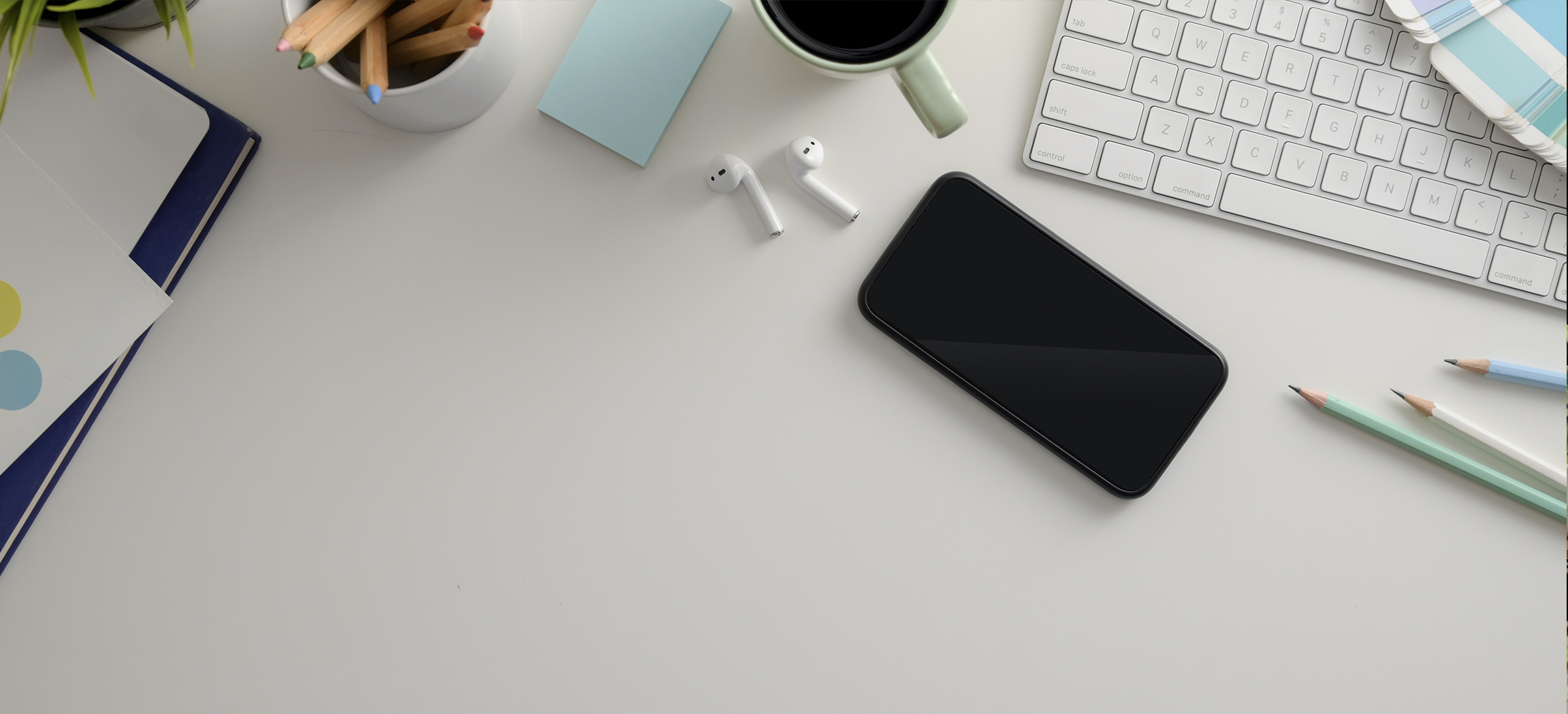 Easy accounting tips for freelancers and sole traders
Whether you've just registered as a sole trader or are a seasoned professional, managing your finances can often often seem daunting. But, accounting doesn't have to be difficult! Here are some simple tips to help get your accounting in order so you can shift your focus from spreadsheets to running your business.
Use an online service
First of all, use an online service instead of a program that is only available locally on your computer! Use a service that has all the features you need, instead of using multiple programs or services to do all your administrative tasks and losing time and money. When everything is in one service, it becomes much easier to search, share, or invite partners and employees. Bokio accounting software that offers bookkeeping, invoices and more all under one roof.
Stay organised
As soon as you have made a purchase take a picture of the receipt on your mobile and upload it straight away. Recording income, expenses and invoices regularly is a must so that you don't forget any transactions. If you do bookkeeping every week or month, you won't have to sort through your receipts as they will all be stored online.
With Bokio, our AI will read the numbers on your receipt or document and suggest which account it should be recorded in, saving you time and money. You will get notifications when there are tasks you need to complete, and you can view financial reports to help keep track of your finances.
Avoid late payments
Late payments can have a huge impact on sole traders, so anything you can do to avoid them is worth prioritising. From clearly setting your payment terms to charging interest, read our tips to get paid on time here.
Prepare for your tax return
Putting money aside each month will help you prepare to pay your taxes when the time comes. Keeping a close eye on your finances will give you a good idea of how much tax you can expect to pay, ensuring there are no hidden surprises.
Make it easy to send invoices
Sending invoices to your customers can be a hassle. Using software with an invoice generator will help to save time while giving your invoices a professional look. With Bokio, you can create great looking invoices easily and send them straight from Bokio, or download a PDF to send yourself. You can even record the invoices in the same place your accounts are kept.
Let your accounting service do the hard jobs
You don't need to be an expert bookkeeping to keep your accounts correct. Get a service that makes it easy, where you describe what is to be posted and then let the software keep track of the chart of accounts. This speeds up your work and you will save both time and money. You also minimise the risk of it being wrong.
Reporting and financial statements are easier with automated reporting. For example, you can generate your VAT return with Bokio and send it directly to HMRC without any complications.
Want to see how Bokio works for you?
You may also be interested in