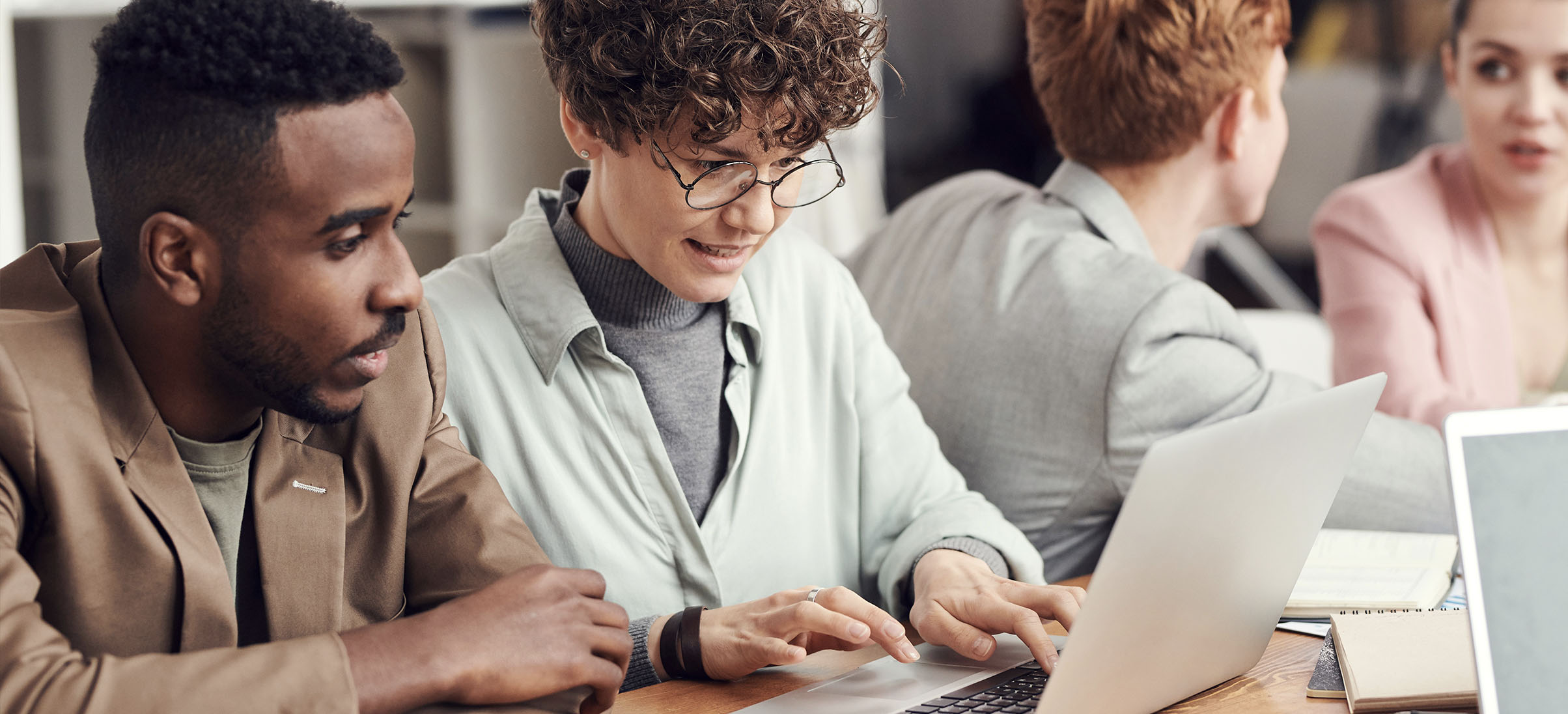 5 things to put in your invoice template
Sending invoices to your customers is key to getting paid. But what do you need to include? Here's a quick guide to help you create your best invoice ever.
1. Your brand
Creating a branded invoice will make it look professional. Use your brand colours and logo to personalise your invoice so it reflects your business.
2. Legal information
Legally there's some information you need to include on your invoice:
Unique identification number
Company name, address and contact information
Your customer's company name and address
Clear description of your service or goods
Supply date of the service or goods
Invoice date
Amount(s) charged
Total amount owed
If you're a sole trader:
Your name and your business name if you use one
Address where any legal documents can be delivered if you are using a business name
If you run a limited company:
Full company name as it appears on the certificate of incorporation
The name of all directors, if you choose to include them
3. VAT amount
If you and your customer are VAT registered, then you need to issue VAT invoices. Here are the extra details you will need to include:
Your VAT number
Total amount excluding VAT
Total amount of VAT
Price per item, excluding VAT
Quantity of each type of item
Rate of VAT charged per item
Rate of discount for each item
Make it clear if an item is exempt or zero-rated
Time of supply, if this is different from the invoice date
If you are selling retail supplies and the amount is under £250, you can make a simplified invoice which includes less of these details.
4. Invoice terms
Late payments are unfortunately a common problem for small business owners. One way of encouraging your customers to pay on time is to add terms to your invoice, which make it clear when you expect to be paid.
It's important to add a due date for the payment, and make this very clear on your invoice. You can also add interest to your invoice, which will be paid if it goes overdue. But, you'll need to put these terms on the first invoice you send so your customer is aware.
If your payment is late you can send a reminder email to your customer with an updated invoice including your interest fee. Read some more quick tips to help avoid late payments.
5. Payment details
Getting paid is the goal of sending your invoice! So, make sure you include your payment details. This could be your bank information, PayPal, or another payment method.
Find out more about how to do an invoice here
Keep it simple with invoicing software
Choosing an invoicing software that can speed up the process is a great way to make sure you include all the right information to get paid.
Bokio accounting software has an integrated invoice generator. So, you can create, send, track and record invoices in the same place as your accounting.
It's really easy to create invoices with Bokio. Here's how:
Upload your logo and choose your brand colour
Your company information is automatically filled in
Save your customers details and add them to your invoices in a few clicks
Save regularly used items to make your invoices quickly
Automatically add VAT to invoices
Send your invoice straight from Bokio, or download a PDF
See when your payment is due
Send reminder emails if you need to chase up payment
Record your invoices to your accounting
View invoice reports to see who your best customers are
You may also be interested in