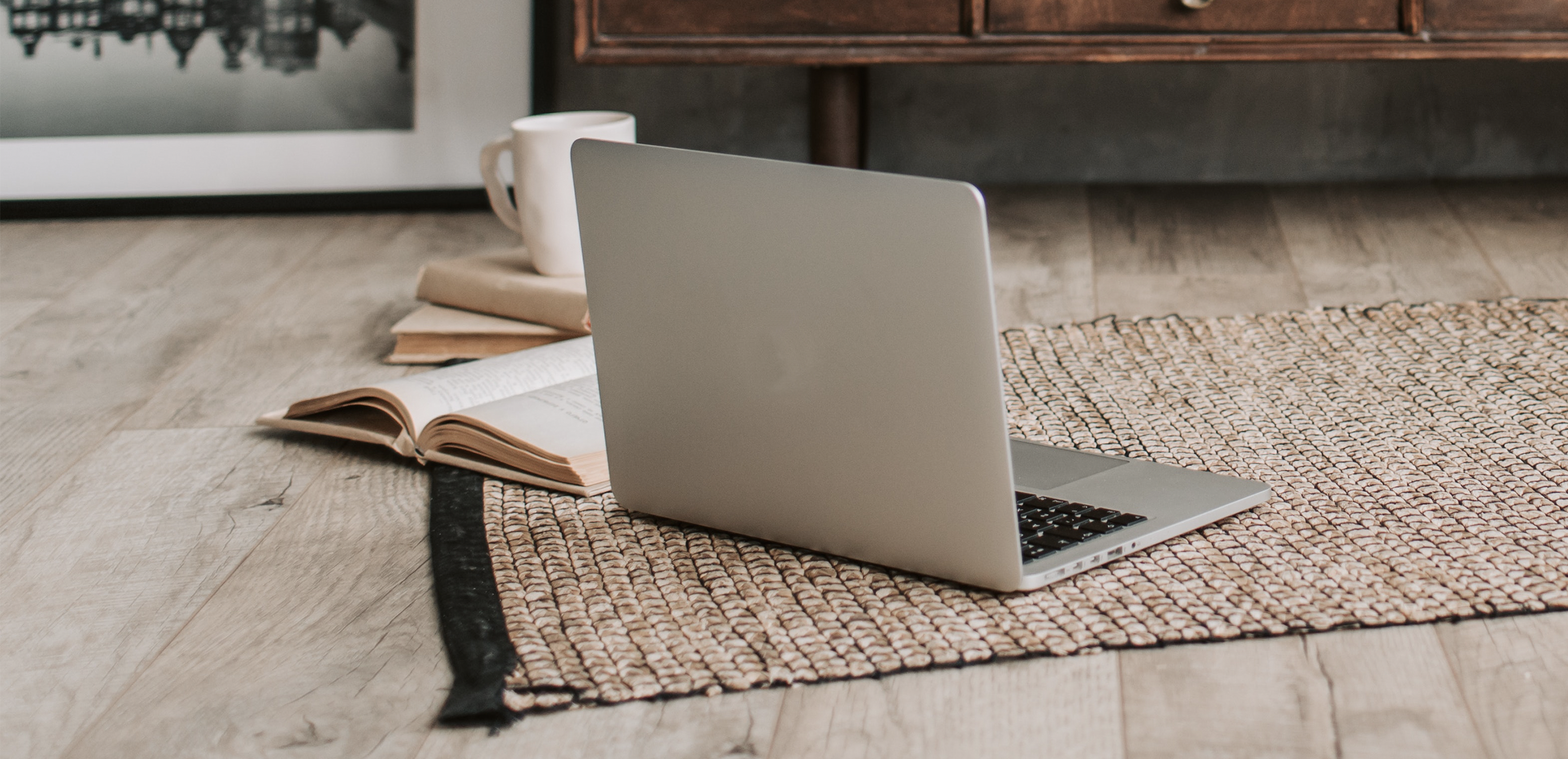 What's the difference between bookkeeping and accounting?
If you're new to managing your business finances, terms like accounting and bookkeeping can seem the same. But, there's a difference!
In short, bookkeeping is recording your transactions, and accounting is the process of analysing them. We take you through what you need to know about each method.
What is bookkeeping?
Bookkeeping is the process of recording your transactions. This includes purchases, invoices, expenses and more.
You record your transactions in the chart of accounts. Which account you record each transaction in is based on what type of transaction it is.
Your chart of accounts is used to do your accounting and create reports, like the balance sheet report or the profit and loss report.
Read our guide on how to do bookkeeping
What is accounting?
Your bookkeeping is used to do your accounting. You can create reports, calculate your tax returns, and get an overview of the financial performance of your business.
There are two different methods for doing your accounting:
Accrual (invoice) accounting: Outgoing and invoices are recorded when you send or receive them. When you later receive or make your payment, you record it as a separate event.
Cash accounting: You only record invoices on the day when the payment is made.
Anyone who runs a business needs to keep accounts. Limited companies, small businesses and sole traders are all included. So, it's important to make sure you're doing your accounting and keeping the right records.
Read our beginners guide to accounting
Do your accounting with Bokio
With Bokio's accounting software, you can do your bookkeeping and invoicing in the same place. We have everything you need to help you prepare for your Self Assessment tax return, submit your VAT Return for Making Tax Digital and keep the right financial records with automated reports. If you need an extra hand, we can help you find an accountant to work with, or you can invite your own to work with you in Bokio.
Accounting is kept simple so you have more time to spend running your business.


Note: This article was updated August 2023
You may also be interested in