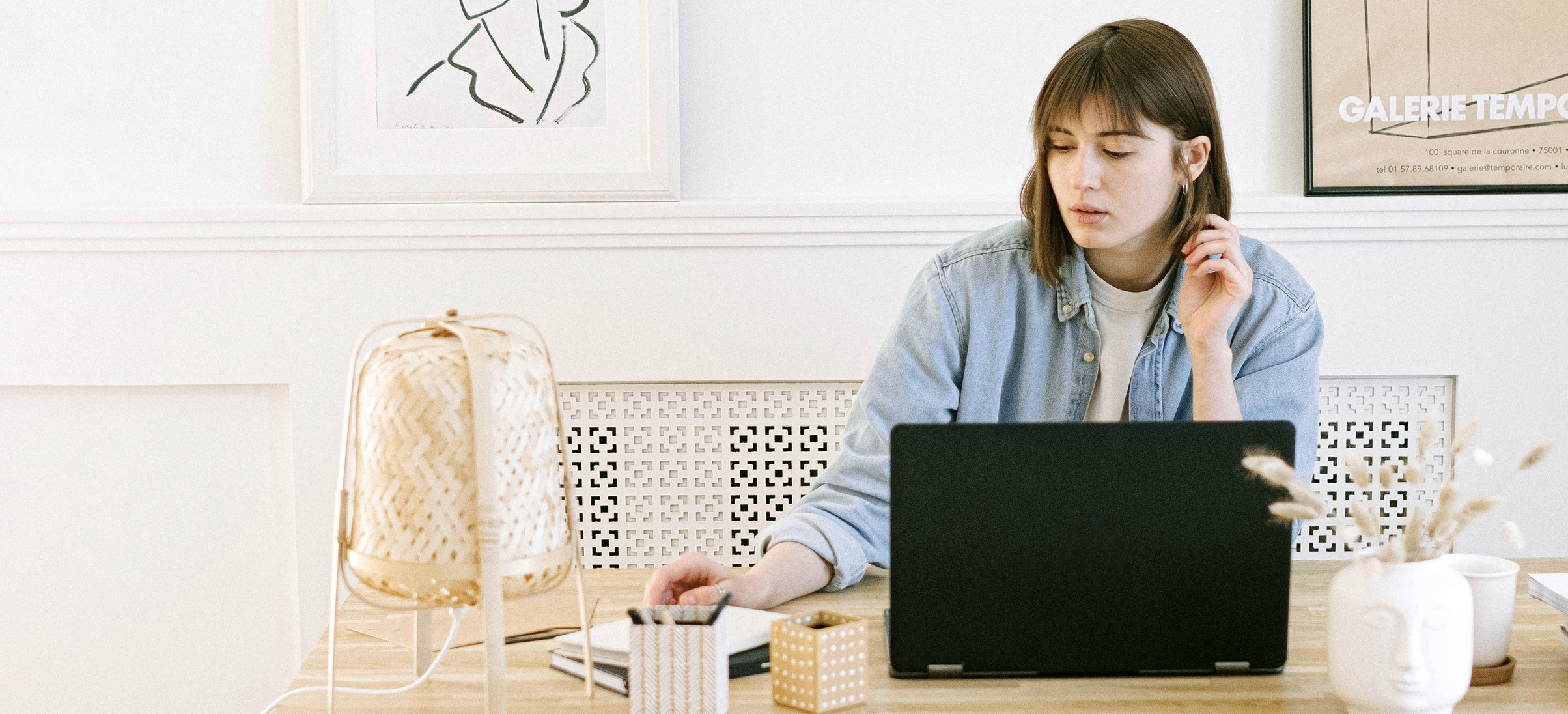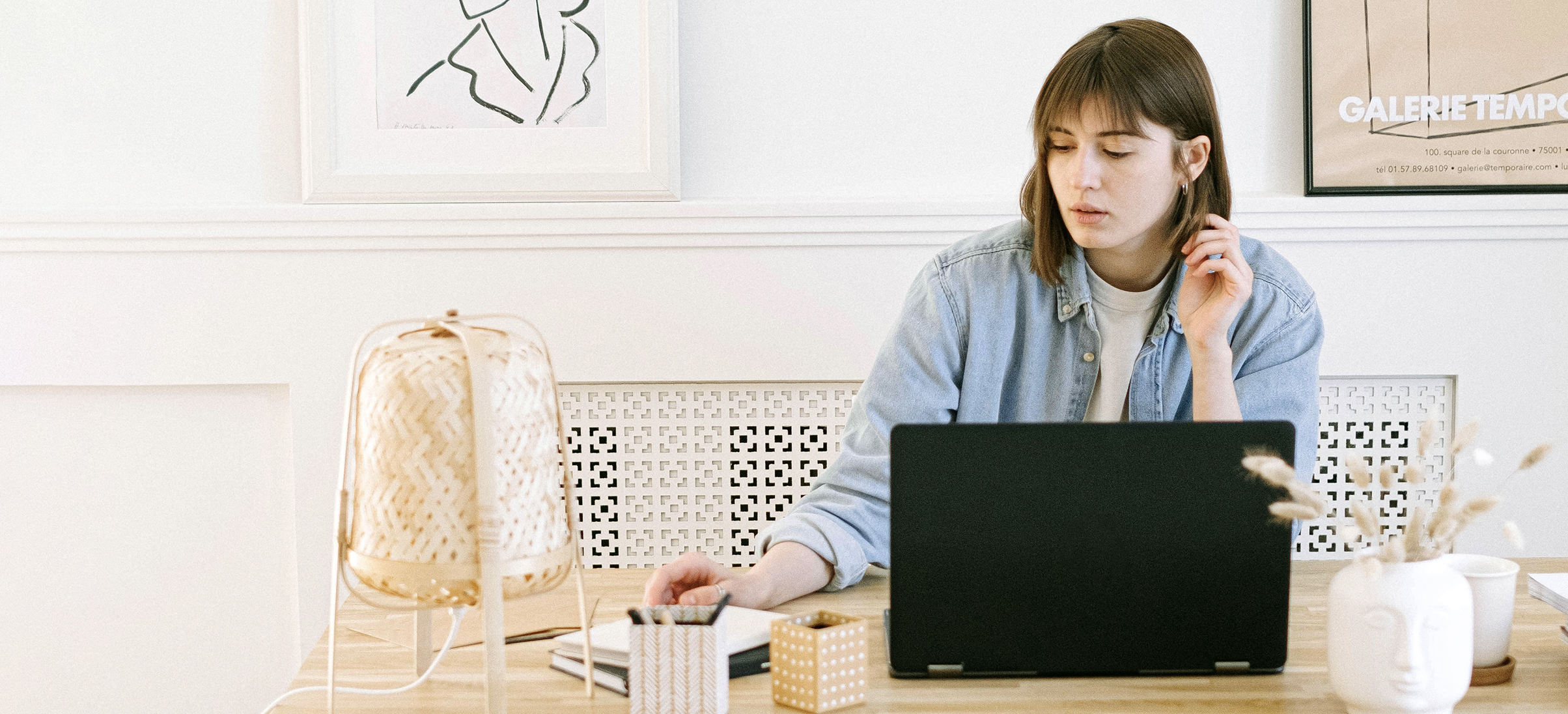 Update on COVID government support for businesses
During this uncertain time, we understand that COVID-19 will impact small businesses. We wanted to let you know the latest government support that could affect your business.
Updates to the furlough scheme
The Coronavirus Job Retention Scheme (CRJS), also known as the furlough scheme, has been extended until 31 March 2021.
Up until January January 2021, employees will receive 80% of their usual salary for hours not worked, up to a maximum of £2,500 per month. This will be reviewed by the government in January.
Employers can claim for employees who were employed and on their PAYE payroll on 30 October 2020, and a PAYE Real Time Information (RTI) submission must have been made between 20 March and 30 October 2020 for that employee.
Self-Employment Income Support Scheme (SEISS)
If you're self employed or in a partnership, then the SEISS has been extended. It's important to know that if you were not eligible for the first and second grant based on the information in your Self Assessment tax returns, you're not eligible for the third.
To claim a third grant, your business must have had a new impact from coronavirus, or a continued impact between 1 November 2020 and 29 January 2021 which significantly reduces your products.
The grant is worth 80% of your average monthly profits. It will be paid in a single instalment of 3 months' profits. It is capped at a total of £7,500. The grand doesn't have to be repaid, but it is taxable.
Bounce Back Loans
The Bounce Back Loans scheme helps small and medium-sized businesses borrow money in this difficult climate. Businesses can borrow between £2,000 and £50,000, up to 25% of their turnover. Applications are open until 31 January 2021.
100% of the loan is guaranteed by the government. There are no fees or interest for the first 12 months, after that the interest rate is 2.5% a year.
If you already have a Bounce Back Loan but didn't borrow the full amount you were entitled to, you can top up your existing loan. You need to request this by 31 January 2021.
You can find out more details about the support schemes in this article on the Government website.
You may also be interested in