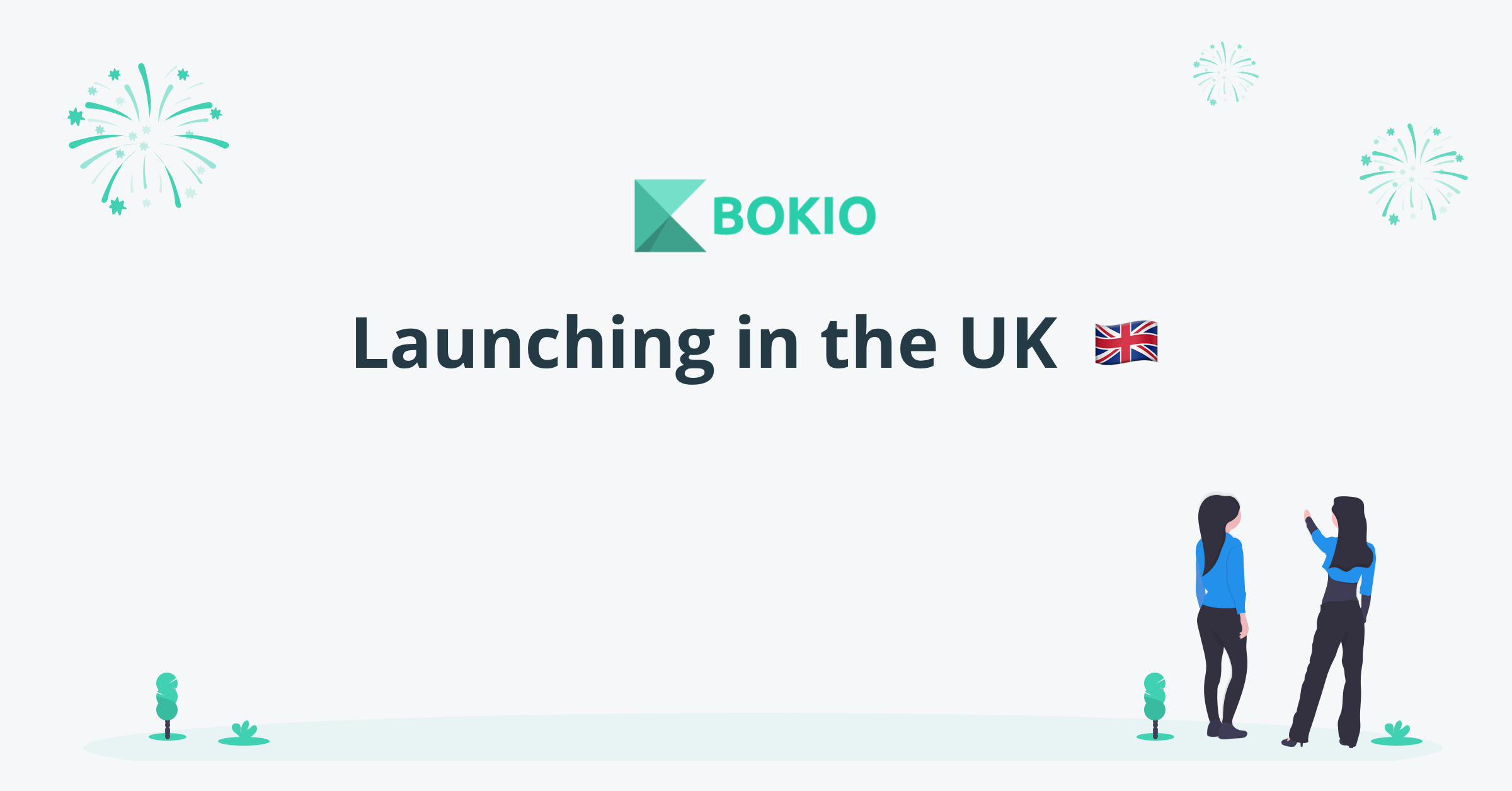 Sweden's Top 5 best Finance company is launching in the UK
Last week we had the honour to rank in Sweden's Top 5 best sites in Finance and Insurance. This nomination rewards our team's strive in making small business owners life easier.
Bokio's journey started in 2016 in Gothenburg (Sweden) with the mission to "help Small and Medium-sized Enterprises becoming successful" says Viktor Stensson, CEO and co-founder of Bokio.
Today, we are thrilled to launch our service in the UK and help British small business owners going digital with Making Tax Digital coming into force on April 1st. 
A revolutionary accounting software

Our AI-powered software empowers entrepreneurs to do their own accounting. From recording transactions to creating and sending invoices including VAT returns (in compliance with the HMRC). Everything business owners need in one software and ridiculously easy to use.
Customers at the center of attention

"Our customers satisfaction is our main priority" says Mikael Eliasson, CTO and co-founder of Bokio. The team focuses on improving and launching new features to make sure that the software matches business needs both in Sweden and in the UK. Therefore we highly value and rely on customer feedback for further customisations.  
Coming to the UK

After a successful launch in Sweden with over 65,000 companies using Bokio as their business partner, we are thrilled to grow internationally and help out British small business owners in running their business. Bokio will support both non VAT registered and VAT registered companies. 
VAT registered businesses with a turnover over the £85,000 threshold will be able to chose Bokio as their Making Tax Digital compatible software for VAT returns at HMRC. Read more about Bokio being MTD ready here  
Curious to know more about Bokio?

Visit our website www.bokio.co.uk
You may also be interested in