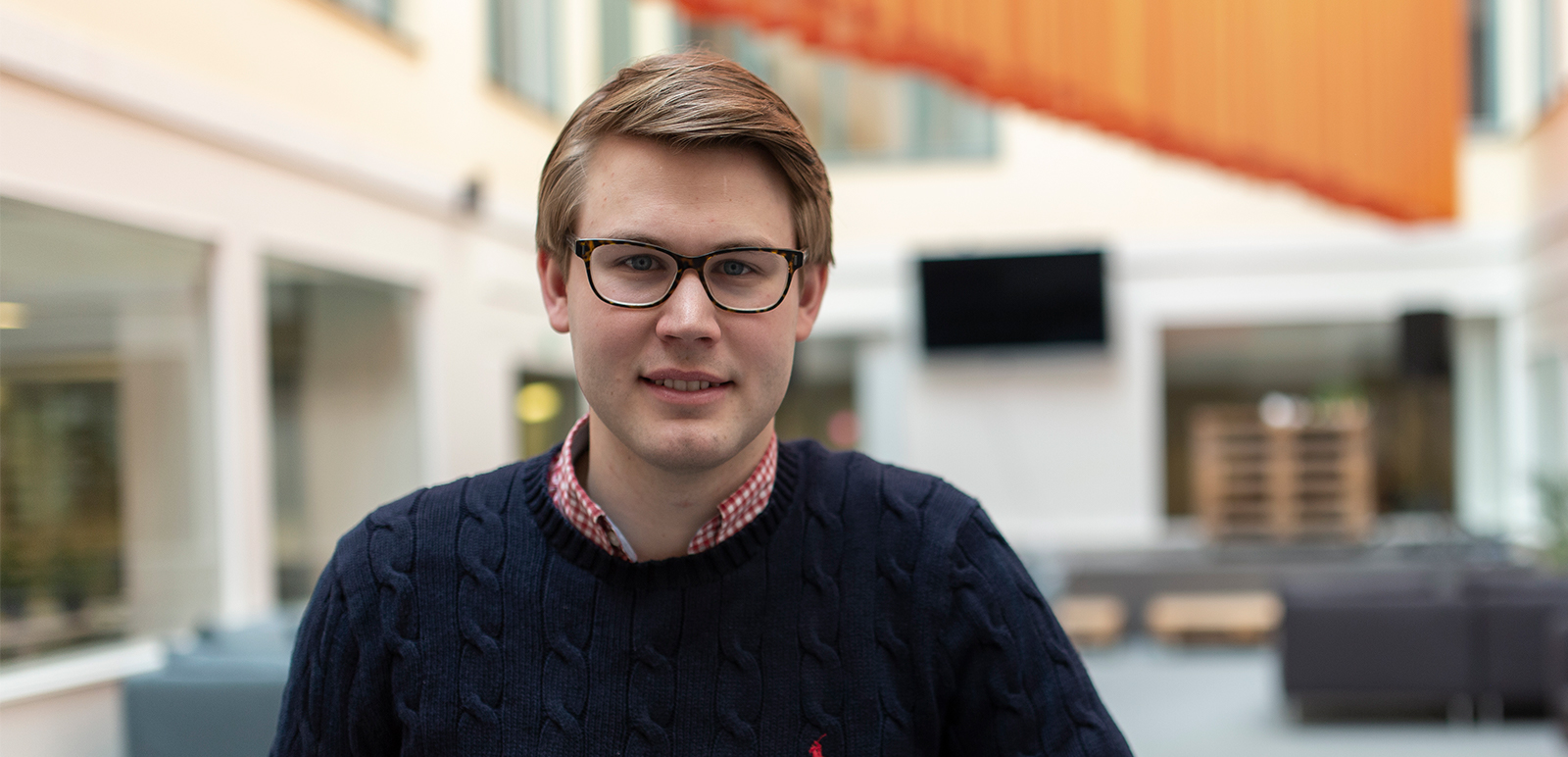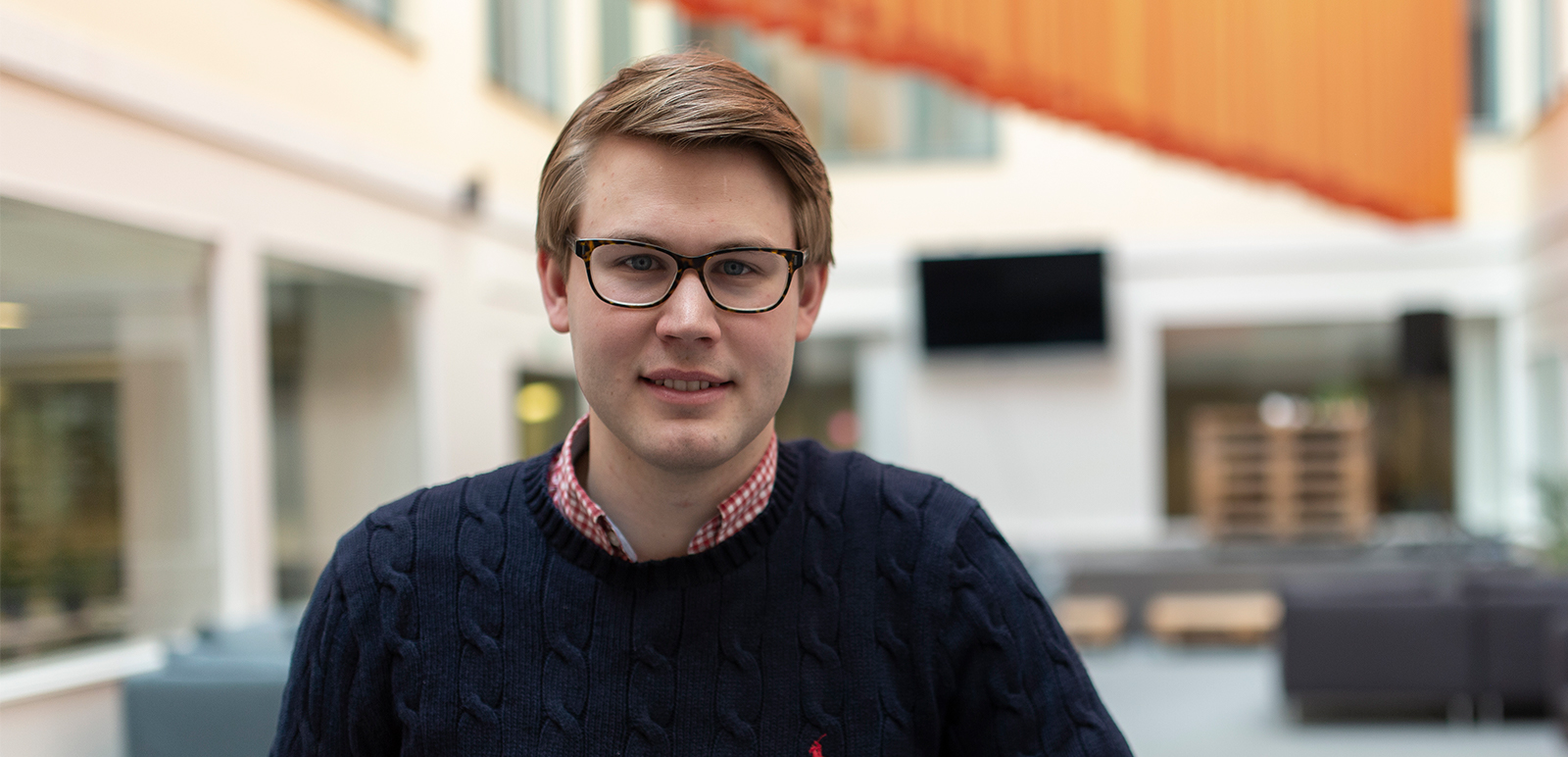 Bokio's CEO has been featured in Forbes
Bokio is delighted to announce that our CEO, Viktor Stensson, has been named in the Forbes 30 Under 30 Europe 2019: Finance list. The prestigious list is the 4th annual recognition of young disruptors across Europe.
Viktor says, "I'm very honoured, humbled and happy for this recognition. I know that it would not have been made possible without all the fantastic team members I work with daily who deliver a fantastic product and experience for our users."
Viktor was recognised for co-founding Bokio, the innovative free software that makes accounting and invoicing easy for small businesses and sole traders.
The Bokio journey
Bokio started in 2012 in Sweden, when co-founders Viktor and Mikael wanted to automate and revolutionise traditional bookkeeping by using Artificial Intelligence. The result is Bokio, a completely free, innovative and user-friendly accounting software which now has over 70,000 users.
When you own a business you want to spend your time growing your company, not doing your accounting. We wanted to make it easier to do your bookkeeping for free with a simple step-by-step process. Using Bokio means there's no need to be an expert in accounting to get it done quickly and easily. So, our AI algorithm reads the numbers in receipts and other documents to bookkeep, saving you both time and money.
Bokio has come a long way since the start - we are now an international team of more than 40 employees from 9 different nationalities and still growing. With a young CEO (Viktor is only 28) at the head of a fast scaling team, working at Bokio is challenging, fun, fast-paced and innovative.
The software not only facilitates accounting but also invoicing, tracking expenses and more. Bokio offers an all-in-one solution to help people run their business smoothly.
Bokio is looking towards an ambitious future. We are expanding to new global markets outside of Sweden with a UK launch in early 2019. Bokio is growing quickly with an increasing team of specialists developing the product and an expanding base of new users. If you want to join our team and be part of Bokio you can check out our latest vacancies here.
You may also be interested in