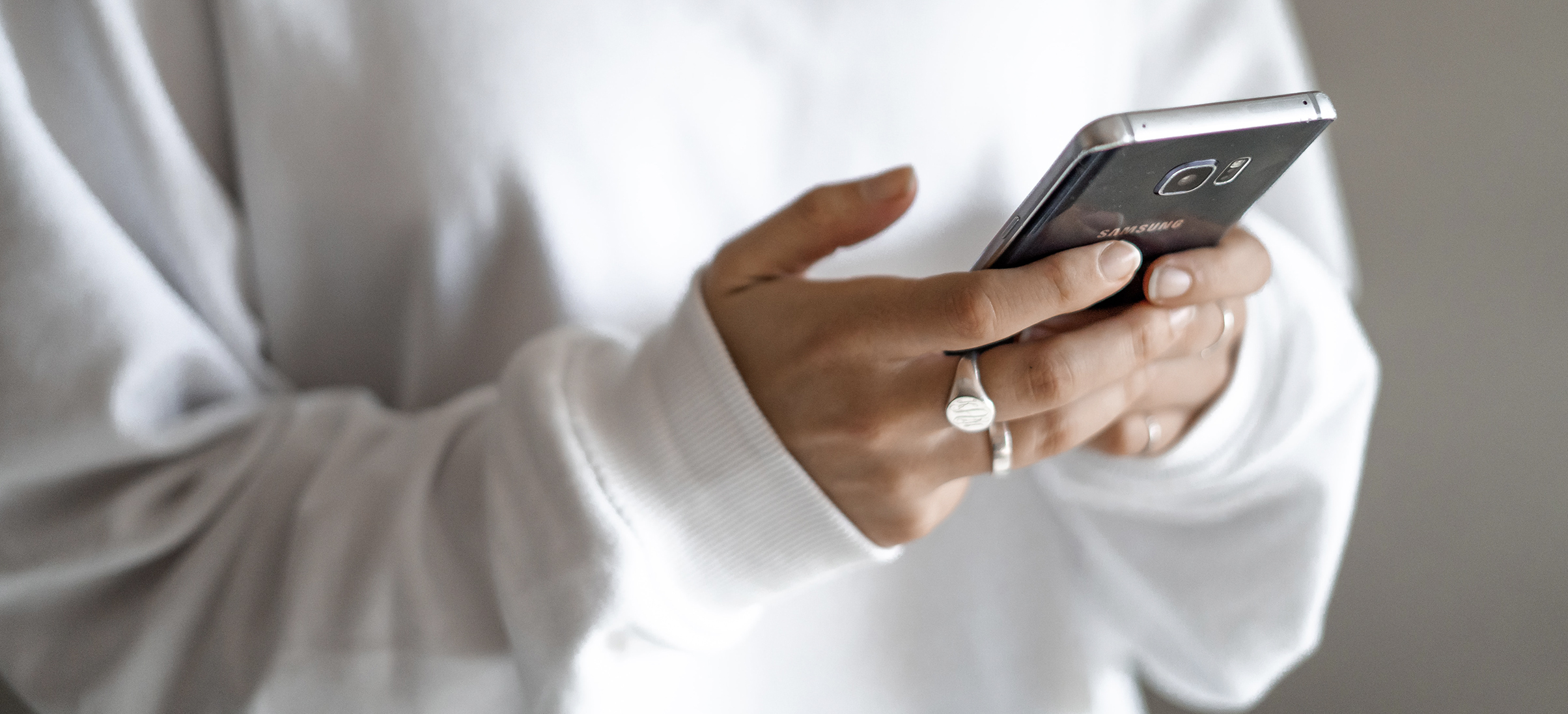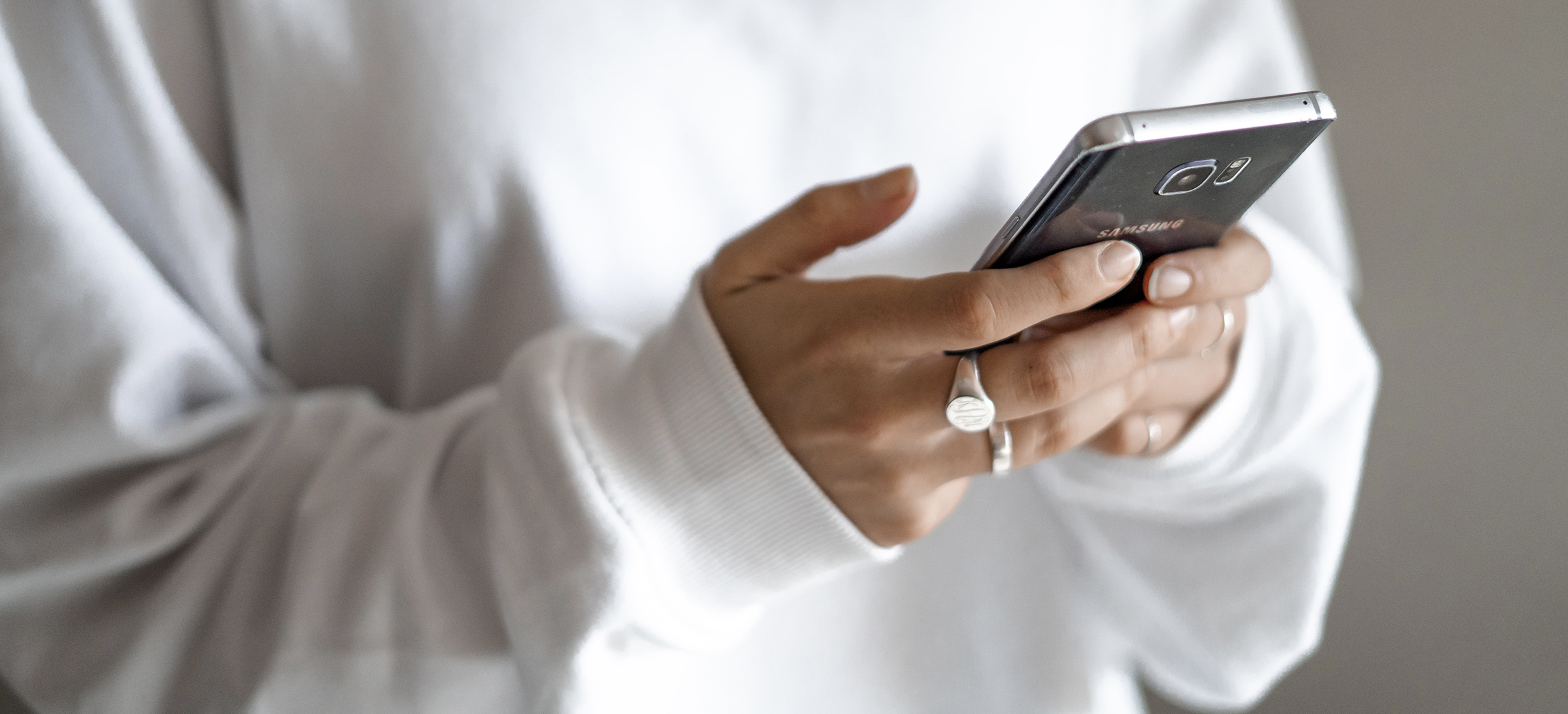 New features! Fixed asset management and mobile app updates
In this week's release, you can now manage fixed assets with Bokio. Plus, there are more updates to our mobile app.
Fixed asset management
You can now register your assets while recording transactions, manage them, and apply depreciation as appropriate. No more Excel trickeries or year end surprises!
Read more about managing fixed assets
Mobile app updates
Our latest app means you can share files on both iOS and Android to the Bokio mobile app. Simply choose files you want to share, then press the 'Share' button, and choose Bokio. You'll then be able to upload the file Bokio from the app.
Read more about the Bokio mobile app
You may also be interested in