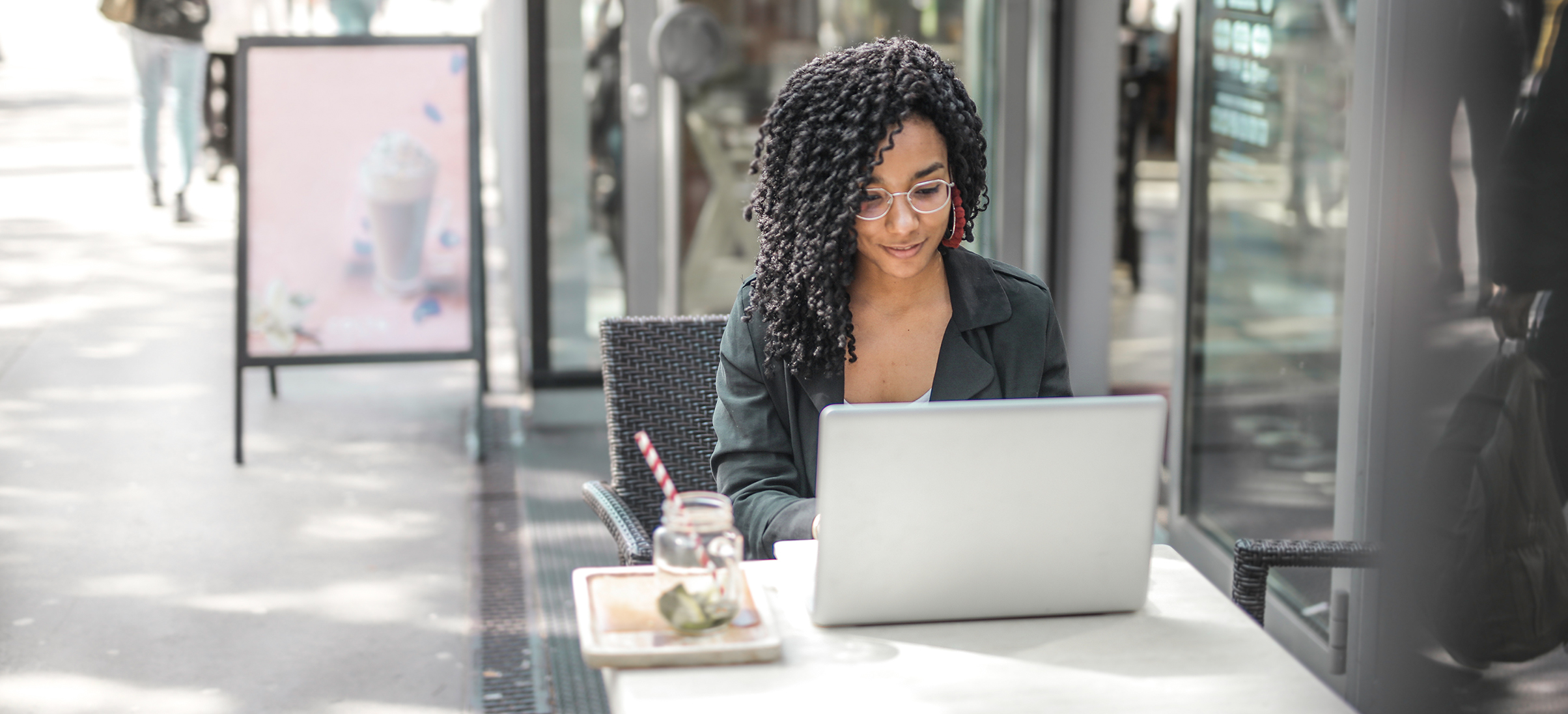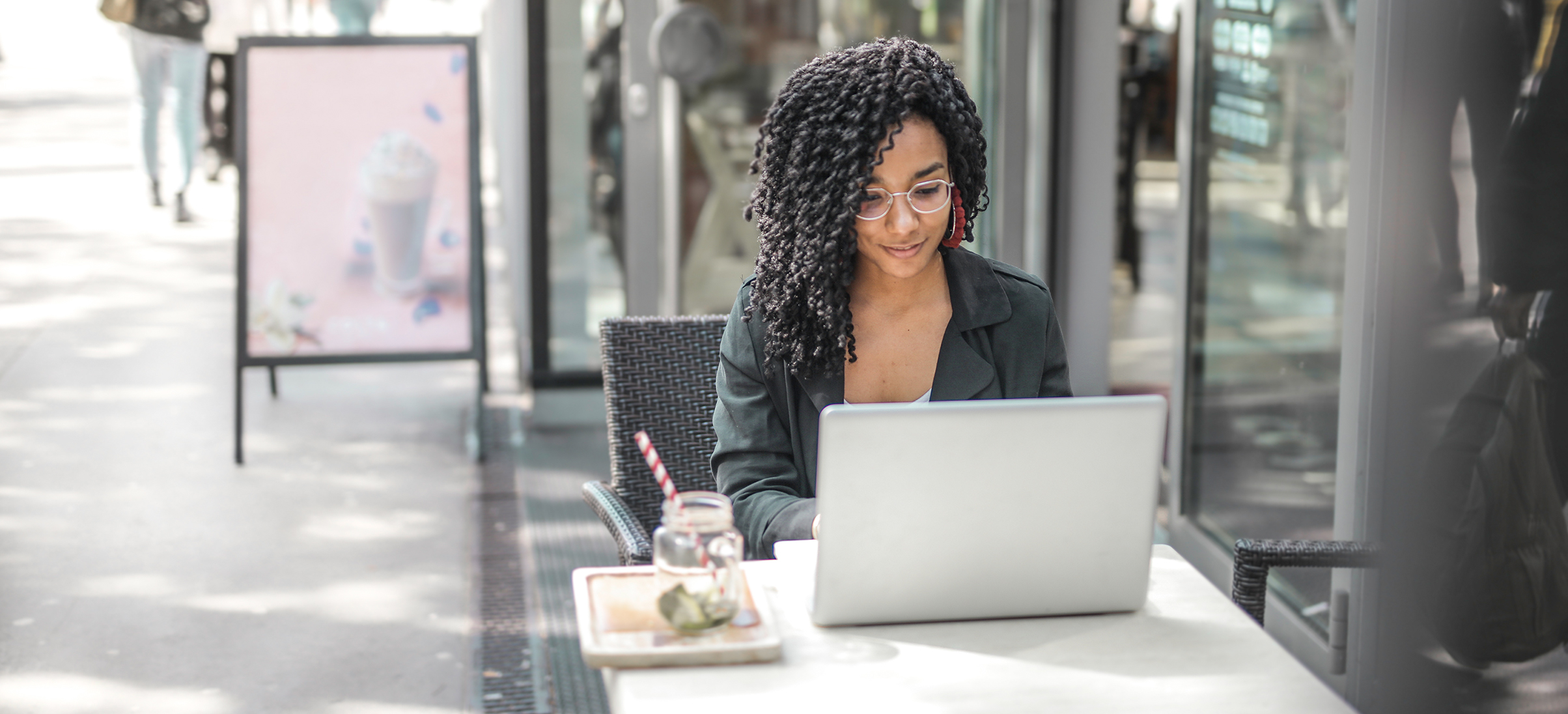 New features! Export reports and updated journal entry features
In this week's release, we have made it possible to download reports to Excel format. Plus, you can now copy journal entries, and schedule them to be recorded at a later date.
Export reports to Excel
It's now possible to export reports to Excel from Bokio. You can export the following reports:
Profit and loss - Full detail including account balances
Balance sheet - Full detail including individual account balance
General ledger - Account breakdown for each account

Exporting reports to Excel is really helpful for accountants so they can adjust reporting to their needs, for example to generate a budget forecast or reconciling accounts.
Copy and schedule journal entries
You can now copy past journal entries and schedule future ones quickly and easily in Bokio.
Now you don't have to redo the entire journal entry. You can simply copy your old ones and update them in the app. Just open the journal entry you want, click 'Copy', then fill in the information you want.
You can also schedule future journal entries to prepare your accounting, so you can just approve your journal entries when it's' time.
Support for invoice number on supplier invoices
You can now add invoice numbers to supplier invoices, which will make it easier to keep track of invoices from the same supplier. You can also edit supplier invoices if they have not been recorded.
You may also be interested in