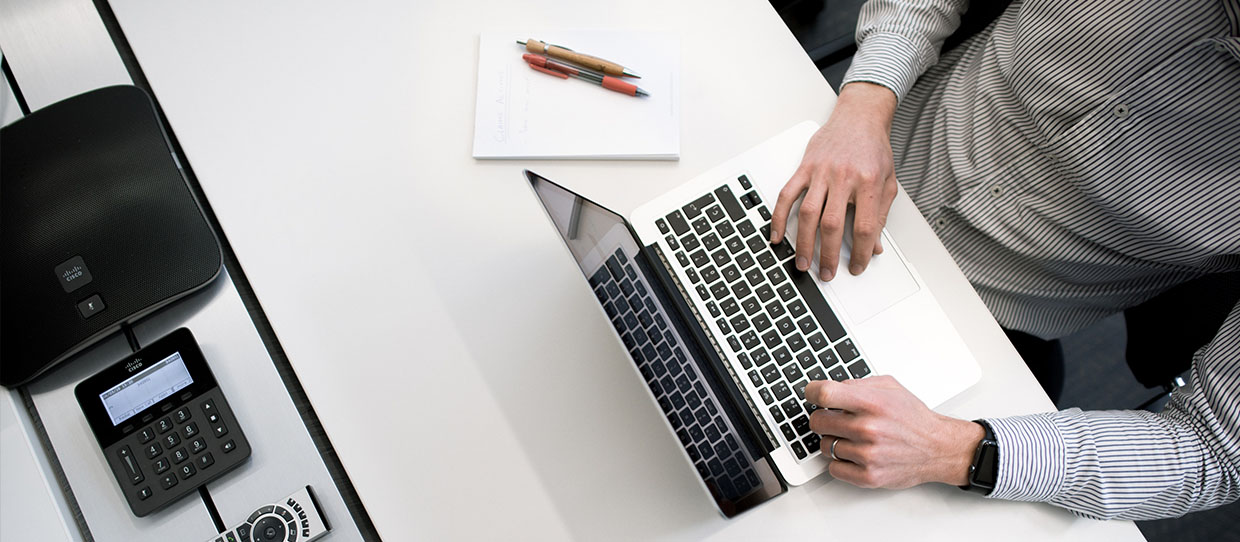 New feature! Connect your PayPal account to Bokio with bank feeds
We're excited to announce that you can now import transactions from PayPal with bank feeds! Whether you're selling or buying, it's easy to keep track of all your payments in Bokio.
We know that a lot of businesses use PayPal to manage online sales, or make payments easier. So, now you can directly import transactions by simply setting up a bank feed.
How do I set up a PayPal bank feed?
Setting up a bank feed in Bokio is really easy. You can read about how to set one up here. All you need to do is choose PayPal from the first screen you see when you set up a bank feed.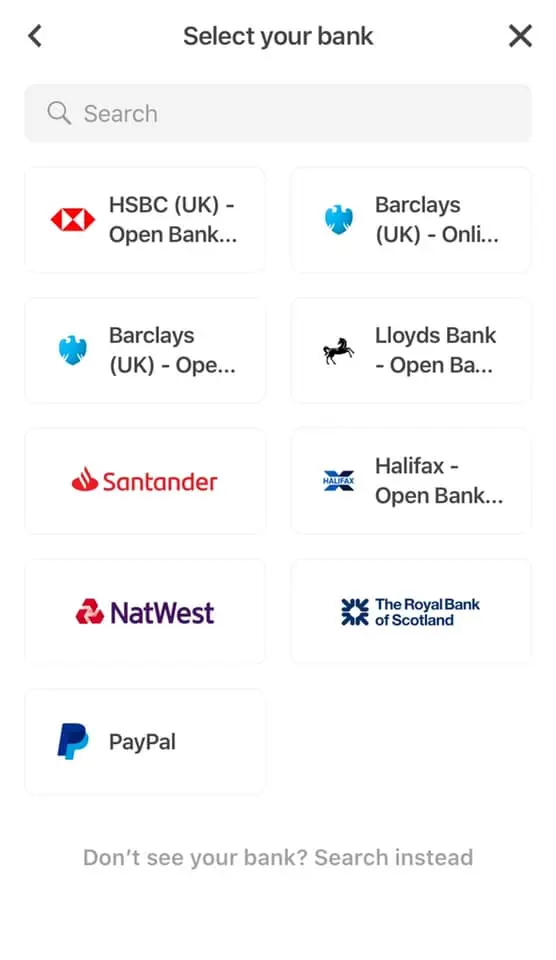 The first time you connect your PayPal bank feed, all the transactions will be fetched from the time period you specified (no more than 2 years in the past), and imported into Bokio. Bokio will then automatically import your PayPal transactions 4 times a day so you never miss a payment.
You can find your PayPal transactions in your To do list, the same as your normal bank feed payments.
What if I also have a bank feed for my bank account?
You can connect as many bank accounts and credit cards as you want, but you need to set up a payment account for each connection.
When you have both your bank account and PayPal account connected, if you pay for something through PayPal which often requires an automated transfer from your bank account, this isn't a problem! There will normally be a delay before PayPal takes the direct debit. Alternatively, you may have your PayPal account linked to a credit card.

The transaction from your bank to PayPal works in Bokio as a 'bank transfer', and can be recorded as shown below. This will only work if you have your bank account or credit card connected to Bokio too.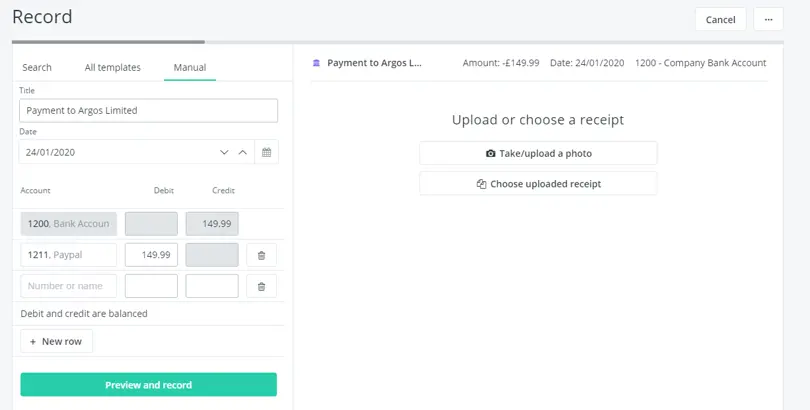 Then record the transaction from PayPal as the payment using one of our other templates such as 'General expenses'.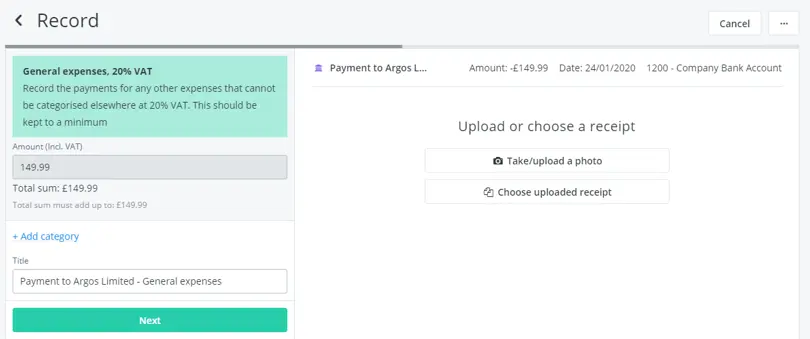 If you have any questions about setting up your bank feed, or anything else in Bokio, you can contact our team at support@bokio.co.uk
You may also be interested in