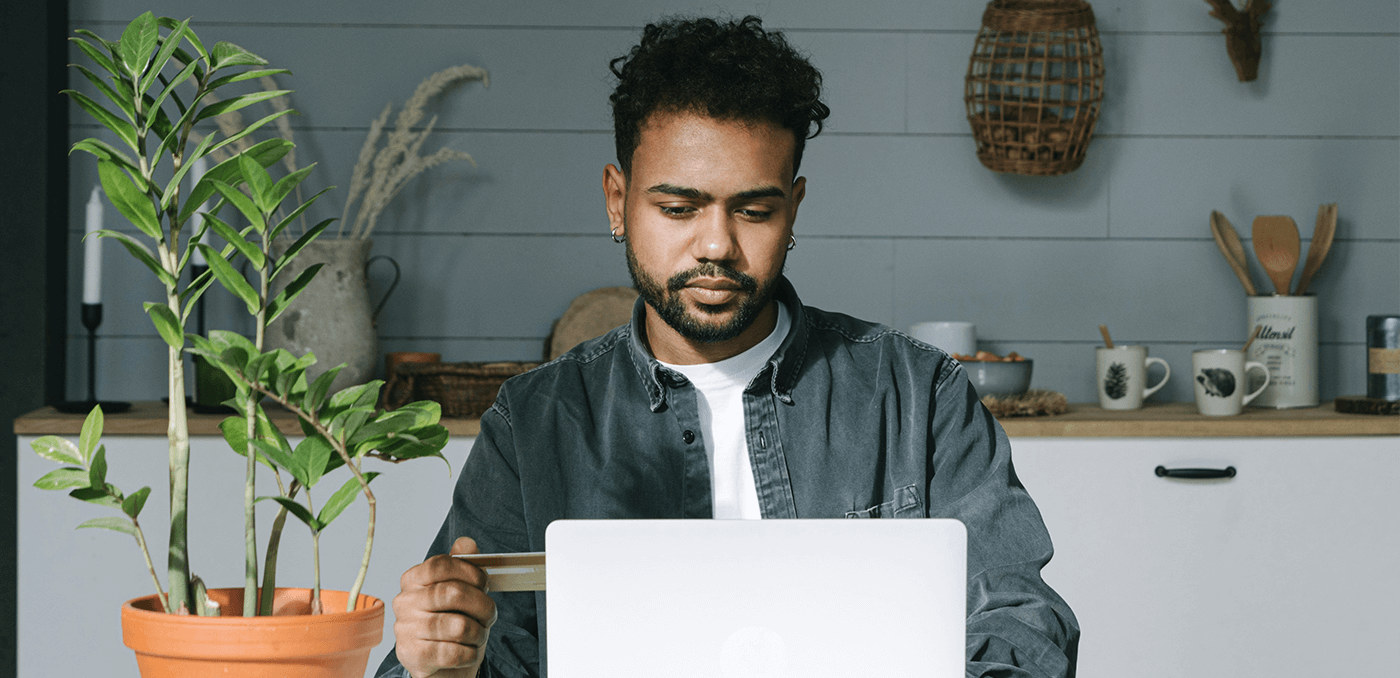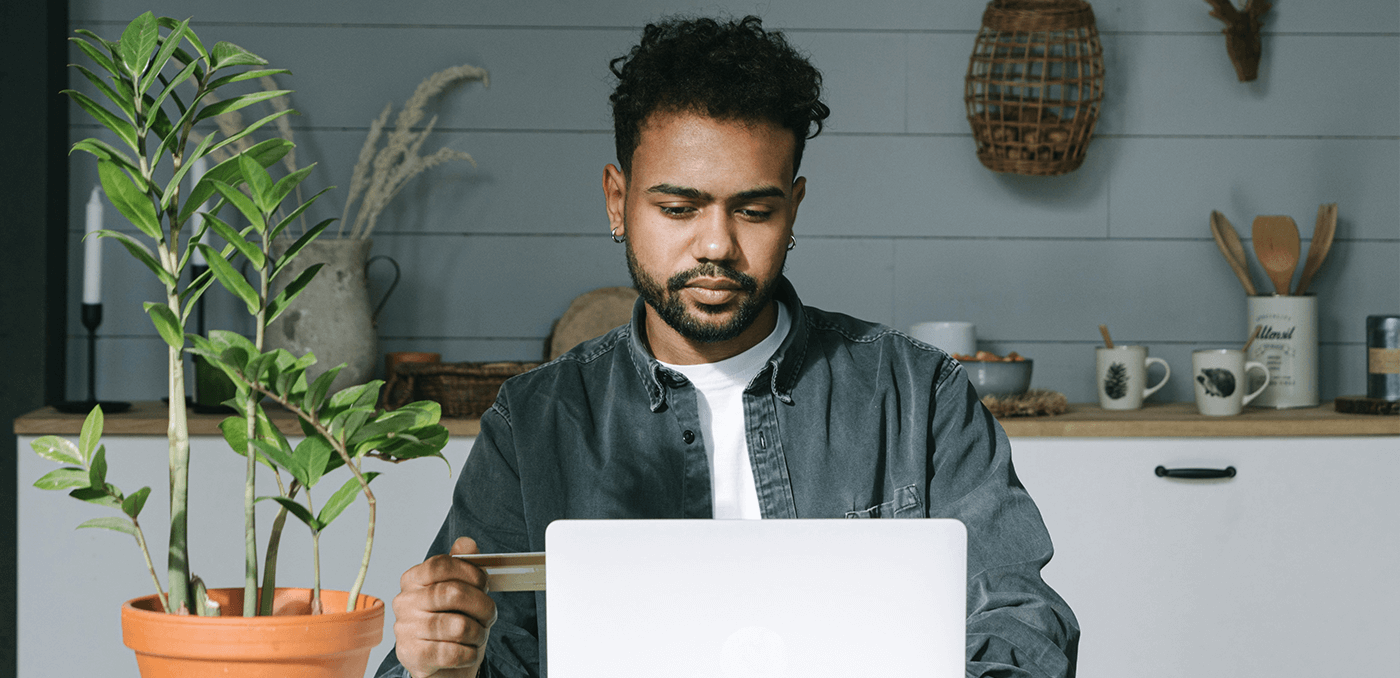 How to track your business expenses
Tracking your expenses is easy when you use online accounting software. Here's how to record your expenses, track them, and prepare for your Self Assessment tax return.
Record them in your accounting software
The easiest way to track your business expenses is by recording them in accounting software like Bokio.
There are different ways you can record your expense. You can either upload a receipt, connect your bank feed and import transactions, or enter the details manually. Whichever method you choose, we recommend attaching the receipt to your transaction for your record keeping.
Bokio smart bookkeeping templates make recording your expenses easy. Simply search for the type of transaction you want to record, for example office supplies, and we suggest the right bookkeeping template to use.
Smart bookkeeping templates means all the bookkeeping is taken care of for you. You don't need to know the chart of accounts, double entry bookkeeping, or calculate VAT. All you need to do is give your transaction a title and press record.
Tracking your expenses
Once you've recorded your expenses it's time to track your expenses.
Your profit and loss report is the best place to track your expenses. You can see the total of your expenses at a glance.
If you want to dig deeper, you can see the different accounts your expenses have been included in, and look further to see the journal entries. This will help you identify if there are any areas where you can cut down on spending.
Know your allowable expenses
You can claim expenses back on your Self Assessment tax return! These are called 'allowable expenses'. They reduce the amount of income you pay tax on.
You can only claim expenses that are directly related to your business. Read our guide for more information on what you can and can't claim.
You can use your profit and loss report to help you fill in your allowable expenses on your Self Assessment tax return. Find out more about how to do that here.
Do your accounting with Bokio
Bokio is a simple way to do your accounting, invoicing and more online. Our software takes you through the process step by step, with time saving features like automated bank feeds, smart bookkeeping templates and integrated invoicing. If you need help with your accounting, you can invite your accountant or colleagues to work together in Bokio.
You may also be interested in