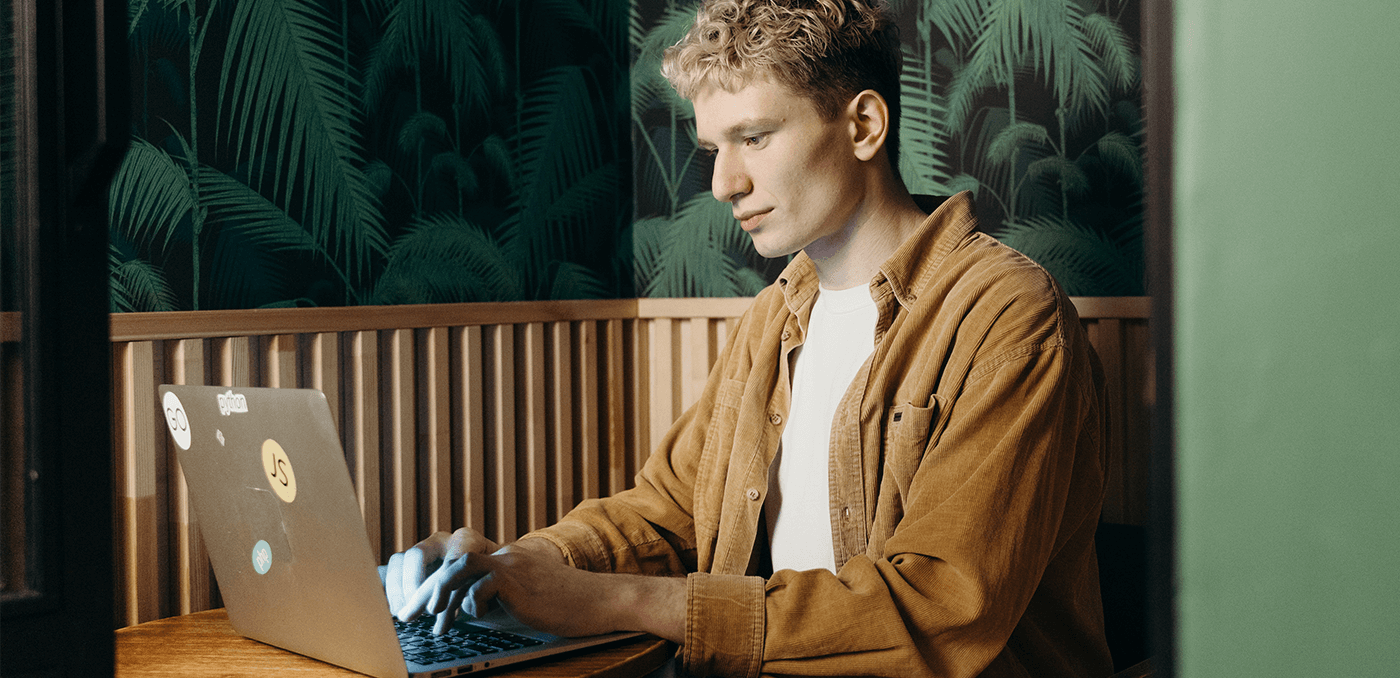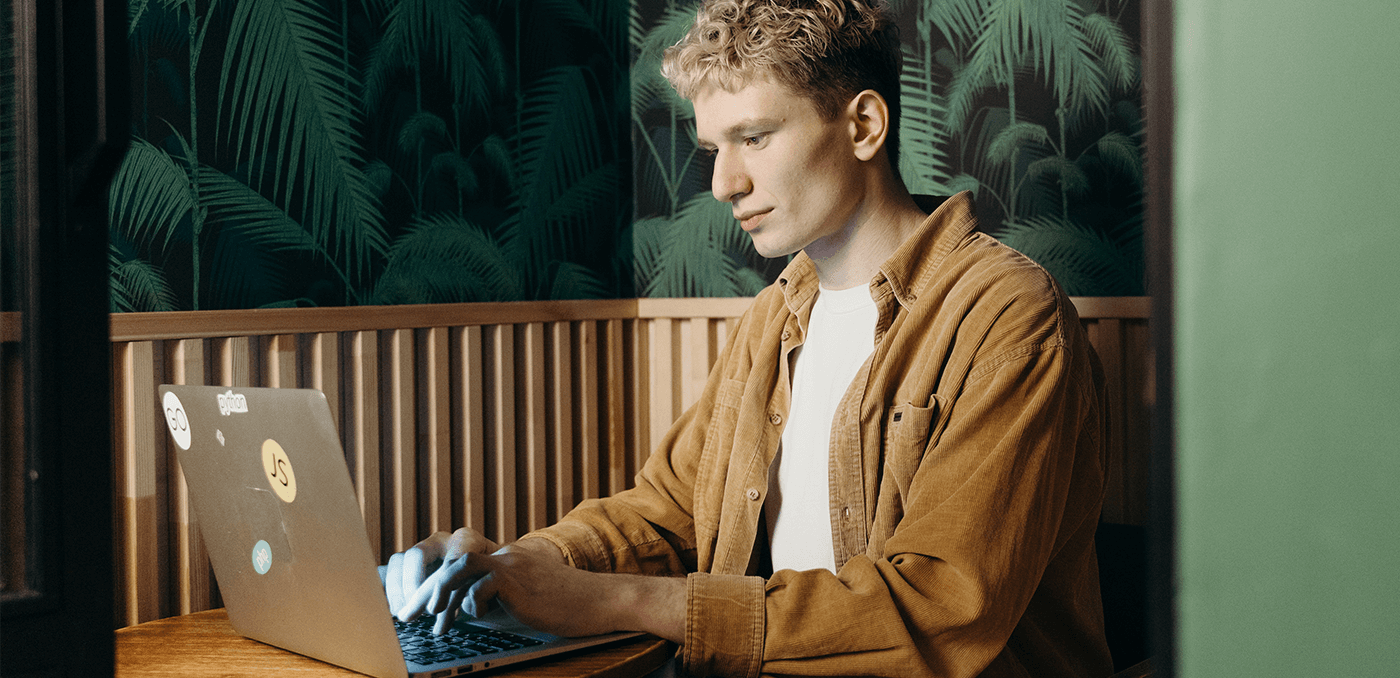 How to find the right accountant for your business
Finding the right accountant to work with can make a big difference to how you manage your business finances. We take you through what to consider when making your choice, and how you can work together to do your accounting.
Know what you need help with
You can do a lot of your accounting yourself, but there are some tasks you might need help with from an accountant. Your first step to finding the right person to work with is knowing what your needs are.
Whether it's help with day-to-day bookkeeping, reviewing your accounting, year end accounts or financial advice, there's lots an accountant can help you with.
If you're unsure what services you can get help with, check out our blog post on when you can hire an accountant.
Decide on location
Do you want to meet your accountant in person, or are you happy with online or phone contact? Some accountants choose to work locally while others are remote. There are lots of options, but to narrow down your search this is a good place to start.
Are you a specialised business?
If you have a specialised business it can be helpful to find an accountant who understands your niche, especially if you're looking for financial advice around growing your business. Alternatively, there are lots of accountants who have broad knowledge of different business types and how best to optimise your finances.
Get in contact
Once you've found an accountant that seems like a good fit you can get in contact to discuss your needs and get a quote for their services.
Get ready to build a relationship
Building a relationship with your accountant can have a great payoff for your business. Trusting your accountant to offer financial advice can help you transform how you run your business.
It's also possible to collaborate with your accountant using accounting software like Bokio. You can take on as much of the day-to-day accounting as you like, and do your invoicing and manage your expenses like normal. With integrated software your accountant will have everything they need to manage your taxes, offer financial advice and help you do your accounting.
Work together with Bokio
Bokio accounting software is a great solution for working with your accountant. Simply invite your accountant to Bokio and you can collaborate easily.
With Bokio, your bookkeeping, invoicing and expenses are all in one place. You can also submit automated VAT Returns for Making Tax Digital, have everything you need prepare for your Self Assessment tax return and access automated reports.
If you decide you want to work with an accountant to help keep your finances in check, you can find an accountant through Bokio here.
You may also be interested in