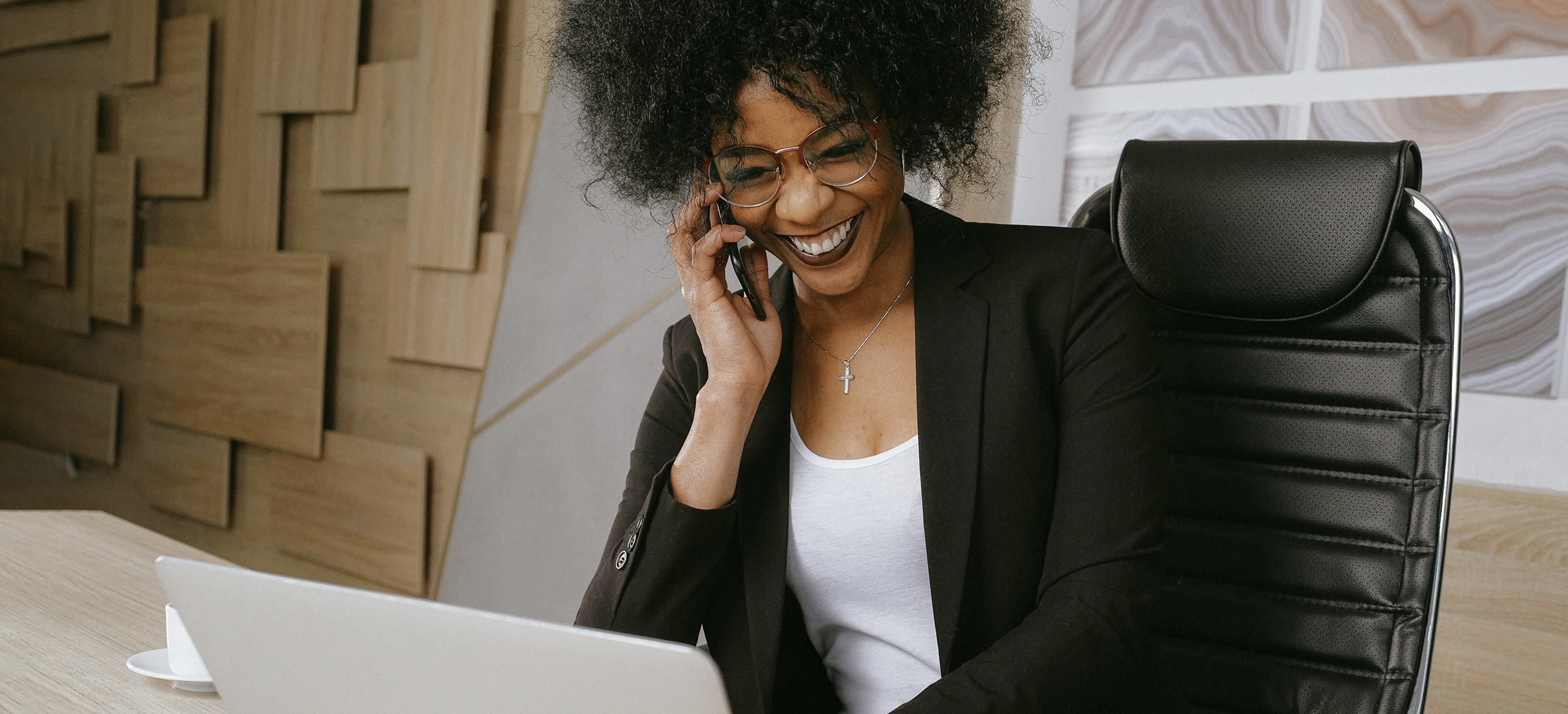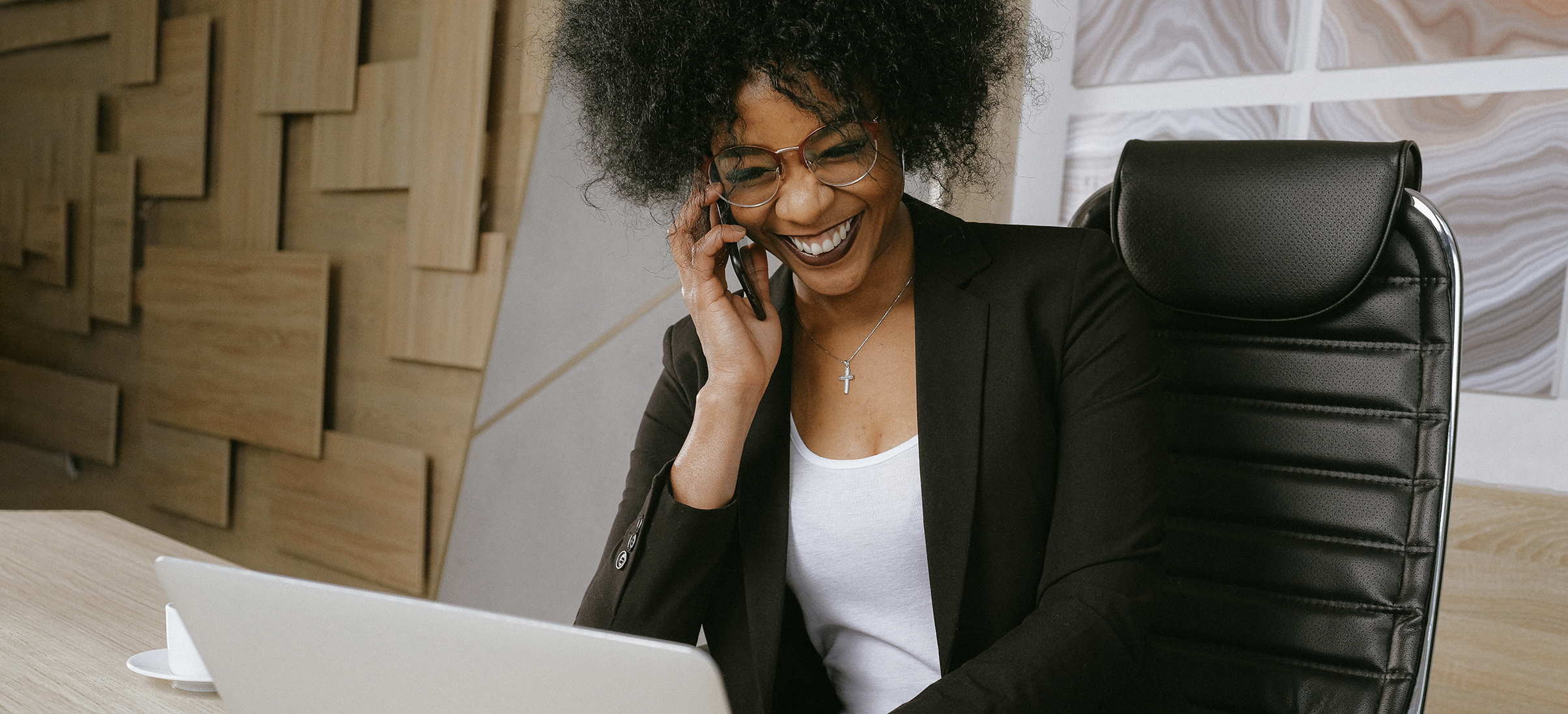 When to hire an accountant
There's lots of accounting you can do yourself, but sometimes you might need a little help. From daily bookkeeping to financial advice, we take you through what you can expect from working with an accountant.
Help with day-to-day bookkeeping
Your daily bookkeeping is something you can do yourself. Using an accounting software like Bokio accounting software makes it simple to do your day-to-day bookkeeping with features like bank feeds, bookkeeping templates and a step-by-step process.
But, if you don't feel like you have time or need to focus on other aspects of your business, working with an accountant could help. Uploading your receipts, connecting your bank account and doing your invoicing and expenses in the same place as your accounting will make sure your accountant has everything they need to do your bookkeeping.
Reviewing your accounting
If you're doing your accounting yourself, an accountant could help you review your work to make sure you're on the right track. An accountant could also help you do bank reconciliation. Bank reconciliation is the process of matching the balance in your bank account with the bank balance in your accounting software, like Bokio.
Year end accounts and financial compliance
Year end accounts can be complicated depending on your business type. For some accounts it can be helpful to work with an accountant to make sure your submission is correct.
Here are the different types of accounts you can expect:
Limited Companies
Corporation tax return to HMRC
Submit accounts Companies House
Self Assessment tax returns for directors
Sole traders
Self Assessment tax return
Partnerships
Prepare accounts
Self Assessment tax return
An accountant can help you prepare and submit your accounts. It's important to be financially compliant with HMRC to avoid any penalties.
Financial advice and planning
Accountants can offer tailored financial advice and planning for your business. Here are some examples of what you can get help with:
Investment advice
Mergers and acquisitions
Succession planning
Tax advice
Software advice
Discuss your needs with your accountant. Financial advice could be a one time plan, or more long term regular coaching to become comfortable with handling your business finances.
Accounting with Bokio
Bokio accounting software helps you collaborate with your accountant, or do your accounting yourself. Your bookkeeping and invoicing are in one place. You can also submit automated VAT Returns for Making Tax Digital, and have everything you need prepare for your Self Assessment tax return.
If you decide you want to work with an accountant to help keep your finances in check, you can find an accountant through Bokio here.
You may also be interested in