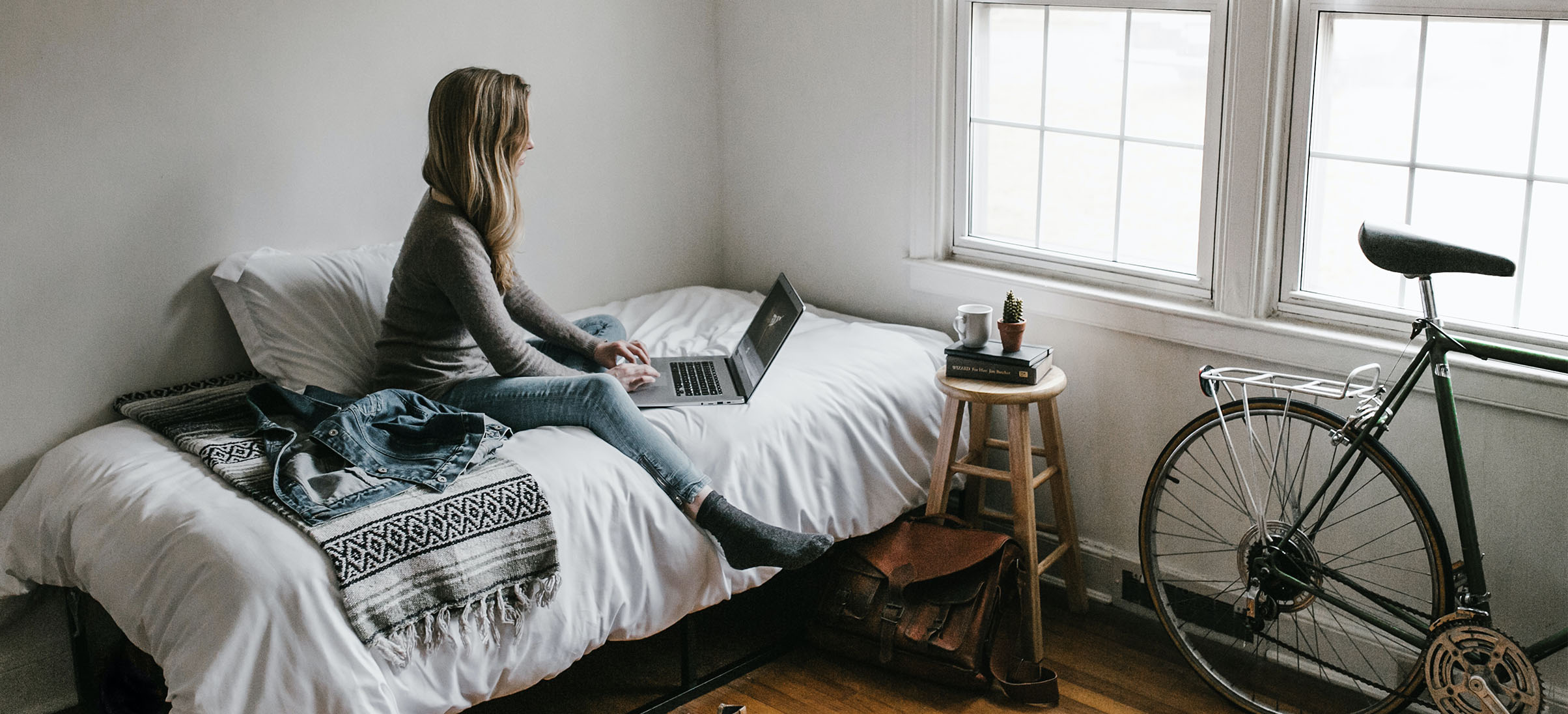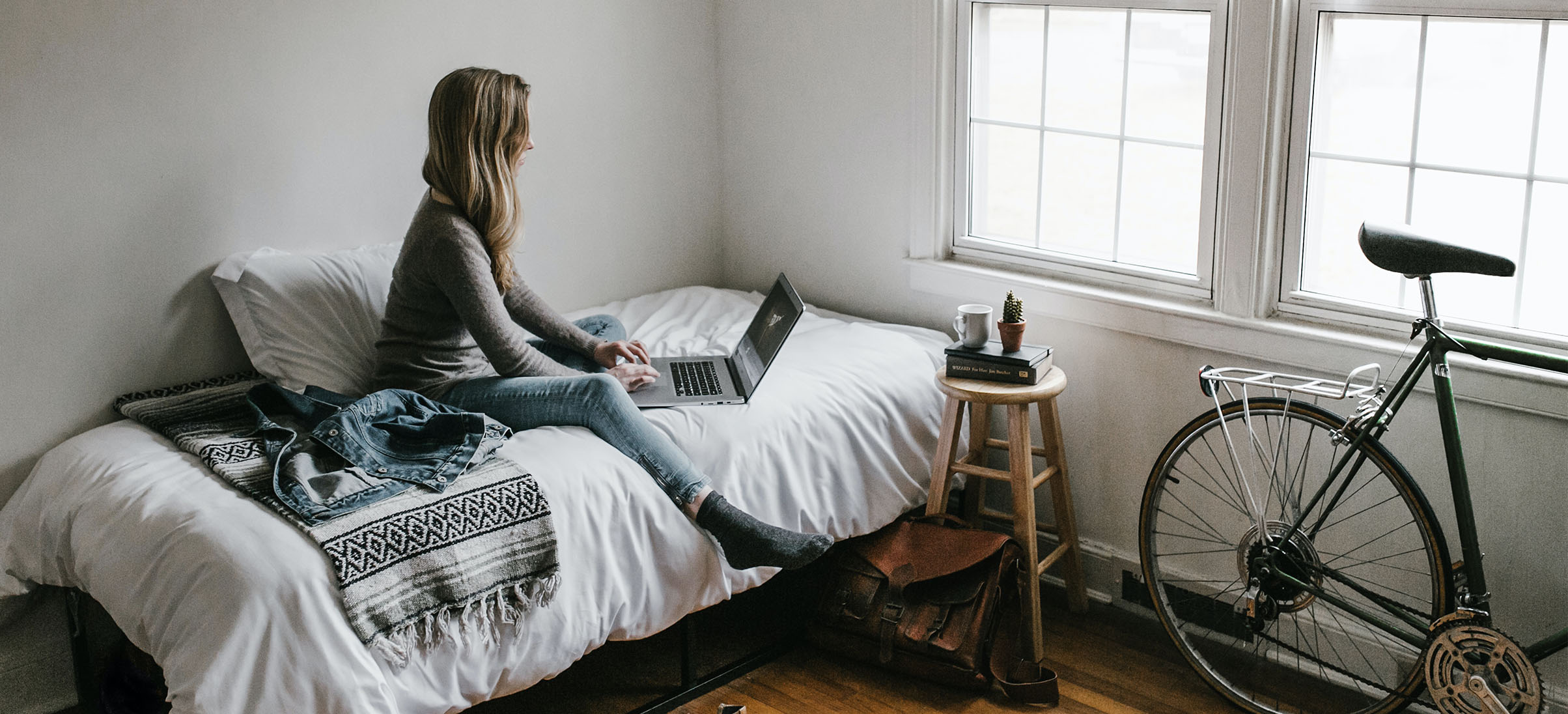 Government Plan for Jobs scheme revealed
The government has released a new Plan for Jobs, which aims to help key industries, furloughed workers, and young job seekers affected by the corona crisis get back to work.
Jobs Retention Bonus for furloughed workers
The furlough scheme will wind down and stop supporting people in October. Employers who bring back someone who is furloughed will be paid a £1,000 bonus per employee. To get the bonus, the employee must:
Be continuously employed through to January
Paid at least £520 on average, in each month from November to January
Kickstart Scheme for young people
There will be direct payments to employers to give new jobs to 16 to 24-year-olds who are at risk of long-term employment. To be eligible, the jobs will need to be:
Newly created jobs that are additional to the business
A minimum of 25 hours a week
Paid at least the National Minimum Wage
Include training and support to find a permanent job
The government will pay the wages of these employees for 6 months, including overhead costs. Businesses can join the scheme from August, with Kickstarter employees starting jobs this autumn.
Traineeships and apprenticeships
Employers will be paid £1,000 to take on new trainees, with 3 times the number of places available.
Businesses will also be paid to hire young apprentices, with £2,000 per apprentice on offer. For apprentices aged 25 and over, the bonus will be £1,500.
Hospitality and tourism
The hospitality and tourism industry has been seriously affected by the corona crisis. Currently, VAT on hospitality and tourism is charged at 20%. This will be reduced to 5% from 15 July until 12 January 2021. This affects food, accommodation and attractions including:
Eat-in or hot takeaway food from restaurants, cafes and pubs
Accommodation in hotels, B&Bs, campsites and caravan sites
Attractions such as cinemas, theme parks and zoos
Eat Out to Help Out discount
The Eat Out to Help Out discount aims to get the food industry back on its feet by offering discounts to the public through August, which businesses can claim back from the government. Here's how it works:
Meals eaten at any participating business, Monday to Wednesday, have a 50% discount
There's a maximum discount of £10 per head for everyone, including children
Businesses will need to register on a website which will open 13 July. Each week, businesses can claim the money back, with the funds in their bank account within 5 working days.
You may also be interested in