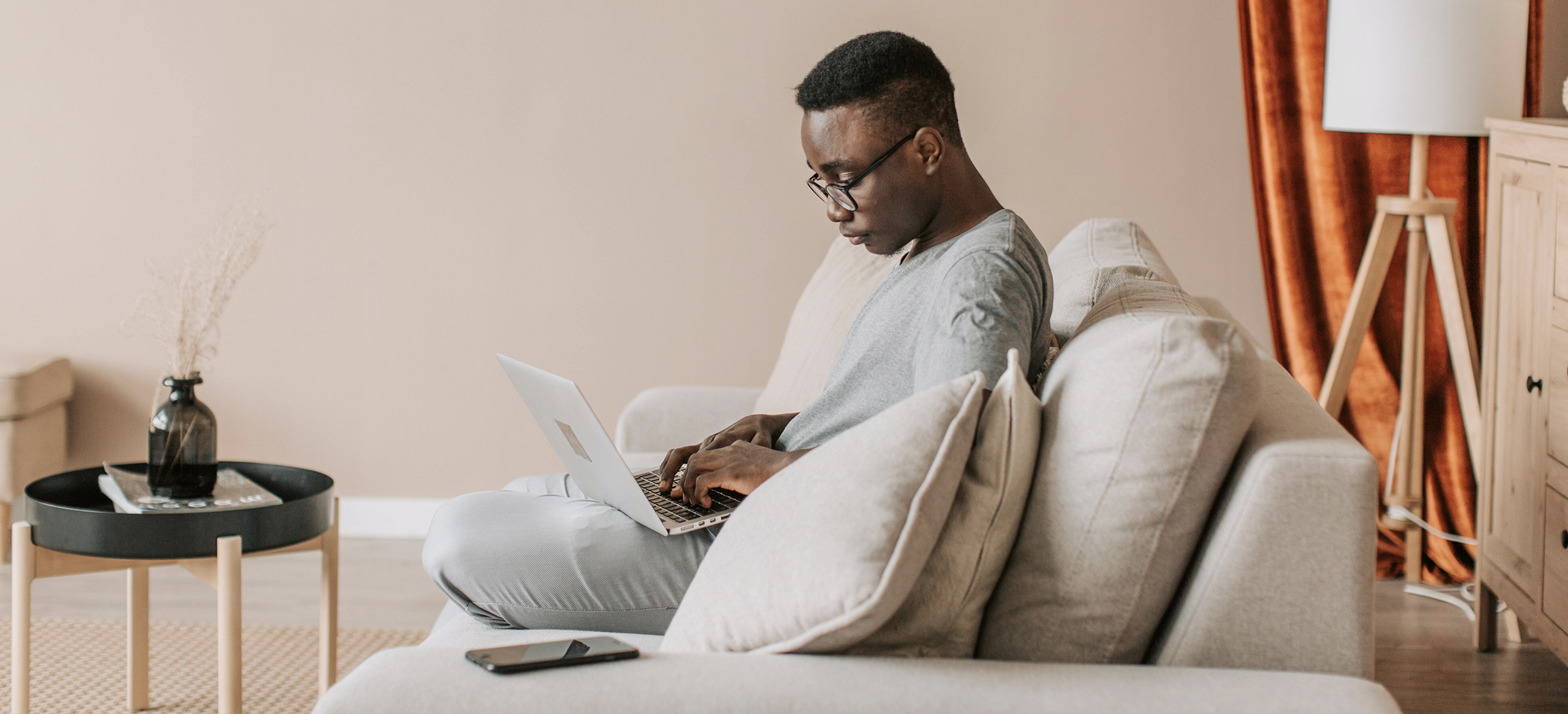 Bokio partners with Twine! Freelance finances made simple
We're happy to announce that Bokio is partnering with Twine, the freelance hiring platform, to help freelancers take control of their finances.
What is Bokio?
Bokio is the accounting software that has everything you need to manage your freelance finances stress-free.
Bokio's bookkeeping, invoicing and expenses software makes accounting simple, so you have more time to spend working on projects you love.
Why we're a good fit for freelancers
We know you didn't start pursuing your passion just to spend time doing your accounting. So, Bokio is here to help make the hard stuff easy.
Record transactions fast
Bank feeds are a great way to save time bookkeeping. Just connect your bank account to Bokio and your transactions are imported automatically. All you need to do is record them using our smart bookkeeping templates. Your accounting will always be up to date, and you won't forget any important transactions.
Never miss a receipt
Bokio's mobile app means you can upload receipts and expenses on the go. Simply snap a picture and automatically upload your receipt, so you can record it when you login to Bokio online.
Bokio reads the numbers and dates in receipts and documents. Recording transactions and expenses is quick and easy!
Send professional invoices
Sending invoices to your clients is the most important part of getting paid. Our invoice generator lets you create branded invoices and send them straight from Bokio.
Track your invoices to check when payment is due, and record them in the same place as your accounting. No more switching between software.
Simple tax submission
Bokio is a great tool to help you prepare for your Self Assessment tax return. You'll have all the information you need to fill in your return without struggling.
We're Making Tax Digital compliant, and you can submit an automated VAT Return in just a few clicks when you do your accounting with Bokio.
Collaborate with your accountant
If you're working with an accountant you can invite them to join you in Bokio. Or, if you need some extra help with your accounting and want to find an accountant, we can put you in touch with one of our Accounting Partners.
Get started with Bokio
To get started with Bokio, all you need to do is create your account in minutes. Our step-by-step process will help you record transactions, send invoices, and take control of your finances.
You may also be interested in