How do supplier invoices work?
What is a supplier ledger?
A supplier ledger is a register containing information on which invoices have arrived from which suppliers, which have been paid and other information about the suppliers. You can find your invoices under Suppliers and purchases in the main navigation menu.
How to add a supplier invoice
When you receive a supplier invoice you can add this to Bokio directly from your mobile device or desktop by clicking the green Record button on the top left.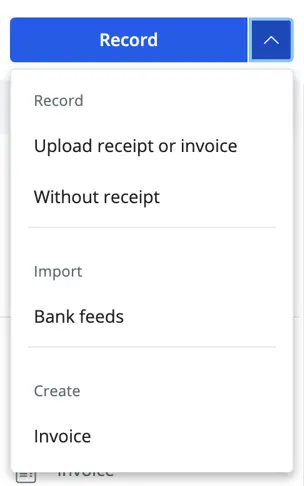 You then need to add the category as supplier invoice.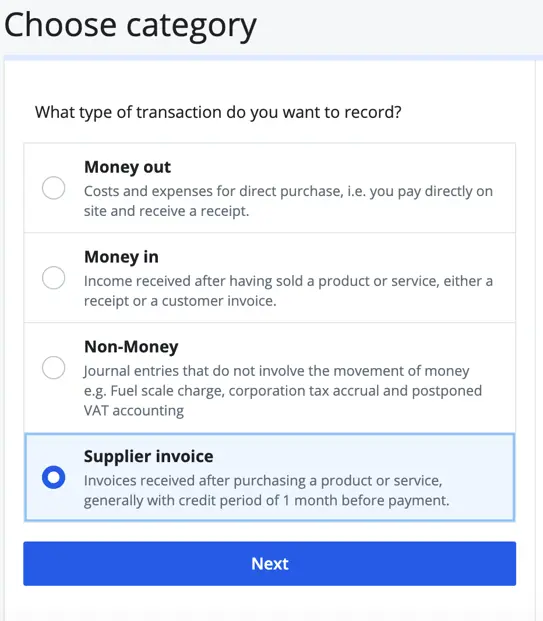 You can then fill in the information regarding the supplier invoice, including supplier, invoice date, due date, and total sum to pay. If you have received an invoice from a new supplier, you can add them into your register by clicking the Add supplier button, otherwise choose an existing supplier from the drop down menu.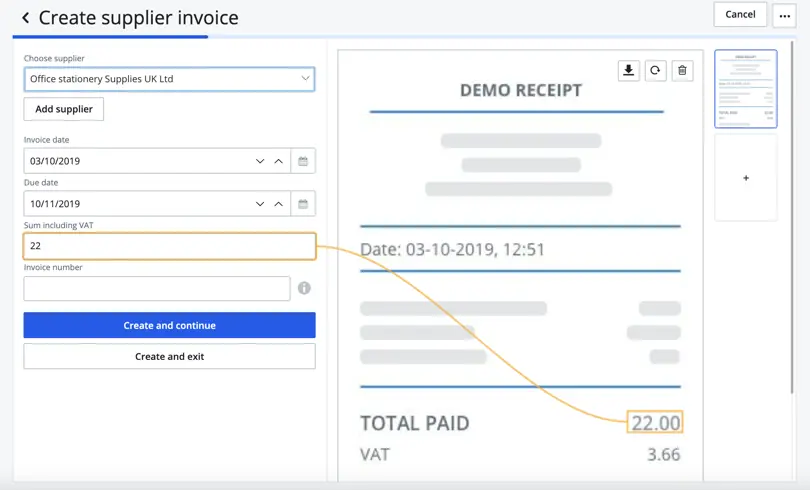 The next step requires you to select the correct template to record the supplier invoice using the search, either by scrolling through all templates or entering the double entry accounts manually.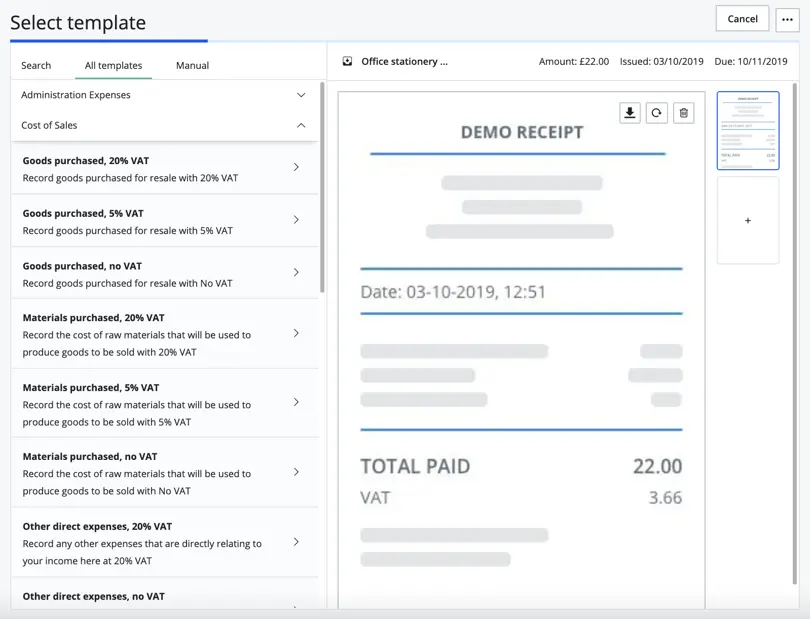 Finally, confirm that the information is correct and record the supplier invoice by clicking Ok, record. Done!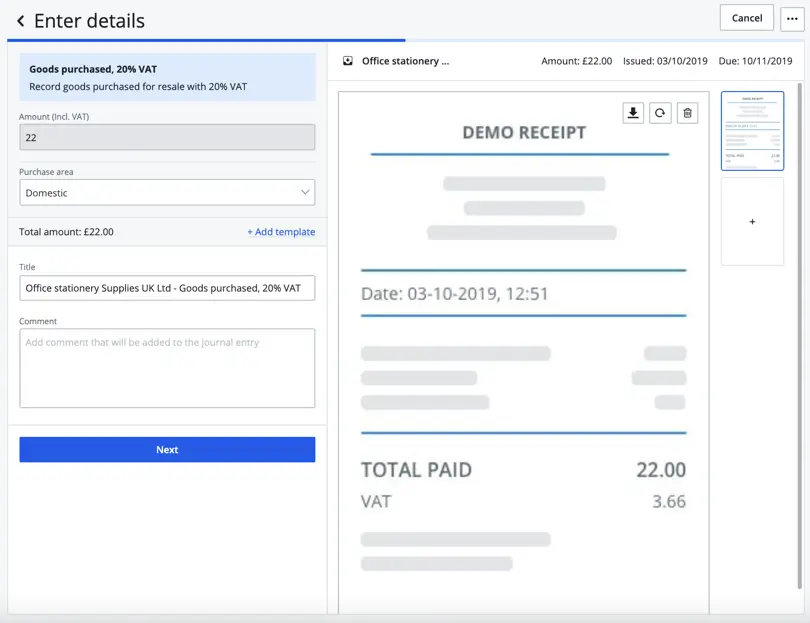 Invoice method and supplier invoices
For purchases on invoices to be correctly recorded in accordance with the invoice method, it's important that you record them as "Supplier invoices" when categorising them.