How to record import VAT after Brexit
Instead of actually paying import VAT over to HMRC based via a C79, from 01/01/2021 you will account for import VAT based on Postponed VAT Accounting (PVA). This means that you pay and reclaim the import VAT on the same return by including it in box 1 and 4.
You will now be able to access an online monthly statement to HMRC showing the import VAT due. You will need to take this statement and then go to Record in the top left in Bokio. Then go to Non-Money and Next.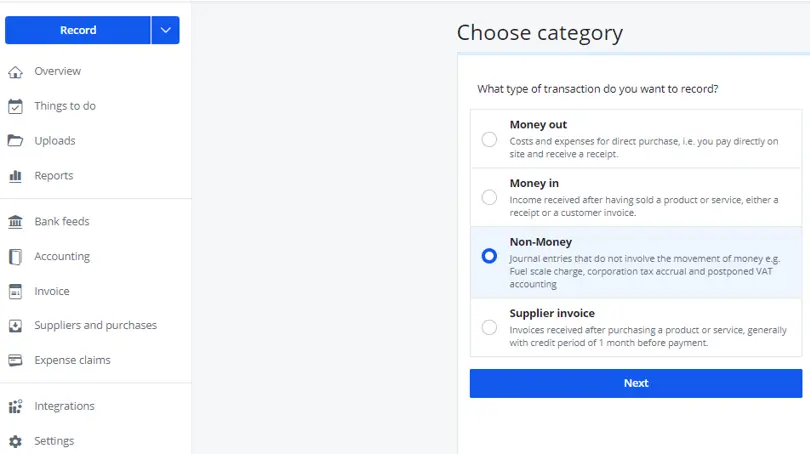 You will then need to search and select the import VAT template.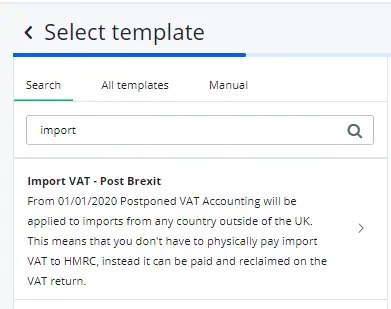 You can select then enter the date and amount and click Next.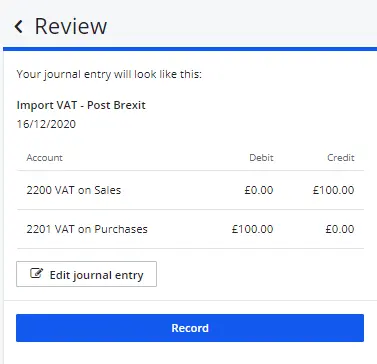 Then click Record.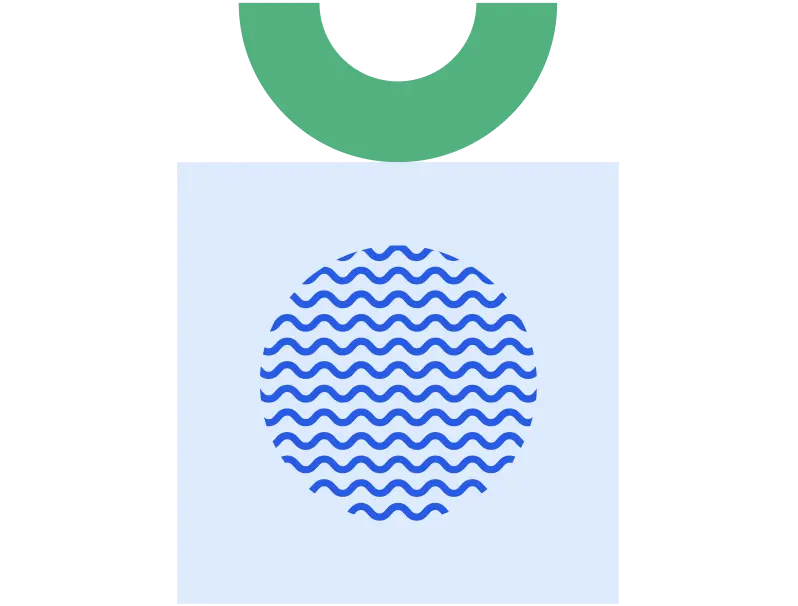 Take control of your bookkeeping
Bokio has everything you need to do your bookkeeping quickly. Helpful features like bank feeds, smart bookkeeping templates and automated reports make it easy to keep track of your finances.
Find out more