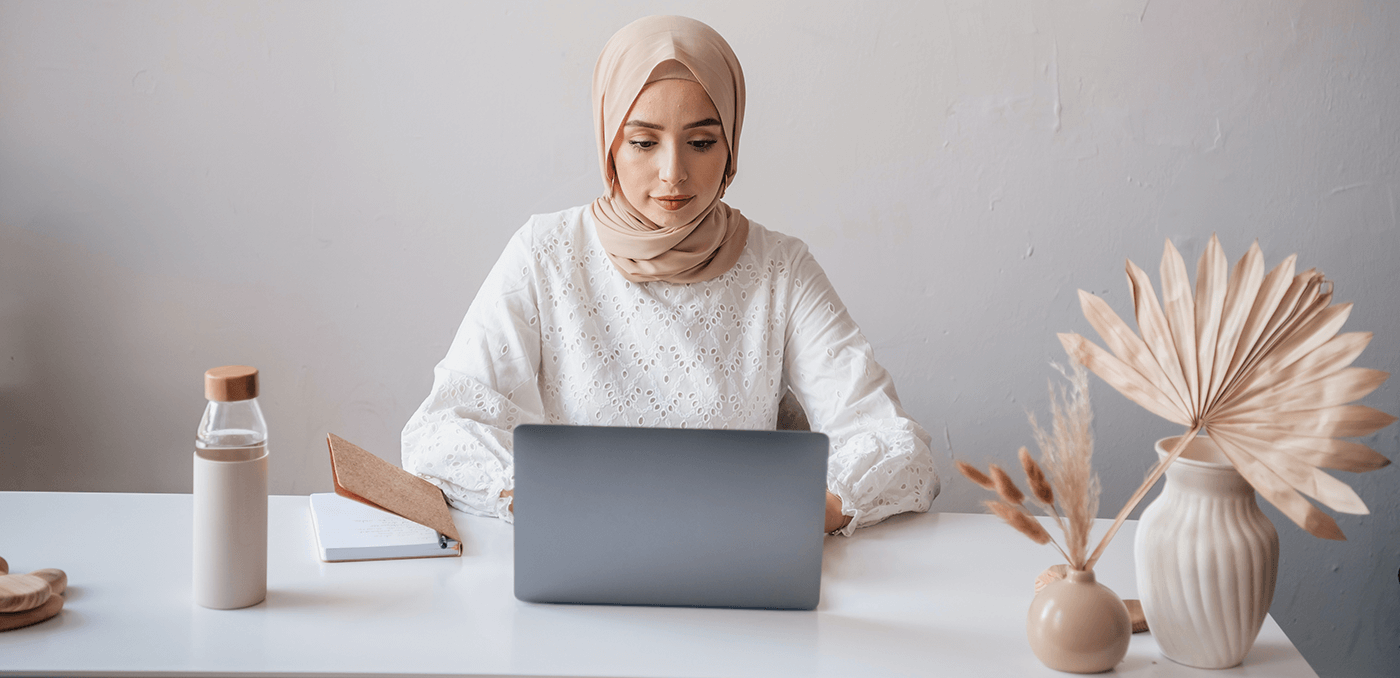 6 reasons why you should use smart bookkeeping templates
Smart bookkeeping templates are one of Bokio's many features to make doing your accounting really simple.
What are smart bookkeeping templates?
When you record a transaction and search for the type of transaction you choose a smart bookkeeping template. The smart bookkeeping template helps you record your transaction in the right account with the correct information.
So, why should you use smart bookkeeping templates?
1. It's really easy
Recording your transaction is as simple as searching for the type of transaction, and Bokio will help you with the rest. In comparison to other accounting software that needs some prior knowledge, smart bookkeeping templates are an easy way to do your day-to-day bookkeeping.
2. You don't need to know the chart of accounts
While we think that it's always great to boost your accounting knowledge, we don't think the chart of accounts should stop you doing your accounting.
Smart bookkeeping templates help you record your transaction in the right account without having any previous knowledge of the chart of accounts.
3. No stress about debit and credit
Double entry bookkeeping can feel a bit daunting. You need to make sure the right accounts are debited and credited, and that the debit and credit balance.
You don't need to worry about debit and credit when you use smart bookkeeping templates! We take care of the debit and credit for you, so you can simply record your transaction.
4. We deal with VAT for you
When you use smart bookkeeping templates we calculate the VAT for you. Recording your VAT correctly is important, especially if you submit VAT Returns to HMRC. Smart bookkeeping templates mean you don't have to manually calculate VAT, and its recorded correctly with debit and credit.
5. Save time with automation
Smart bookkeeping templates can be used with other automated features in Bokio like bank feeds, bulk recording transactions and bank rules for a quick and seamless experience.
Bank feeds automatically import transactions from your bank account, so all you need to do is record them with our smart bookkeeping templates. You can use our bulk record feature to record multiple transactions at once using the same smart bookkeeping template.
To make the process even quicker, you can use bank rules to automate which template you use to record bank transactions based on certain conditions; description, amount or account number.
6. Create custom templates
If you, or your accountant, can't find a smart template for a specific type of transaction you can create one yourself using our feature on the Business plan.
Manage your finances with Bokio accounting software
Online accounting software like Bokio gives you everything you need to manage your finances in one place, so you have all the information you need to make the right decisions for your business.
Bokio is a simple way to do your accounting, invoicing and more online. Our software takes you through the process step by step, with time saving features like automated bank feeds, smart bookkeeping templates and integrated invoicing. If you need help with your accounting, you can invite your accountant or colleagues to work together in Bokio. You can also find an accountant through Bokio to give you a helping hand.
Accounting is kept simple with Bokio, so you have more time to spend running your business.
Want to know more about accounting features?
Find out which accounting software features are right for your business with our buyer's guide.
You may also be interested in