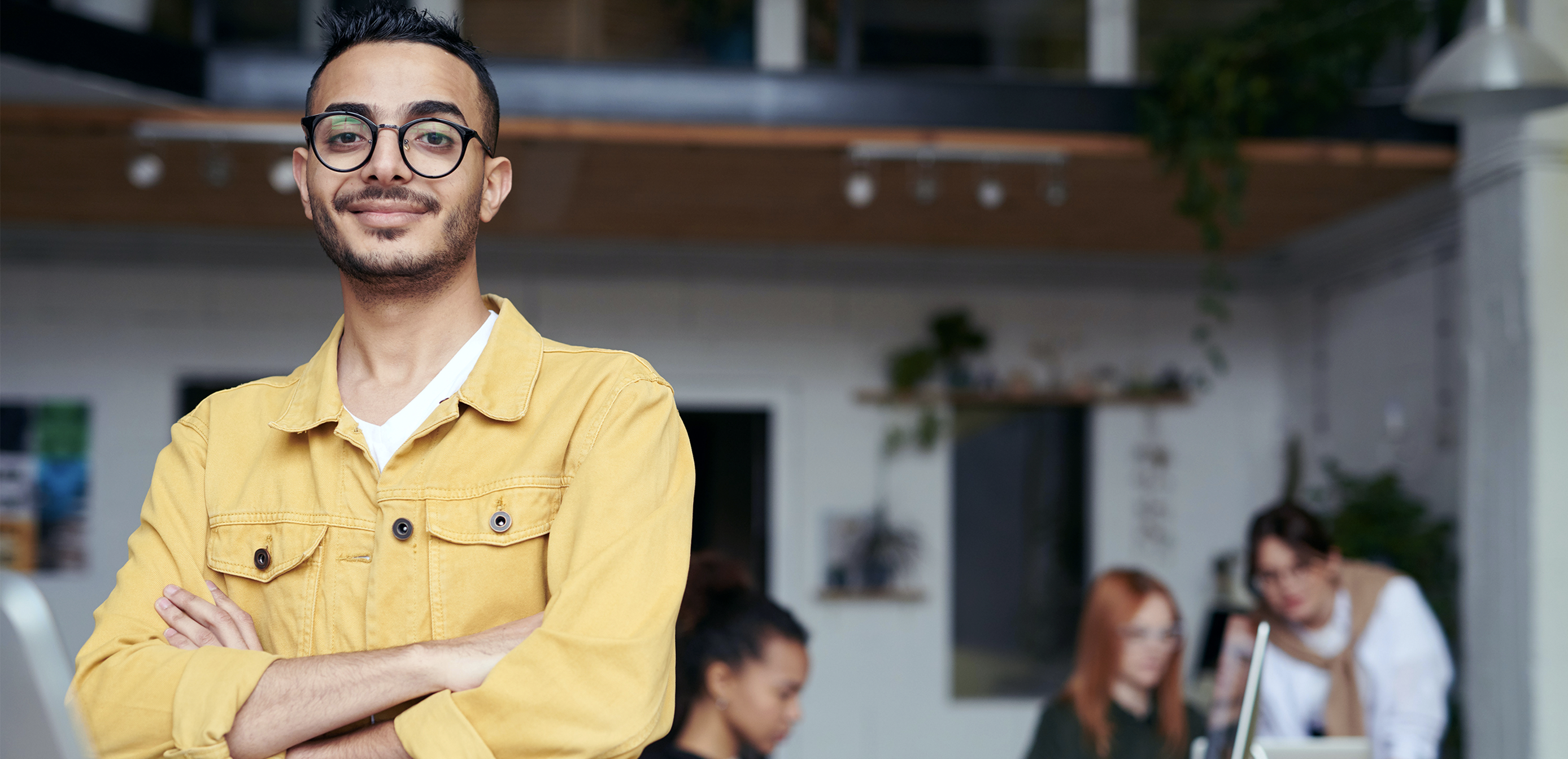 What is balancing in accounting?
If you've heard about 'balancing the books' but don't know where to start, here's what you need to know.
What is balancing in accounting?
Balancing in accounting comes from 'balancing the books'. If you're using an accounting software like Bokio, you won't use books.
Today, even with the term effectively redundant for those using cloud bookkeeping software, many will still use the term for reviewing your bookkeeping. But, just because the "books balance", doesn't always mean that they are correct.
Balancing is the process of making sure that the debit column and the credit column match in the different accounting books and the general ledger, trial balance and balance sheet. If you're using an accounting software, you no longer use physical books.
How to balance the books
When you balance the books, you create a balance sheet report. In the balance sheet report, the company reports its assets, equity and liabilities. The balance sheet report is used to compare the company's assets at the beginning and the end of the year in order to analyse movement.
The sum of equity and liabilities is always the same as the total assets. Accounts receivable is a type of asset and accounts payable is a type liability
Compiling a balance sheet report can be time consuming and complicated, so automated accounting software like Bokio can be a simple solution.
In Bokio every transaction that is recorded automatically generates a debit and a credit and journal entries can't be created unless they balance. This means that all of our reports in Bokio will always balance as they are automatically generated based on the bookkeeping.
Bokio takes your accounting and automatically generates your balance sheet report, so you can rest assured that your books are balanced. All you need to do is keep your accounting up to date, and check in on your balance sheet report whenever you want. It's that simple.
Manage your bookkeeping with Bokio
With Bokio's accounting software, you can do your bookkeeping and invoicing in the same place. We have everything you need to help you prepare for your Self Assessment tax return, submit your VAT Return for Making Tax Digital and keep the right financial records.
Accounting is kept simple with Bokio, so you have more time to spend running your business.


Note: This article was updated August 2023
You may also be interested in