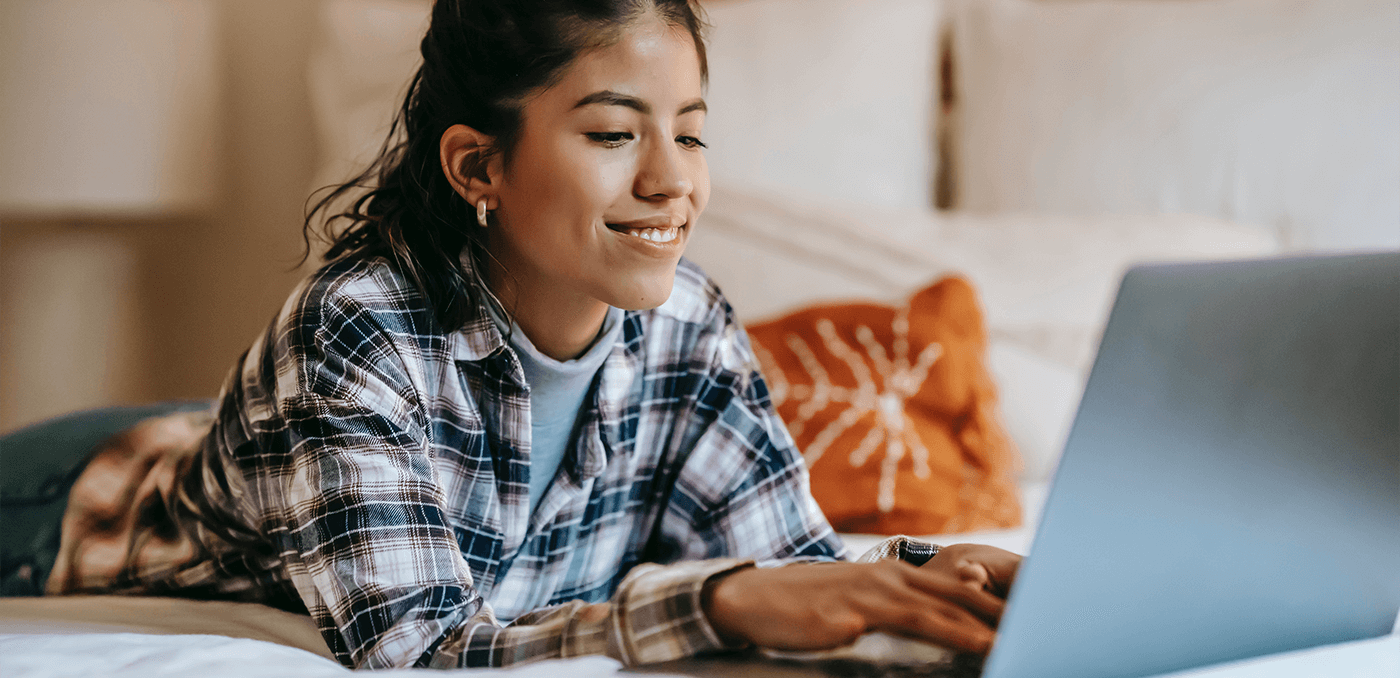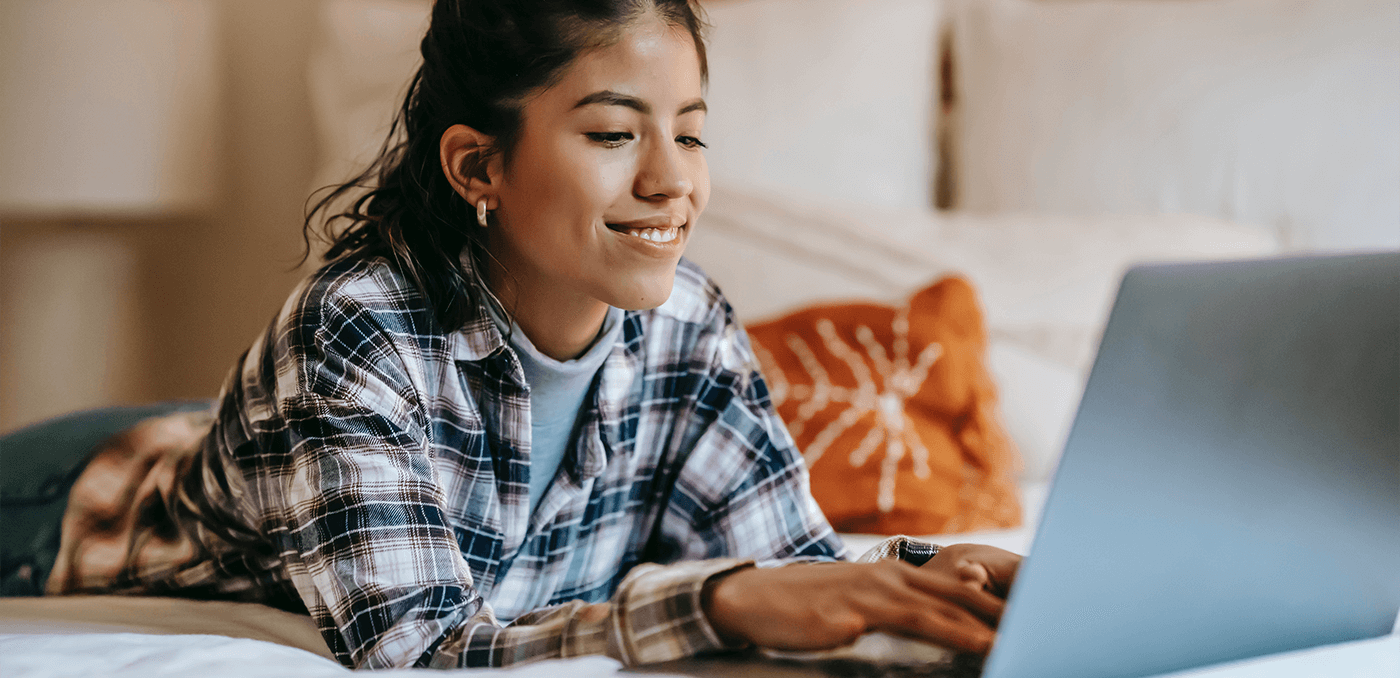 What are fixed costs and how to manage them
When you run a business you will have certain fixed costs that occur on a regular basis. Find out what they are and how to manage them in this guide.
What are fixed costs?
Fixed costs are regular, recurring costs which you need to pay to run your business. These costs don't change whether you're producing goods or offering a service.
Here are some common examples of fixed costs:
Rent
Utility bills
Salaries
Insurance payments
The opposite of fixed costs are variable costs, which will change depending on your production and the growth of your business.
How to manage fixed costs
There are several ways you can choose to manage fixed costs and reduce your payments. Taking the time to make sure you're managing your fixed costs in the best way possible can help free up cash to help you grow your business.
Price your goods well
Instead of just focussing on variable costs when you price your goods or service, you should also consider your fixed costs too. When you include your fixed costs spread across the price of your product, you'll have a realistic idea of sales targets to break even. Read more about how to price your goods.
Look for cheaper alternatives
Fixed costs are one thing you can reduce if you're finding it hard to make a profit. Shop around for cheaper alternatives, especially for utility bills and insurance.
Depending on the type of business you have and your needs for a workspace, working from home is a cheaper alternative than renting office space. This option doesn't suit everyone, but if you're running a new business it can be an effective way to save on costs while you get started. Find out more about how you can save money in your business.
Set money aside
Make sure you know how much you're spending on fixed costs each month and set that money aside. It's important to look forward instead of working on a month-to-month basis. A business budget is a great way to do this. You'll have the information you need to see if you're on track, and can easily identify if you have money you can invest back into your business without forgetting your fixed costs. Read more about budgeting and forecasting.
Know your allowable expenses
You can claim some of your fixed costs as allowable expenses on your tax return, most commonly office and staff costs. These reduce your tax payments by deducting the cost of your expenses. It's important to keep track of your fixed costs across your tax year so you can claim them back. Find out more about what you can claim as allowable expenses.
Manage your finances with Bokio
With Bokio accounting software, you can do your bookkeeping, and invoicing in the same place. We have everything you need to help you prepare for your Self Assessment tax return, submit your VAT Return for Making Tax Digital and keep the right financial records. If you need an extra hand, we can help you find an accountant to work with.
Accounting is kept simple with Bokio, so you have more time to spend running your business.
You may also be interested in