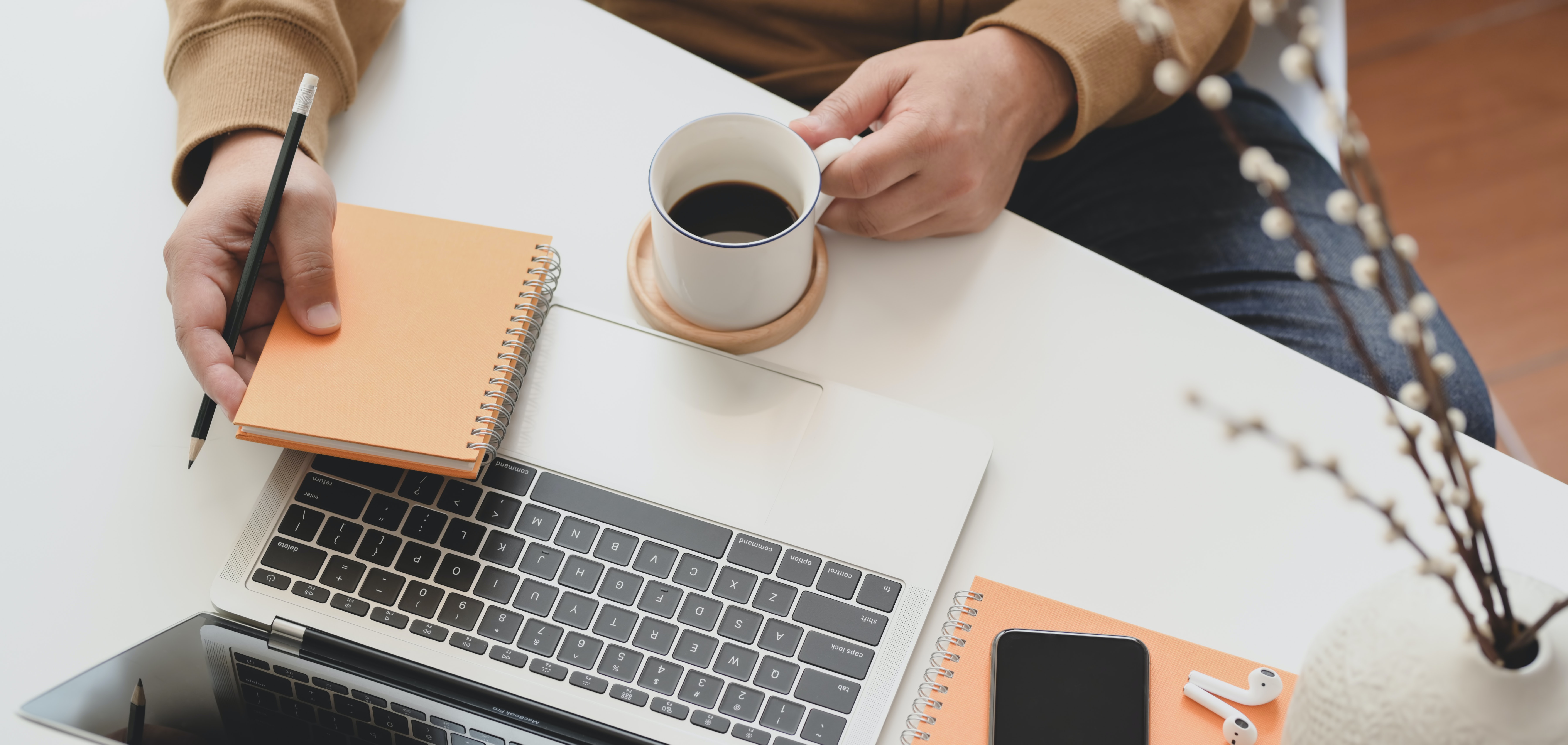 Was your organisation prepared for remote working?
During these difficult times, many businesses have moved to remote working with little chance to prepare.
Thankfully, there's technology already available, like online tools and accounting software, which can make it easier to keep things running when employees move to work from home.
Communication tools
There are lots of great communication tools available at low or zero cost so everyone can keep in touch easily when working from home. Video conferencing or instant messaging are two great tools to help bridge the gap between you and your employees.
Make collaboration simple
Collaborating with team members, whether it's during meetings, workshops, or on shared projects, becomes more difficult when working remotely. Choosing online software that makes collaboration easier is key to keep business moving.
Workshops can be held online using shared documents, or specific tools like online whiteboards to share ideas.
If you're working on projects together with your colleagues, ensure everything is online and can be edited without the confusion of sharing different document drafts via email.
Collaborating with your colleagues or accountant to manage your finances can be done with shared access to cloud accounting software.
Everyone needs access
Ensure that all your employees have access to what they need outside of the office. Although shared servers are common, once you're working remotely this can be an issue. Instead, use online file sharing services or collaborative cloud tools where your employees can simply login and access what they need.
Measuring productivity
Measuring productivity can be a challenge when a business moves to remote working for the first time. Use employee surveys and one-to-one calls to check in and see how everyone is coping. You can gain valuable feedback to see if you need to make any improvements to your infrastructure, and see if anyone needs some extra support.
Choose a cloud accounting software
Cloud accounting software is a great solution to keep track of your finances wherever you need to work. Cloud accounting software can be accessed online, anywhere, at any time, so you have no restrictions.
Choosing an integrated software for accounting, invoicing and more means you don't need to switch between software, or wait to be at a computer to get a task done.
When you choose cloud accounting software like Bokio it's easy to work together. You can invite as many collaborators to your account as you wish. So, you can keep working with your accountant, your employees can upload expenses, and you can share financial insights with your colleagues without needing to be in the same place.
Find out more about why cloud accounting software is a great choice for your business
You may also be interested in