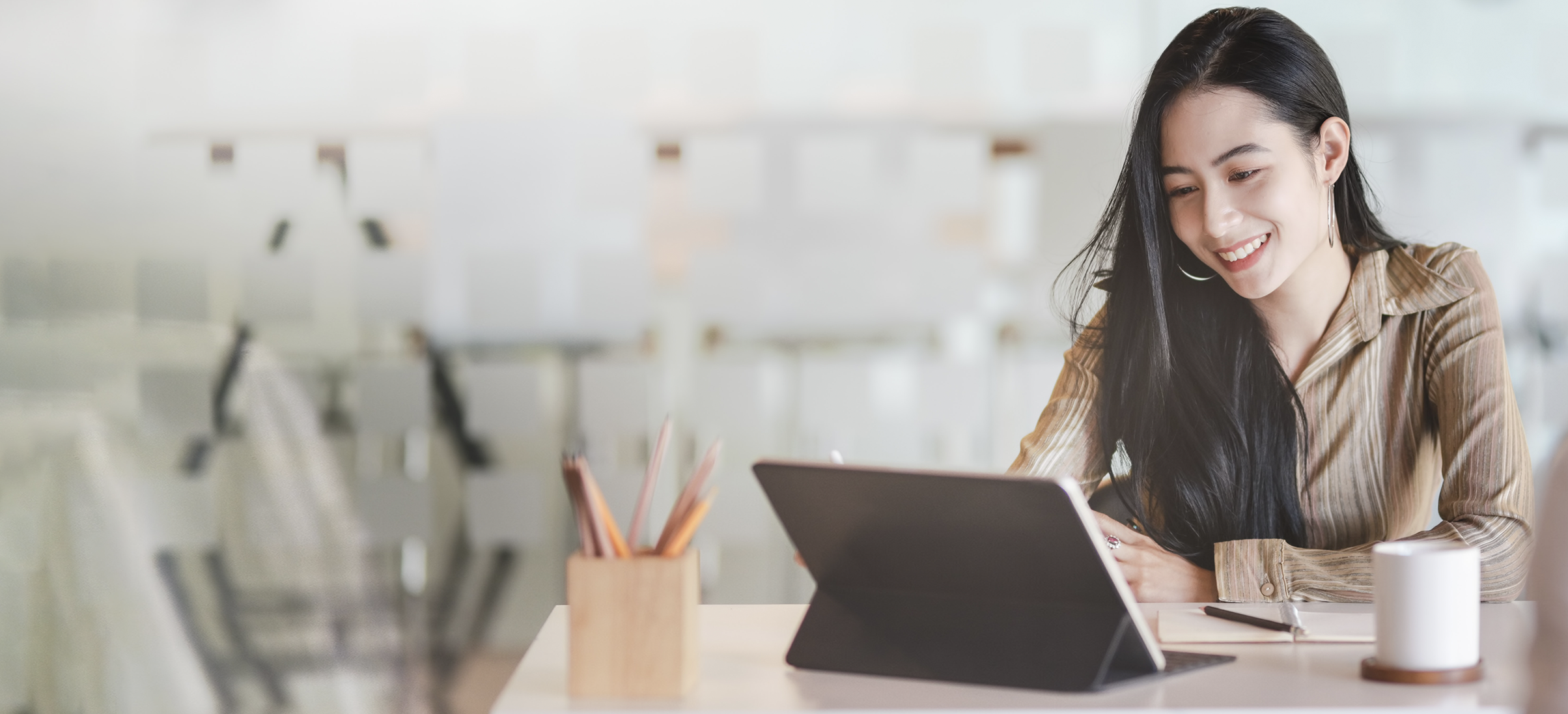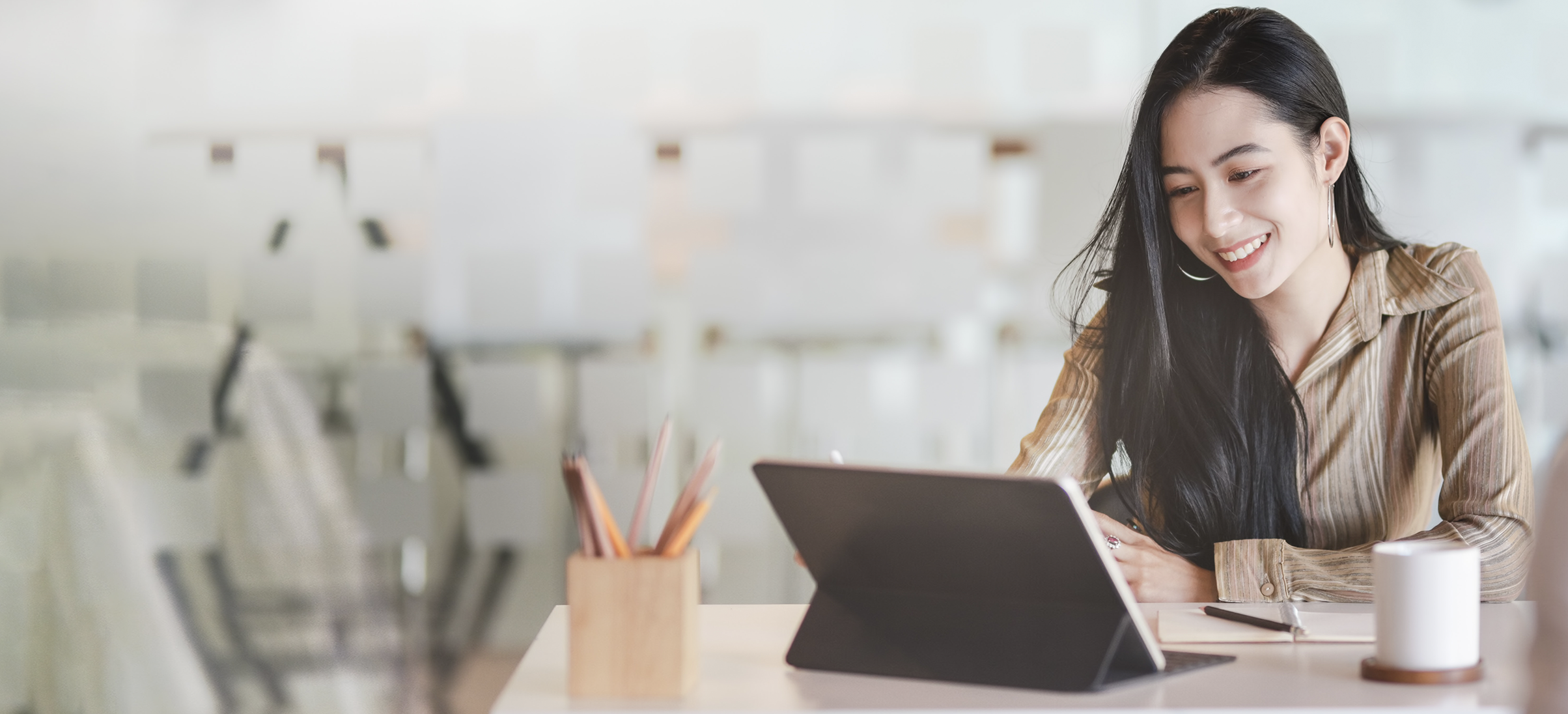 New feature! Opening balances made easier
We've been working hard to bring you a new way of entering opening balances in Bokio. Now, you can add opening balances quickly and easily, making moving to Bokio even more simple.
What's changed?
Opening balances are when you take balances from a previous accounting software, or recent year end accounts, and add them into Bokio when you start using it.
With the updated way of adding opening balances, you don't need to manually choose which account you are inputting the balance for.
Here are the key new features:
Set accounts balances
Drop down menus are now available so you can choose which account to add the balance for.
Validation of balance sheet
We also have a new validation to make sure that only opening balances where your balance sheet accounts actually balance are imported Bokio.
Set trade debtors and creditors
Trade debtors are the customers who owe you money, and trade creditors are the suppliers who you owe money to. Trade debtors and creditors are also known as accounts receivable and accounts payable.
We now enable users to map the opening balance entered in trade creditors or debtors with the outstanding invoices from previous years. Then, users can register and record payments in the new fiscal year.
Don't miss documentation
Once you have set money you are owed, or is owed to you, the amount counts down as you import invoices to settle your finances. This maps the outstanding invoices at the year end to the balance in accounts payable and accounts receivable.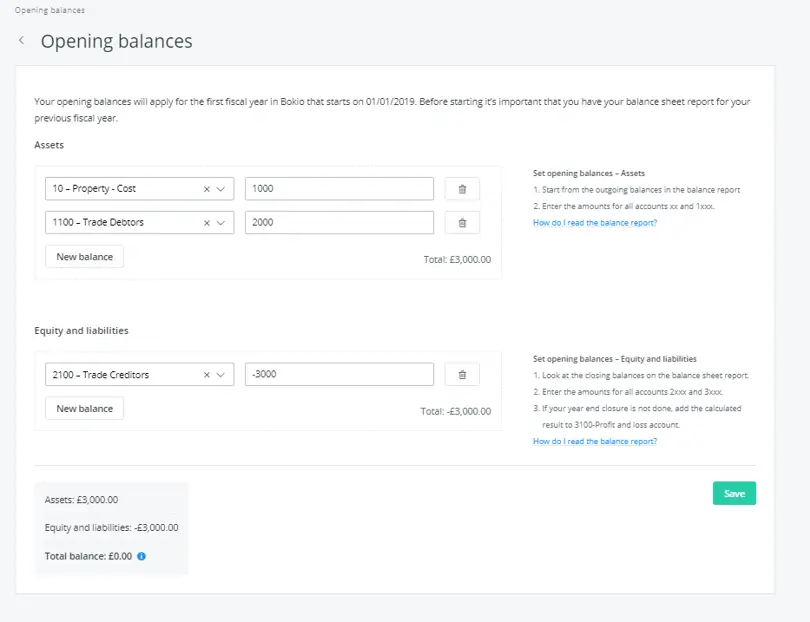 In the example above, we have set our trader debtors balance in opening balances as £2,000.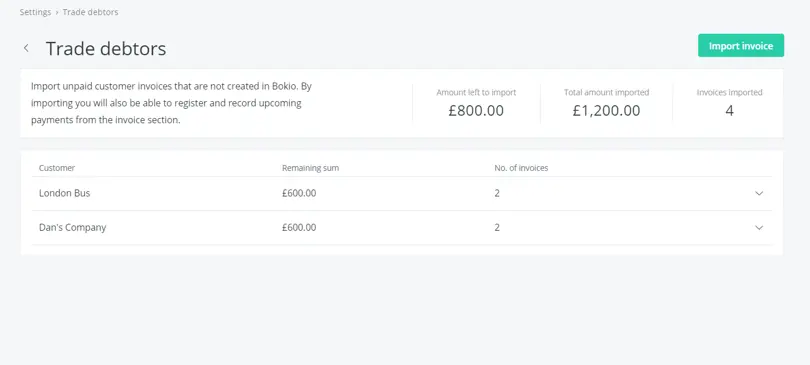 We have then entered invoices to the value £1,200.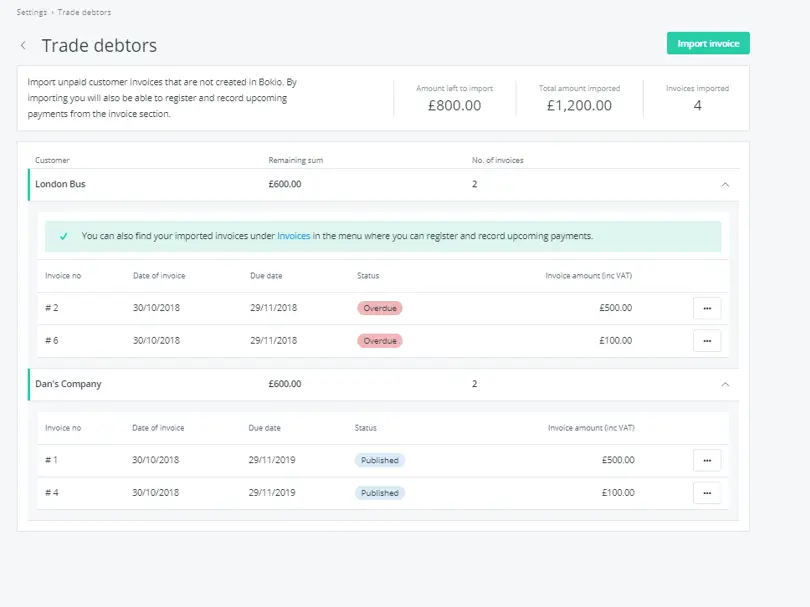 This leaves us with £800 left to import until the invoices imported agrees to the balance we imported.
Want to move to Bokio?
We want to make moving to Bokio as simple as possible. If you have any questions about opening balances, or about making the move, you can contact our support team at support@bokio.co.uk.
Bokio is so much more than just bookkeeping. Do your bookkeeping, create, send, track and record invoices, and more – all in one software.
You may also be interested in