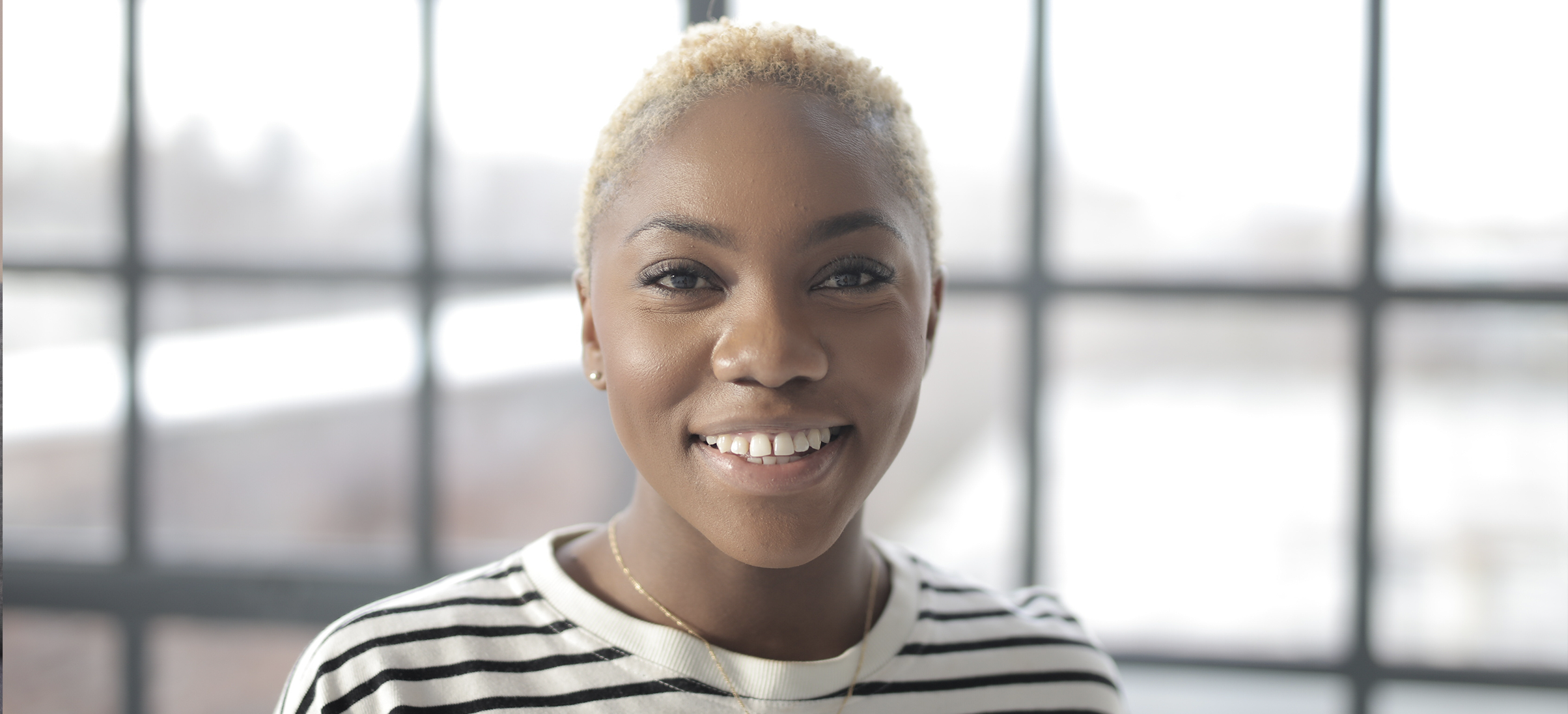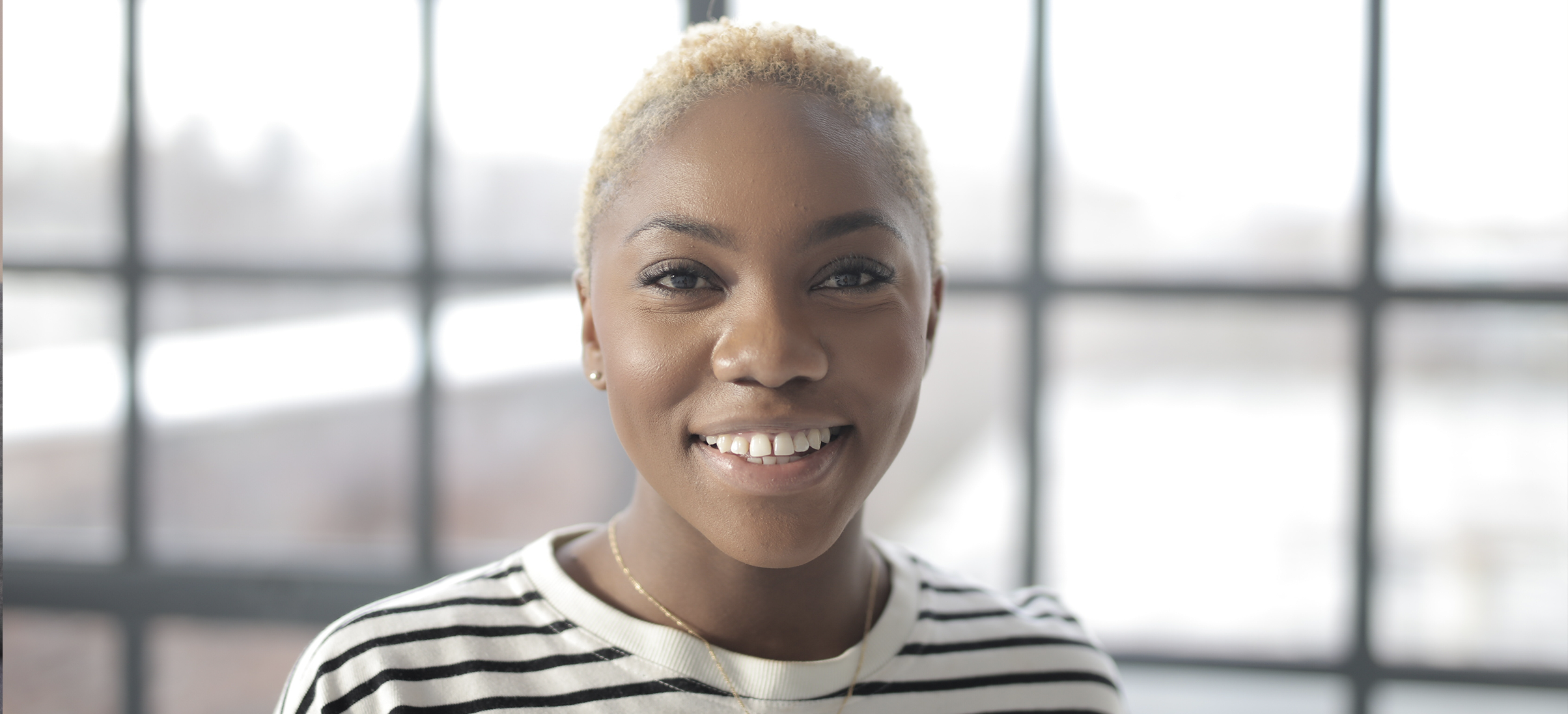 New features! Manage materials with the Uploads page
In our latest release we have a new Uploads page! Plus, your invoice events will be recorded automatically.
Record invoice events automatically
Now you can record invoice events automatically! Your payments, settlements and reminders will automatically record journal entries. For companies using the accrual accounting method, where you record the invoice before it's paid, your invoice will be recorded automatically.
To activate this feature, go to Settings → Invoices and choose Automatic recording.
Have you seen the Uploads page?
When you upload several documents at the same time in Bokio, you will be taken to the Uploads page. Here you'll get an overview of everything you've uploaded, and choose which materials you want to record. You can also remove any materials you don't want.
Under Uploads you can also show materials you've recorded, filter them by type, and search your materials.
In the Additional files section you can upload files that aren't related to a journal entry or invoice. It's a great way to store other useful files, like bank statements, customer statements and other relevant files.
You may also be interested in