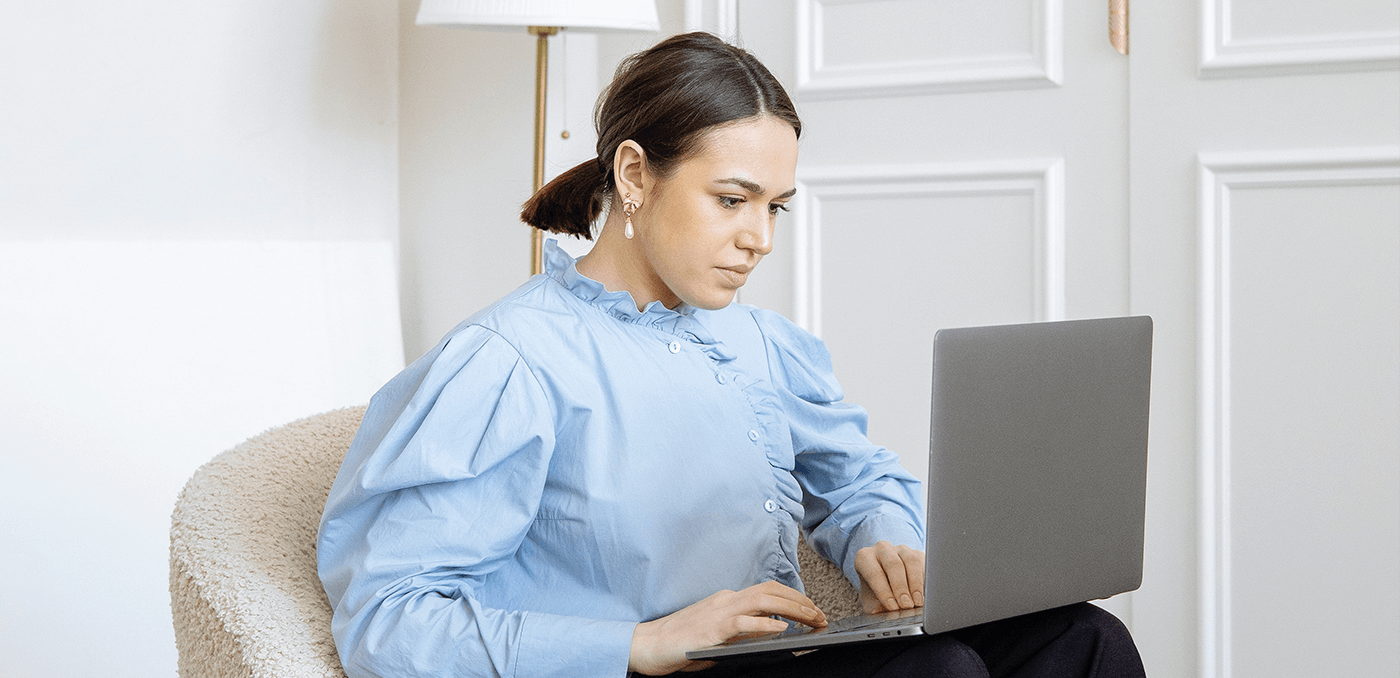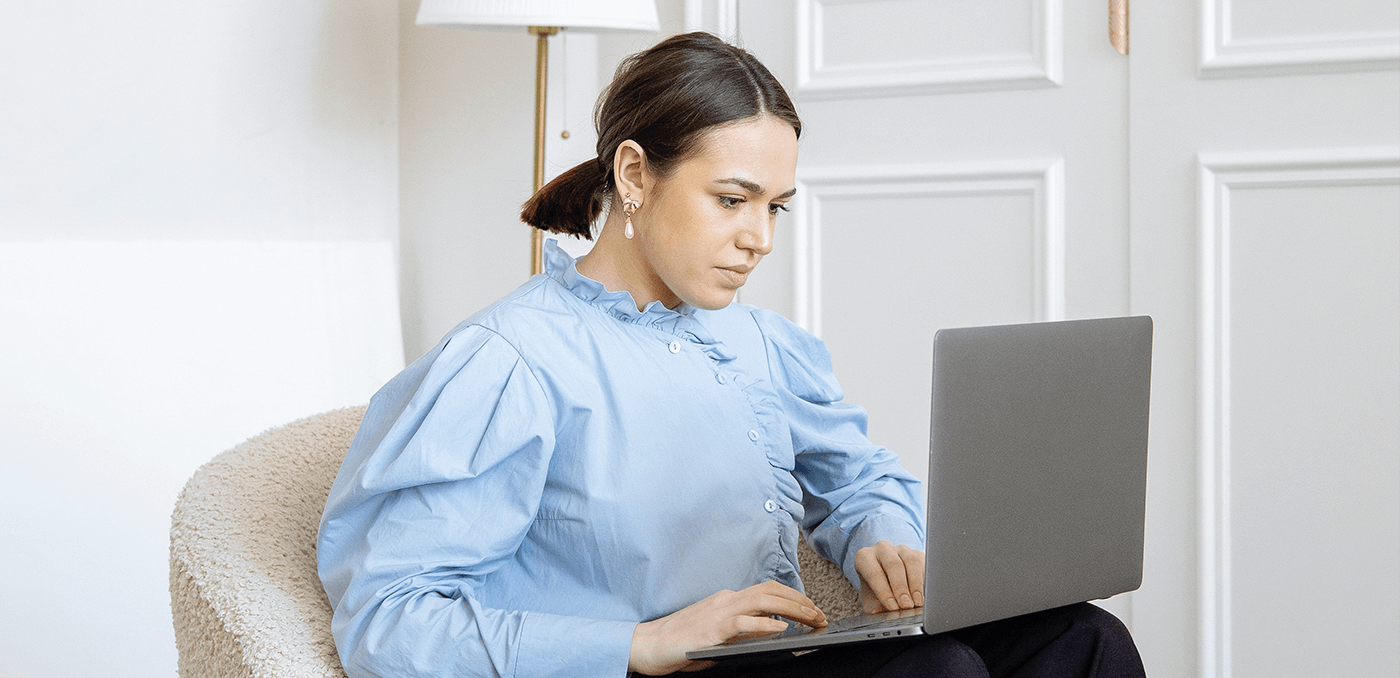 How to use bank feeds for the first time
If you have a lot of transactions to record it can be difficult to keep track of them. Accounting software with bank feeds is a great solution.
What are bank feeds?
Bank feeds connect your bank account safely to an accounting software, and automatically import your transactions. With Bokio, your transactions are automatically imported several times a day, so you don't need to worry about missing any.
How to use bank feeds
Bokio accounting software makes it easy to connect your bank feed, import your transactions and record them in your accounting. Here's how:
Connect your bank
Connect your bank account to Bokio and first we'll import transactions from your chosen dates, which can be up to two years in the past.
Import transactions
With Bokio, your transactions are imported up to 4 times a day. All you need to do is record them with our smart bookkeeping templates!
Attach receipts
Once you've imported your transactions, you can upload receipts and attach them to the relevant transaction. The easiest way to upload receipts is with the Bokio mobile app. Simply take a picture of your receipt, upload it and log in to Bokio online to attach it to your transaction.
Record multiple transactions at once
If you have lots of similar transactions to record, give our bulk record feature a try! You can record multiple transactions at once, saving you time if you have a lot of bookkeeping to do.
Match duplicate transactions
When you import bank transactions, sometimes there can be duplicates, especially if you're recording your receipts separately. Our automatic matching finds similar transactions and gives you the opportunity to match them, so you only record them once.
Benefits of bank feeds for small business accounting
Bank feeds are a great way of saving time when you do your accounting. Instead of manually adding transactions, you can simply import all the information you need. Bokio's intuitive bookkeeping software helps you record transactions in the right account, and when you use bank feeds the amount and date are already filled in. When you use our bulk recording feature, it can save you even more time.
If you're worried about making mistakes in your accounting then bank feeds can help you feel confident. You won't forget any transactions or type in any wrong numbers. When you match transactions, you don't need to worry about recording the same transaction twice.
Bank feeds help keep your accounts up to date. Make sure you check in and record your transactions regularly so you can get an accurate look at your finances with Bokio's automated reports.
You may also be interested in